Target's Archer Farms brand has just released a new line of food that will appeal to customers who are looking for affordable ways to put food on the table. The new line includes meats, salads, sides, soups, and kinds of pasta for between $2.99 and $8.99 per item with more than 100 different products.
The idea behind the line is to mix products together to create a meal. This includes sauces, ready-to-heat grilled fajita chicken strips, cheeses, and veggies to quickly create an affordable lunch or dinner. Some of the meal lineups include Vegetarian Pumpkin Bisque, Mexican Street Corn Salad, and Mushroom Kale Ravioli. Yum!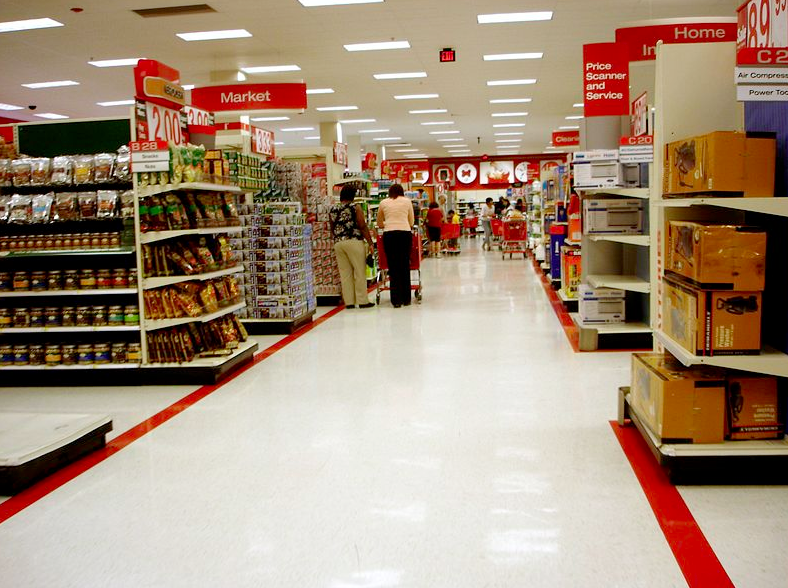 Target has even done the honor of putting together some recipes of their own to give customers some cooking inspiration, using the new food line products!
One is called the 'Taco Tuesday Redo', which serves four people.
Ingredients:
Archer Farms Pork Carnitas
Archer Farms Mexican Street Corn Salad
One bunch of fresh cilantro
Corn or flour tortillas
Preparation:
Microwave pork according to package directions.
Warm tortillas if desired.
Fill tortillas with shredded pork and top with Mexican Street Corn salad and fresh cilantro.
The next recipe is called 'Lemon Zest Pasta'. Italians and pasta-lovers will enjoy this one.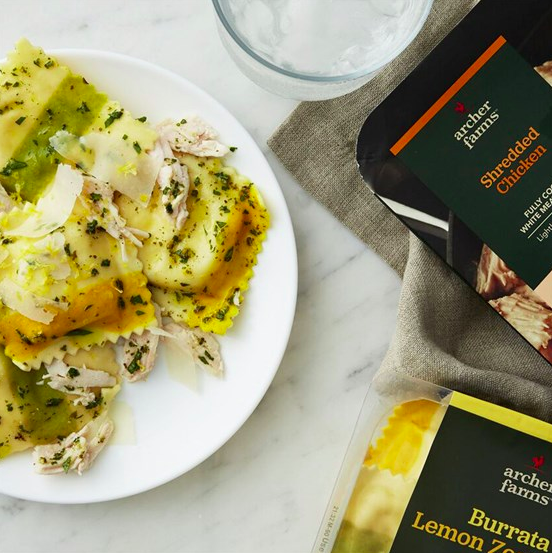 Ingredients:
Archer Farms Burrata Lemon Zest Herb Ravioli
Archer Farms Shredded Rotisserie Chicken
Archer Farms Pesto Sauce
Archer Farms Shaved Parmesan Cheese
1 lemon
Preparation:
Cook ravioli in boiling water according to package directions. Drain; return to saucepan.
Microwave shredded chicken according to package directions.
Add cooked shredded chicken, pesto sauce and zest of half a lemon to saucepan. Stir to combine.
Top with shaved Parmesan.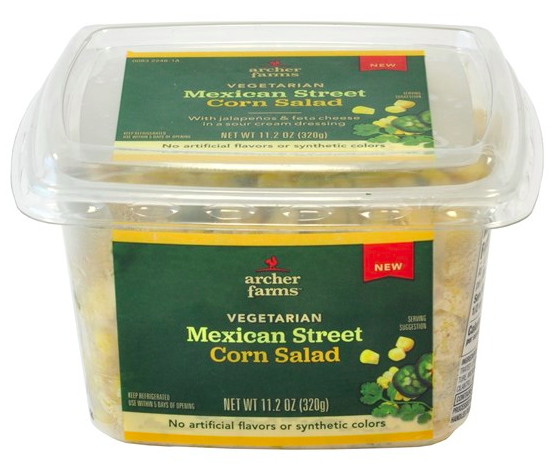 Just one of the many new product offerings includes the Vegetarian Mexican Street Corn Salad. As aforementioned, it's encouraged to mix products together for new, delicious, and affordable meals. The full Archer Farms line can be found right on the Target website. It features not only bagged and canned food, but also dessert items like cheesecake and tiramisu.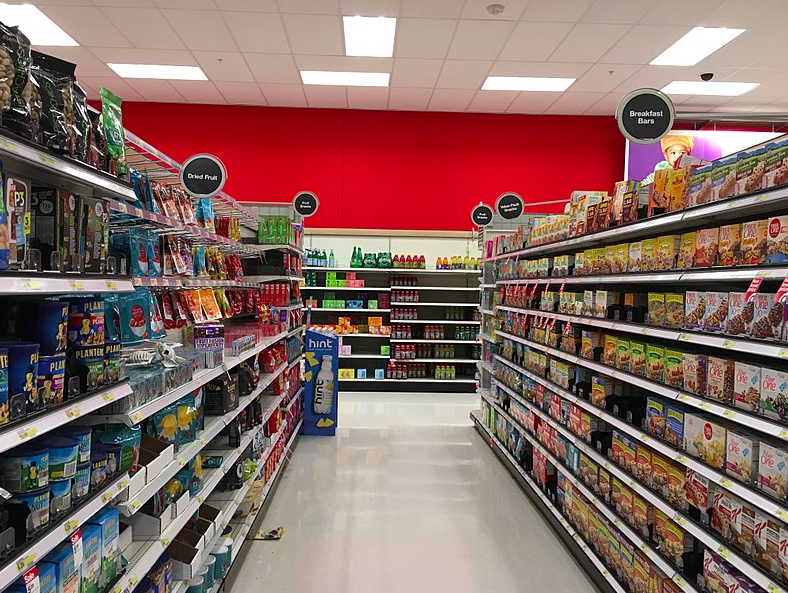 If you're a true foodie, you'll do anything to get your hands on an affordable food line. Are you ready to start making those dreams a reality with Target's new food line? Be sure to SHARE this article if you are!