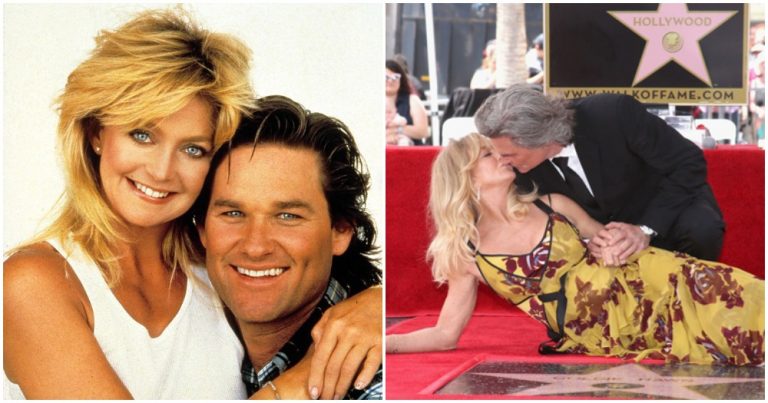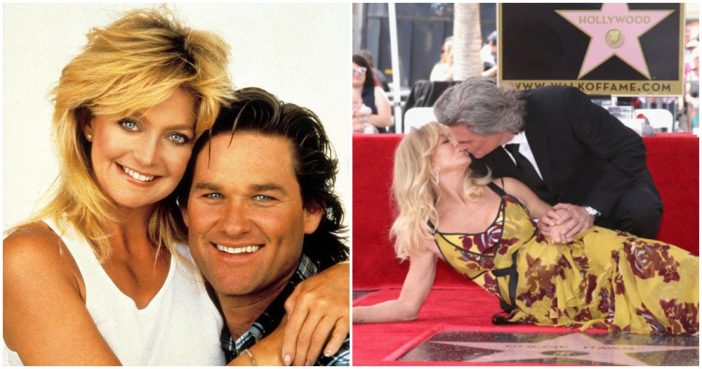 Even though they haven't said their "I Dos" after being inseparable for about 36 years of their lives, Goldie Hawn and Kurt Russell remain the evergreen couple of Hollywood. Maintaining relationships in Hollywood where temptation lurks at every corner is quite a hard task. But this golden couple has fought all odds and has emerged as one of the strongest couples. Despite their love and conviction of being with one another forever, they have not walked down the aisle yet. The speculations has been going on forever. But, it seems like they can be put to rest now.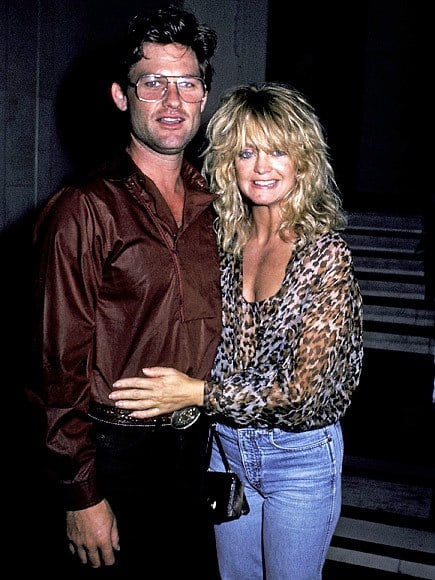 There is no denial to the fact that Goldie and Kurt are the Golden Couple of Hollywood. After spending 34 years in each other's company, walking down numerous red carpets together, co-parenting their step children, and thoroughly disregarding any age gap claims, the couple is an epitome of relationship success.
The couple is very happily unmarried. Kurt was married once before and Goldie twice. Kurt had a son from his previous marriage while Goldie had Oliver and Kate from for former husband. Her two children have found fame for themselves in the huge arena of Hollywood. But what's best, their respective children from former relationships have been very supportive of Goldie and Kurt.
Putting an end to conspiracy theories about their unmarried status, Goldie said in an interview in 2016, "would have been long divorced… marriage is an interesting psychological thing. If you need to feel bound to someone, then it's important to be married. If you have independence, if you have enough money and you like your independence, there's something psychological about not being married because it gives you the freedom to make decisions one way or the other."
Redbook
The couple has abandoned the traditional road to marriage. For them, nothing matters apart from being together happily without any banners. Apparently, the couple will soon be moving into their new home in Bentwood, California.
Although the couple did not fall in love at first sight, their first date was everything magical! In Hawn's own words – "It was so much fun. It was a great night. A night to remember. A very beautiful night. That was the beginning…When I went over to do something he said, 'I didn't realize you had such a nice figure." She remembers Kurt being too drunk and young to say something more romantic and instead commented on her nice figure. This went well with the veteran actress.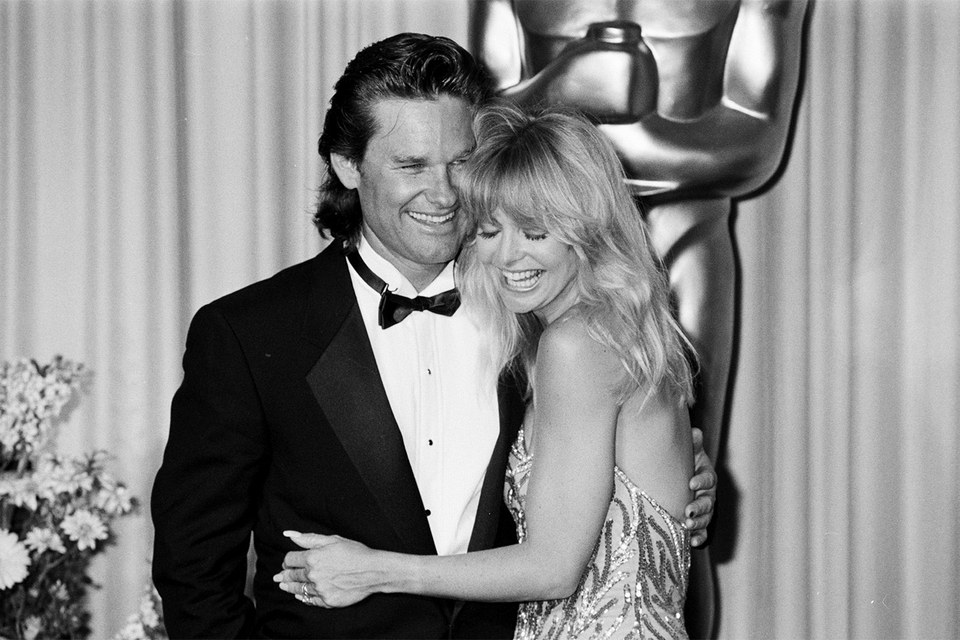 They first met on the sets of The One and Only, Genuine, Original Family Band in 1968. At this point, the couple was very young, with Goldie being 21 and Kurt just 16. Because they were just launching their careers, the couple went different ways (professionally and personally) at the time.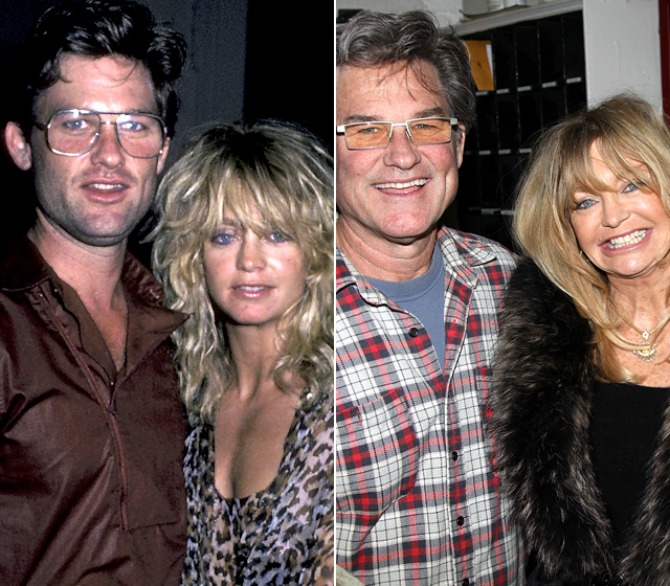 Daily Express
Goldie rose to fame quite quickly, when compared to her partner. For her role in Cactus Flower, she received an Academy Award in 1969. Later, at the peak of her long career, she received an Oscar for Private Benjamin.