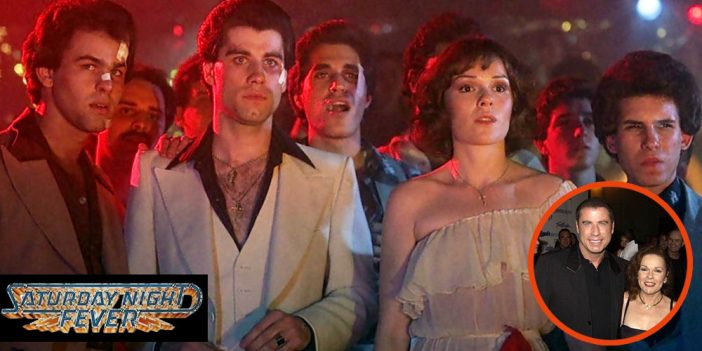 Joseph Cali (Joey)
While Saturday Night Fever kicked off Joseph's career, he remained prominent in the 80s and 90s, with roles in a plethora of shows including Today's F.B.I., Santa Barbara, and Flatbush. He has not appeared on TV since 2000.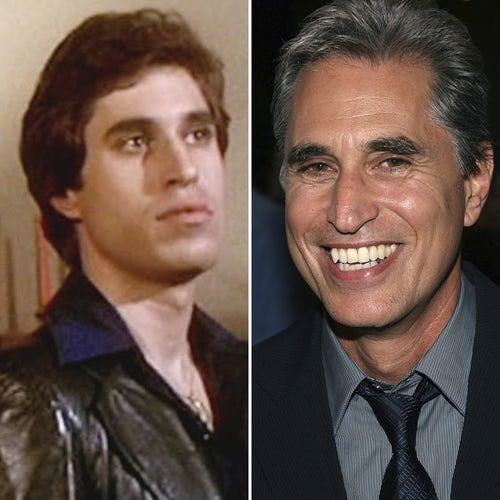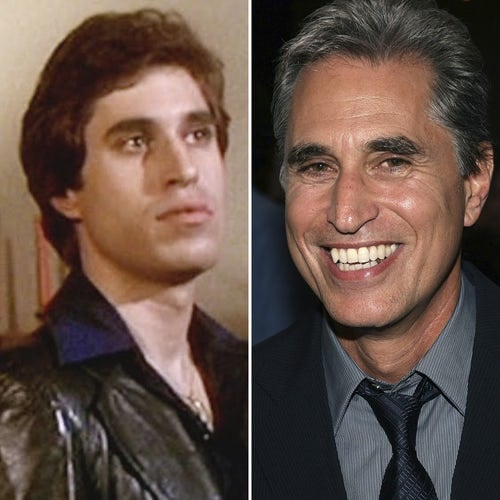 Karen Lynn Gorney (Stephanie)
Following the film, Karen (one our 50 Fabulous People of the 1970s) left showbiz for a bit. Then, in the 1990s, she appeared in episodes of Law & Order, The Sopranos, as well as films Creating Karma, Late Phases, and H.O.M.E..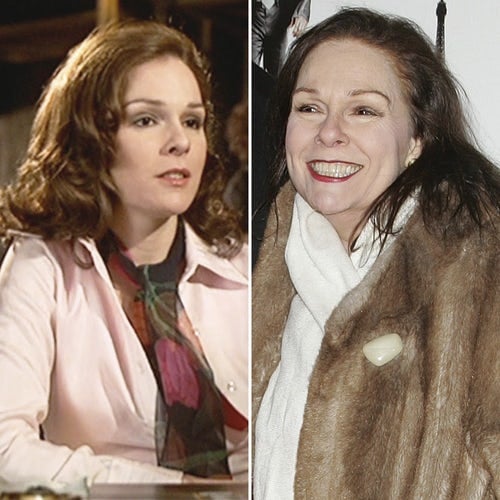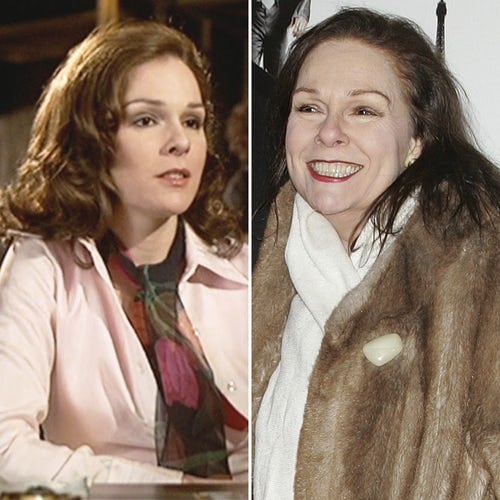 Barry Miller (Bobby C.)
Barry — who hasn't added a thing to his acting resume since 2003 — is also known for Szysznyk, Equal Justice, and Peggy Sue Got Married in addition to Saturday Night Fever.
Credits: closerweekly.com
Share this story on Facebook with your friends.