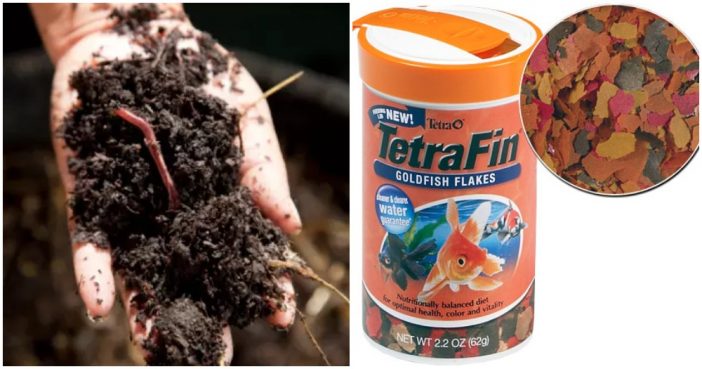 Memory and smells are very interesting. Sometimes all it takes is one smell of perfume to instantly transport you back to Grandmother's House, eating Peach Pie on the back porch. Smells so often accompany memories in the strongest way. Freshly cut grass, a new box of crayons, a neighborhood bonfire, it's amazing what a simple smell can conjure in your mind.
One smell and you're back in your childhood home, holding your totally awesome lunch box while you're getting ready to play with your most fun neighbor. These scents can help you experience those best feelings.
1.
A Fresh Box of Crayons
Take a second to watch Sesame Street display the creation of crayons!
2.
Worms in Dirt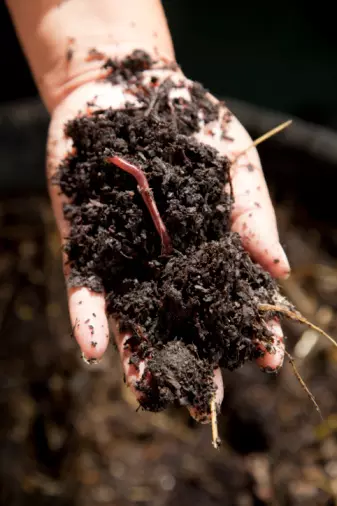 3.
Freshly Mowed Grass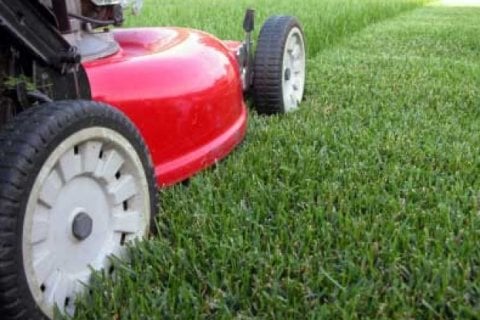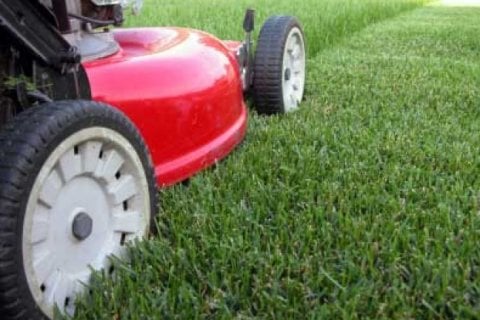 Let's learn a little more about the science behind the smell of freshly cut grass.
4.
New Books
5.
Play-Doh Underneath Your Fingernails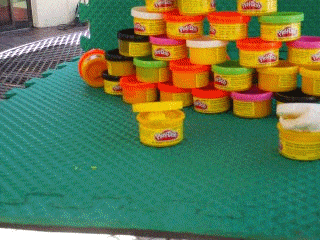 Remember the Play Doh Doctor Drill?
6.
Chocolate Chip Cookies Baking on a Rainy Afternoon
7.
Grandma's House on Thanksgiving
This video is a hysterical take on Antique Road Show spoofing what you may find at Grandma's House!
8.
Swimming Pools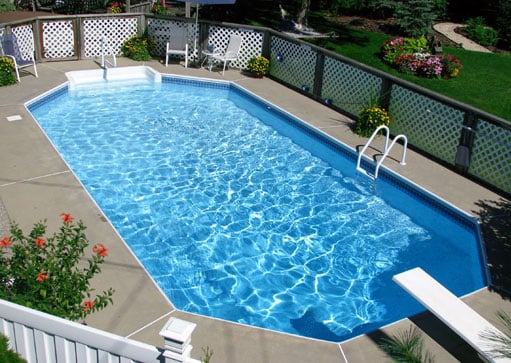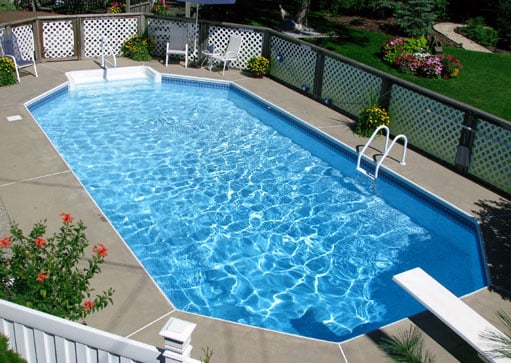 9.
Bonfires on a Crisp Autumn Evening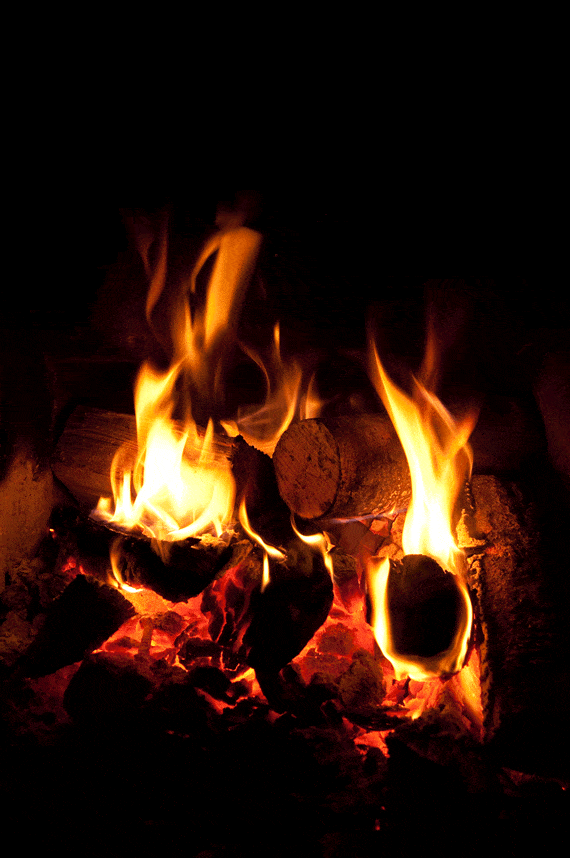 My personal favorite on the list. Even when it permeates my clothes for days after, I don't mind. Take me to the country, give me a stick, and let me roast a marshmallow or anything at all! Bonfires are the best! This video shows two great styles of building the perfect bonfire!
10.
Wet Pavement
Continue on by clicking 'NEXT', remembering Grilling Out on a Hot Summer Afternoon…