It's hard to imagine the modern Hollywood action movie being the big, bawdy blockbuster it is without Bruce Willis' influence. He took the average action movie star and turned them from the typical musclebound, humorless hero into a vulnerable, wisecracking smartass who could blow the enemy away and make at least three good jokes before their body hit the ground.
Willis became a mega superstar practically overnight with his breakout role on the hit show 'Moonlighting' and his memorable, career-making role as John McClane in the summer movie blockbuster 'Die Hard.' With his latest action flick, 'Looper,' out this week, we decided to take a look back at some fun facts you might not know about one of Hollywood's most memorable leading men.
1. He was born in Germany
Willis might be one of America's greatest movie stars but he's not technically from America. According to his bio, his mother was German and his father was an American soldier who met his mom while stationed in West Germany. Bruce was born in the West German town of Idar-Oberstein in 1955 and didn't come to America until he was around two-years-old when his father left the military and brought his family back with him to New Jersey.
2. He had a severe stutter as a child
Willis was very outgoing and outspoken as a child and as a teenager, but he had a hard time with the physical act of speaking due to a severe stutter he struggled with until the age of nine. According to an interview he gave to Reader's Digest, Willis discovered a way to overcome his stutter by accident — he tried out for a part in his high school's drama club production of 'A Connecticut Yankee in King Arthur's Court' and as soon as he took the stage, he noticed his stutter was gone. "When I stepped off the stage, I started stuttering again," Willis said. "And I went, 'This is a miracle. I've got to investigate this more.'"
3. He sported military fatigues and spiked hair to his 'Moonlighting' audition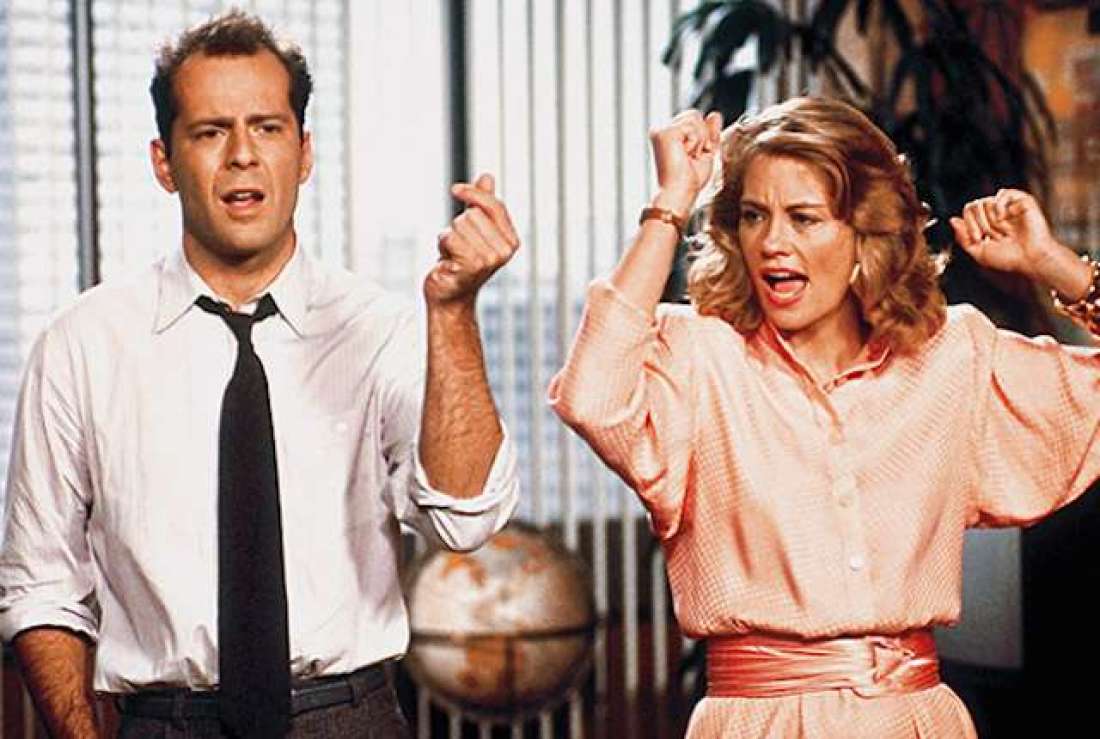 4. He suffered permanent hearing loss during the filming of 'Die Hard'
The TV super stardom that 'Moonlighting' brought earned Willis a shot at a movie career with 'Die Hard.' Director John McTiernan wanted a lot of big bangs in his action movie and had the actors use blanks that provided a louder pop onscreen. Unfortunately, the famous "table scene" in which McClane kills one of the baddies by shooting from underneath a long table was so loud and close to Willis' ears that he lost two-thirds of his hearing in his left ear.
5. He starred in his own video game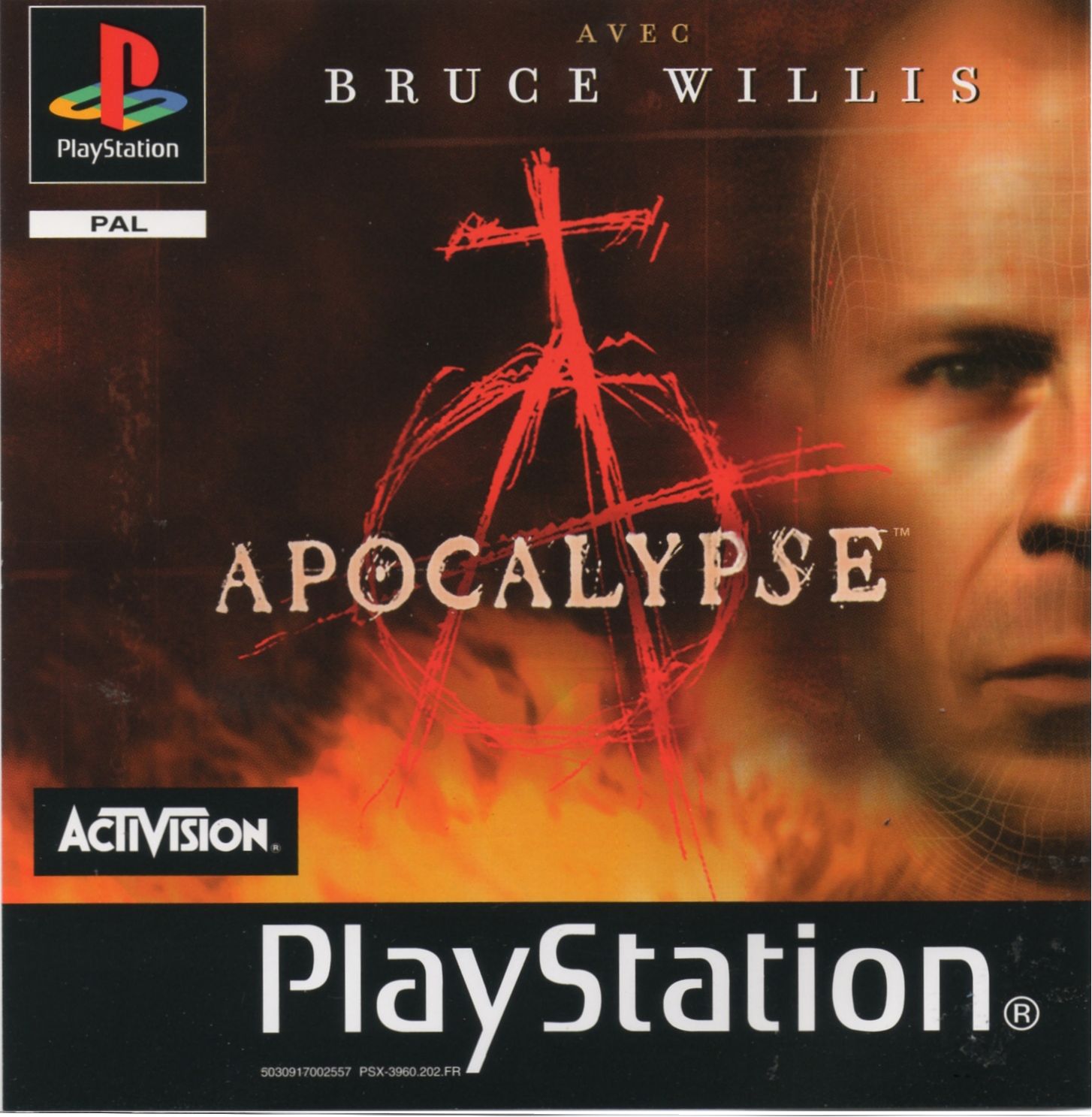 'Die Hard' launched Willis' movie career but it was films like 'Armageddon' and 'The Fifth Element' that turned him into one of the world's biggest action stars. Naturally, the opportunity for merchandising followed. Following 'Armageddon,' Willis was offered the chance to appear in a video game as the main character's sidekick, a third-person sci-fi shoot 'em up called 'Apocalypse' on the Sony PlayStation. That idea was scrapped and Willis got the leading role and a character modeled after him. Not only did he provide the voice for the character's witty one-liners, but his face was also molded on to the character making him one of the first stars to have his own video game that wasn't based on a preexisting movie.
6. He pitched Seagrams wine coolers while battling a drinking problem
The success of 'Moonlighting' helped Willis score a lucrative spokesperson gig with Seagrams. This resulted in one of the cheesiest ads of the '80s, where Bruce and some pals hang out on the porch and sing into wine cooler bottles as manly men do. Unfortunately (or fortunately for us), a drunk driving bust put the kibosh on Bruce's days as a singing spokesman.