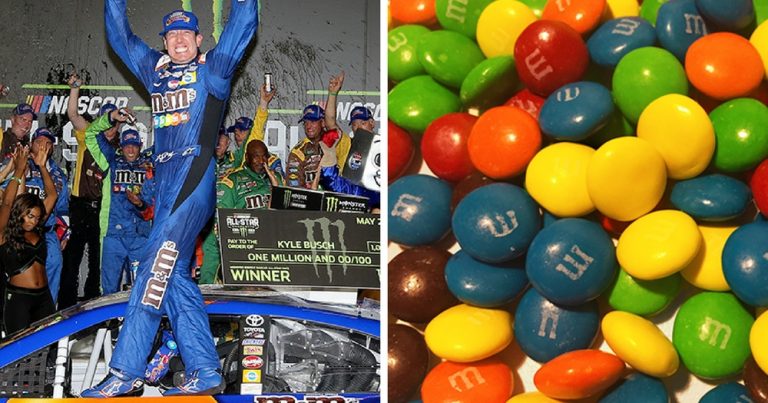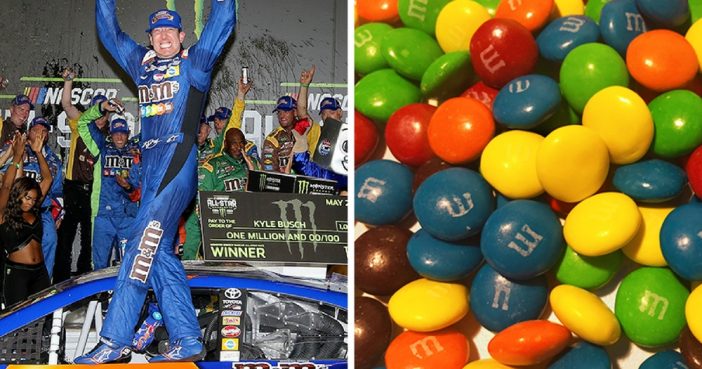 11. In 2006, M&M's became the official chocolate of NASCAR
12. Over 400 million M&Ms are produced each day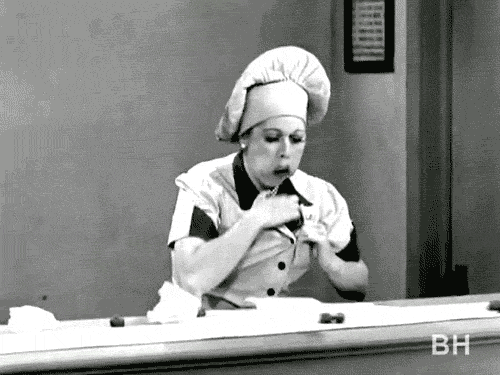 13.  She joined the M&Ms pack as a character in 1997, while Red, Blue, and Yellow had been introduced back in 1995.
14. M&M's Chocolate Candies are made in New Jersey and Tennessee and became internationally available in the 1980s.
https://giphy.com/gifs/spin-gravity-falls-globe-Ko7rDlfsdB0re
15.  Ms. Brown joined in 2012 and is voiced by Vanessa Williams
I'm not a "mascot", I'm Chief Chocolate Officer. But either way, vote for me at https://t.co/ZJxFS2flk1 – Ms. Brown pic.twitter.com/lv27kX20jX

— M&M'S (@mmschocolate) September 9, 2016
16. Green's shoe-wear, her Go-Go boots, was chosen due to early drawings of the character showing her with less than flattering ankles.
Me? Miss out on #NYFW?… Never. – Ms. Green pic.twitter.com/f8CbU1mqK0

— M&M'S (@mmschocolate) September 10, 2016
17. The candies are number one in Florida, Hawaii, and Kansas when it comes to Halloween.
https://giphy.com/gifs/gravity-falls-halloween-gif-summerween-NhwTIUjxAZw6k
18. M&Ms just may become a thing of the past in our favorite desserts and fast food products.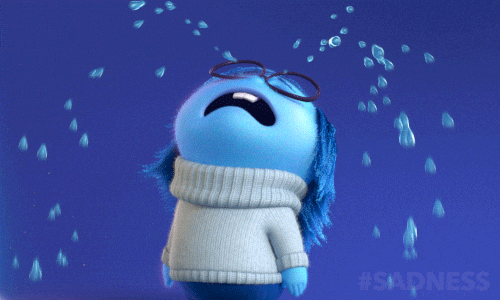 19. Blue M&Ms weren't always a thing. In 1995 a marketing event asked Americans to vote on a new color to appear in the traditional M&M's Chocolate Candies mix.
Going back to school's no sweat when you're the big man on campus. – Blue pic.twitter.com/JqyD7SV5Rr

— M&M'S (@mmschocolate) August 25, 2016
20. The Crispy variety, a limited edition from 1998, was brought back by popular demand and is now a part of the regular line up.
We're so excited that M&M'S Crispy won the Chocolate Category—it's definitely sweet! #POYUSA2016 pic.twitter.com/Q1iw6PJqYd

— M&M'S (@mmschocolate) February 12, 2016