17. How Many Mickey Faces Can You Find? 
All throughout Disney World, there are references to Mickey in unexpected places. No matter how many times you frequent the place, you are sure to find a new Mickey!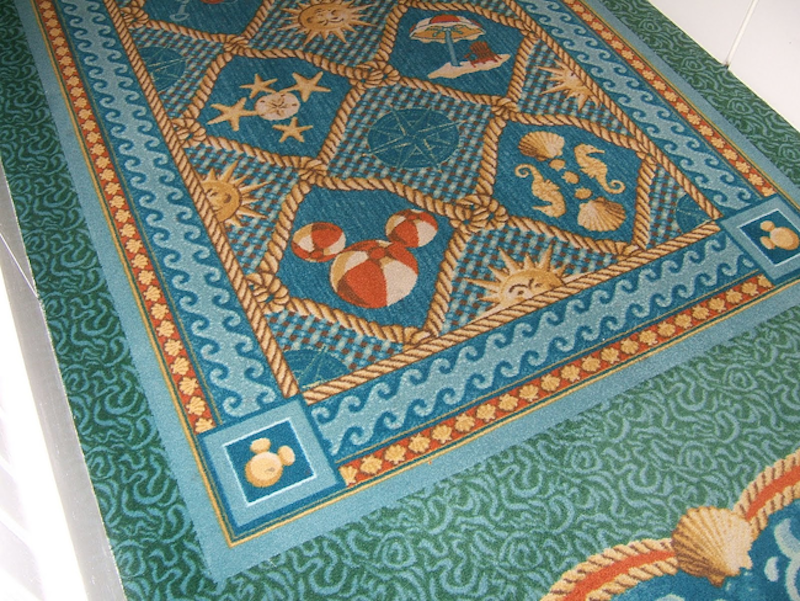 18. Venture the Captain's Quarters 
When aboard the Mark Twain River Boat ride, ask the pilot if you can visit the captain's room. This is a secret code that will grant you access to the room the ship is piloted out of.
19. Besides the one atop the central flagpole, the American flags on Main Street USA aren't real American flags. That way, the park doesn't need to lower or light them at night.
Every small flag on top of most of the buildings that run down Main Street USA has one less star and one less stripe which make them not American Flags. Additionally, every flagpole that holds each flag is actually a lightning rod. So when lightning strikes it doesn't harm the American Flags and when an important person dies, they don't have to lower all the Flags to the half mast!
20. Disney employees occasionally catch people scattering the ashes of loved ones around various rides and attractions, including the Haunted Mansion at Disneyland. 💀
21. The Pirates of the Caribbean ride has a real skull.
Rumor has it that when the ride was built in 1967, Imagineers weren't happy with the inauthentic appearance of the fake skeletons they were using. So the UCLA medical school gladly provided cadaver skeletons, which were positioned throughout the ride. Over time, they were replaced with the dummies we see today — except for one skull, which remains above this headboard.
22. There's more to Matterhorn than meets the eye: In fact, the mountain contains a small basketball court near the top where employees can hang out.
23. The place packs some serious firepower.
Disney World purchases the second highest amount of explosives in the U.S. The biggest buyer? The U.S. Military. (We're going to assume that's for their multiple-times-a-day firework displays and not the security staff.)
24. And finally, not to gross you out, but the brown path winding through Liberty Square is supposed to resemble the sewage that once ran through colonial streets before indoor plumbing was a thing. 💩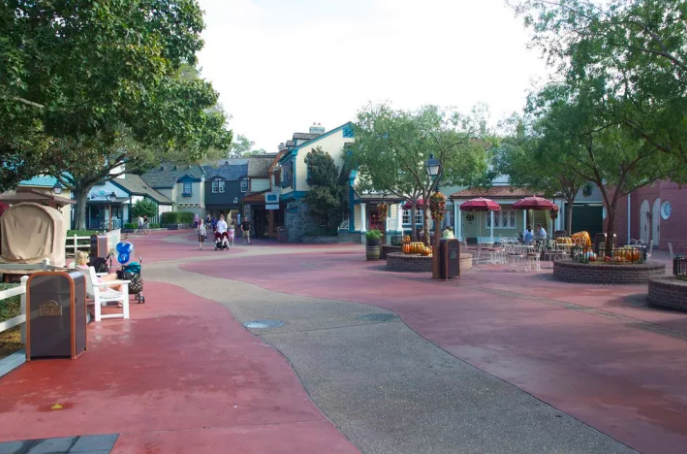 Credits: earthporm.com and Buzzfeed and Good Housekeeping
Share this story on Facebook with your friends.