9. 2 Planes For The Price Of One 
The Jungle Cruise ride features the back-half of a crashed plane. The front-half from this same plane is featured in the Casablanca portion of the Great Movie Ride.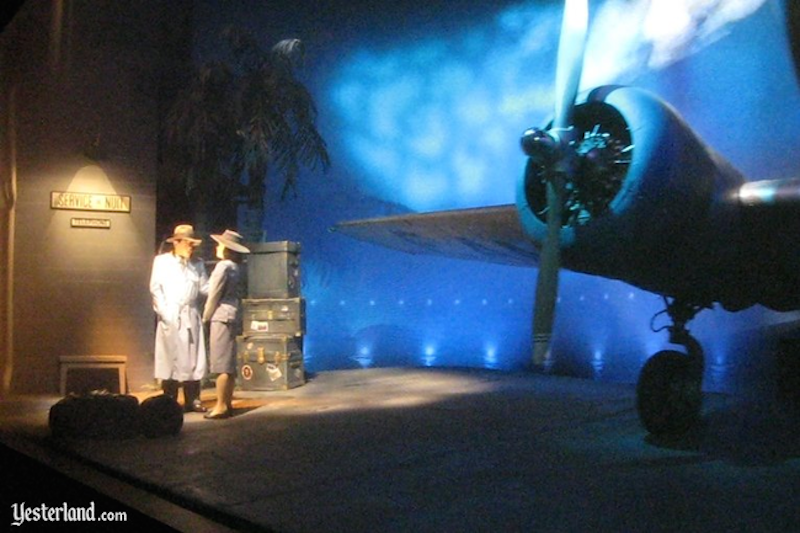 10. Where's The Gum At? 
If you want to chew gum at the park, make sure to bring your own! Not because it's over-priced, but because Disney World does not offer any gum for sale. This helps prevent visitors from stepping on gum around the park or on rides.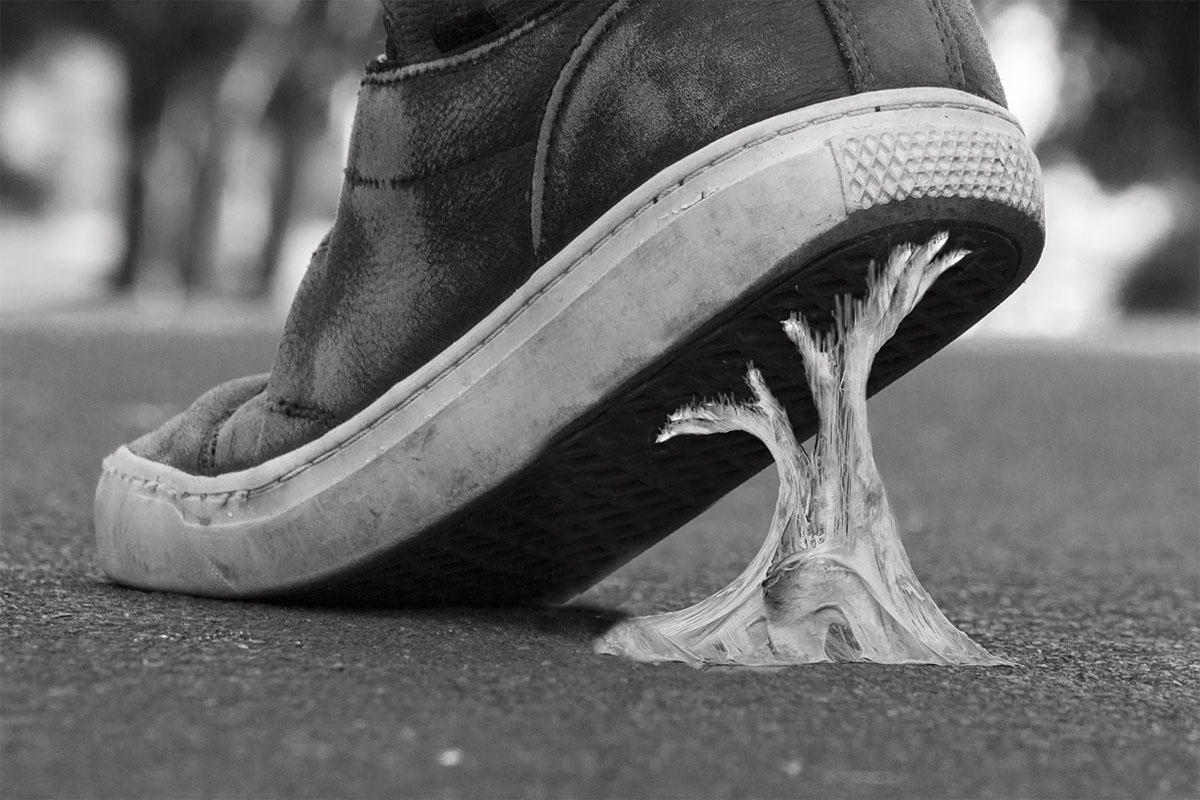 11. Disney's Telling Artwork 
I still remember when Mr. Toad's Wild Ride was open at the park, today it has been turned into The Many Adventures of Winnie The Pooh ride. If you look carefully at the artwork found throughout the ride you will see a picture of Mr. Toad handing Owl the deed to the attraction.
12. RIP Mr. Toad's Wild Ride 
In honor of Mr. Toad handing his ride over to Owl,  a tombstone was placed at The Haunted Mansion's graveyard.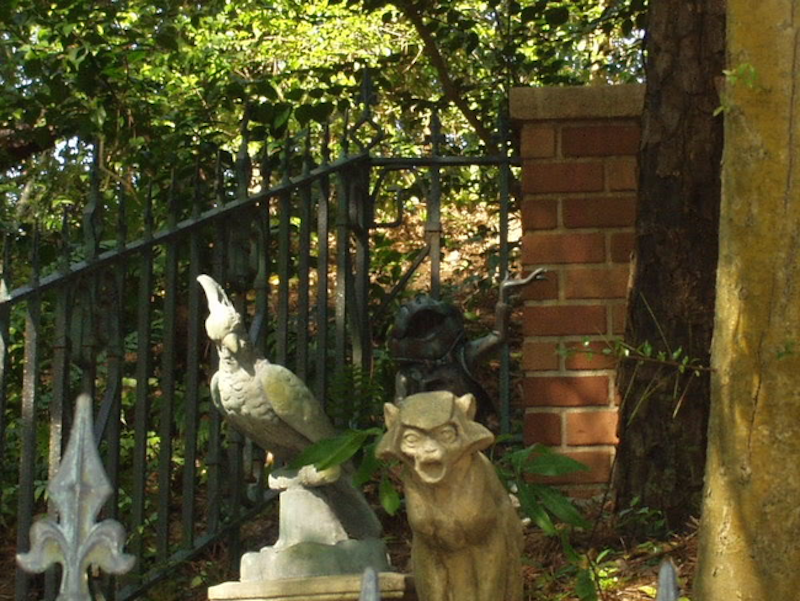 13. Navigate The Park Like A Pro 
Employees and cast members that work at Disney World don't travel the same jam-packed streets as you and me, instead, they use an underground tunnel system referred to as the Magic Kingdom Tunnel.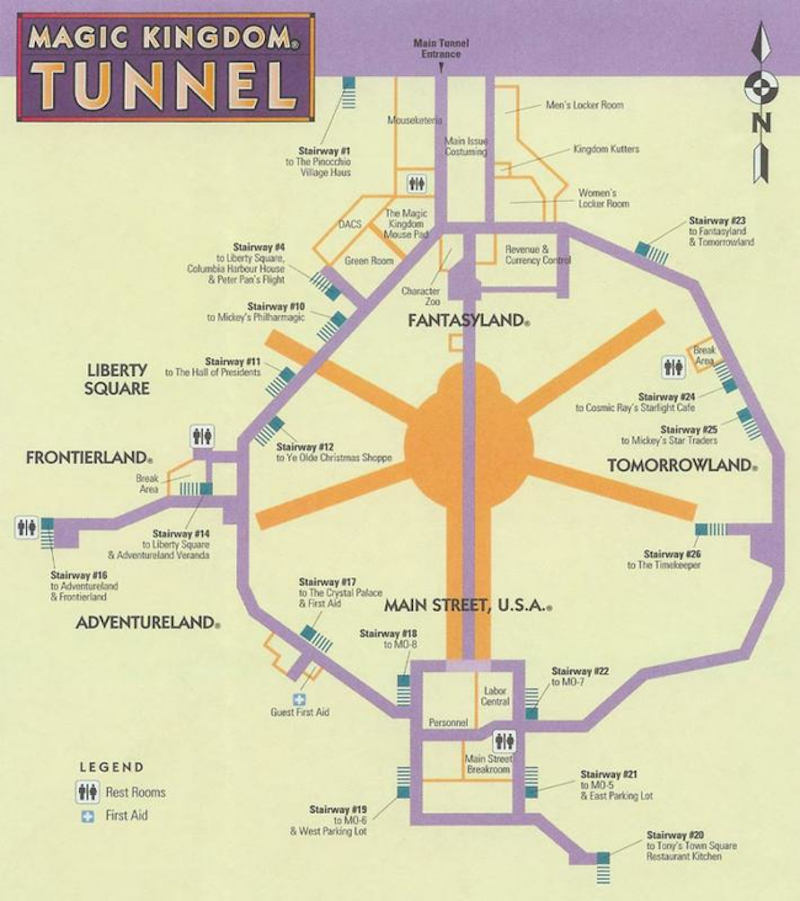 14. Water Wiz 
Using 5.7 million gallons of water, the Seas Aquarium offers the second largest aquarium in all of the US.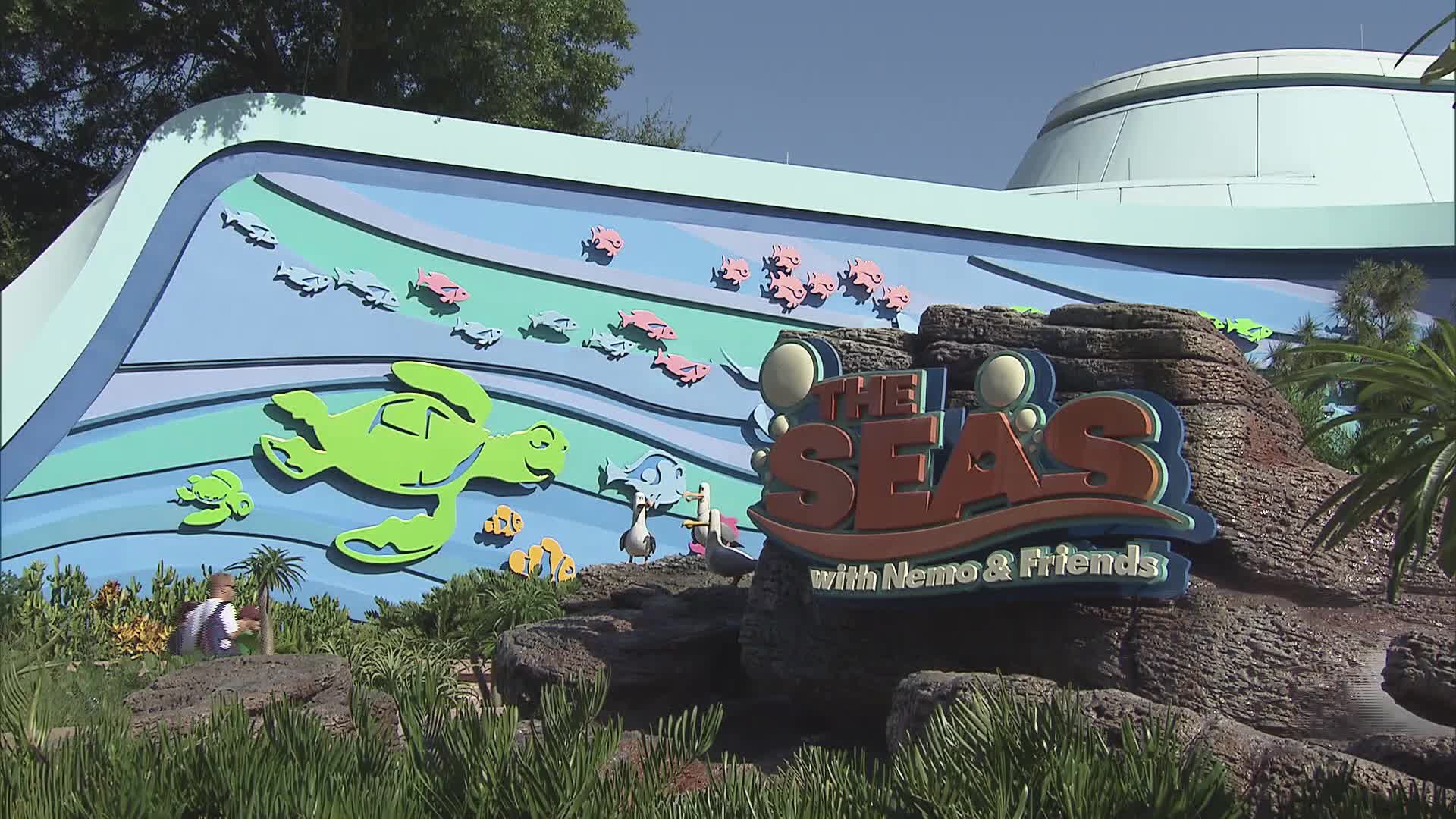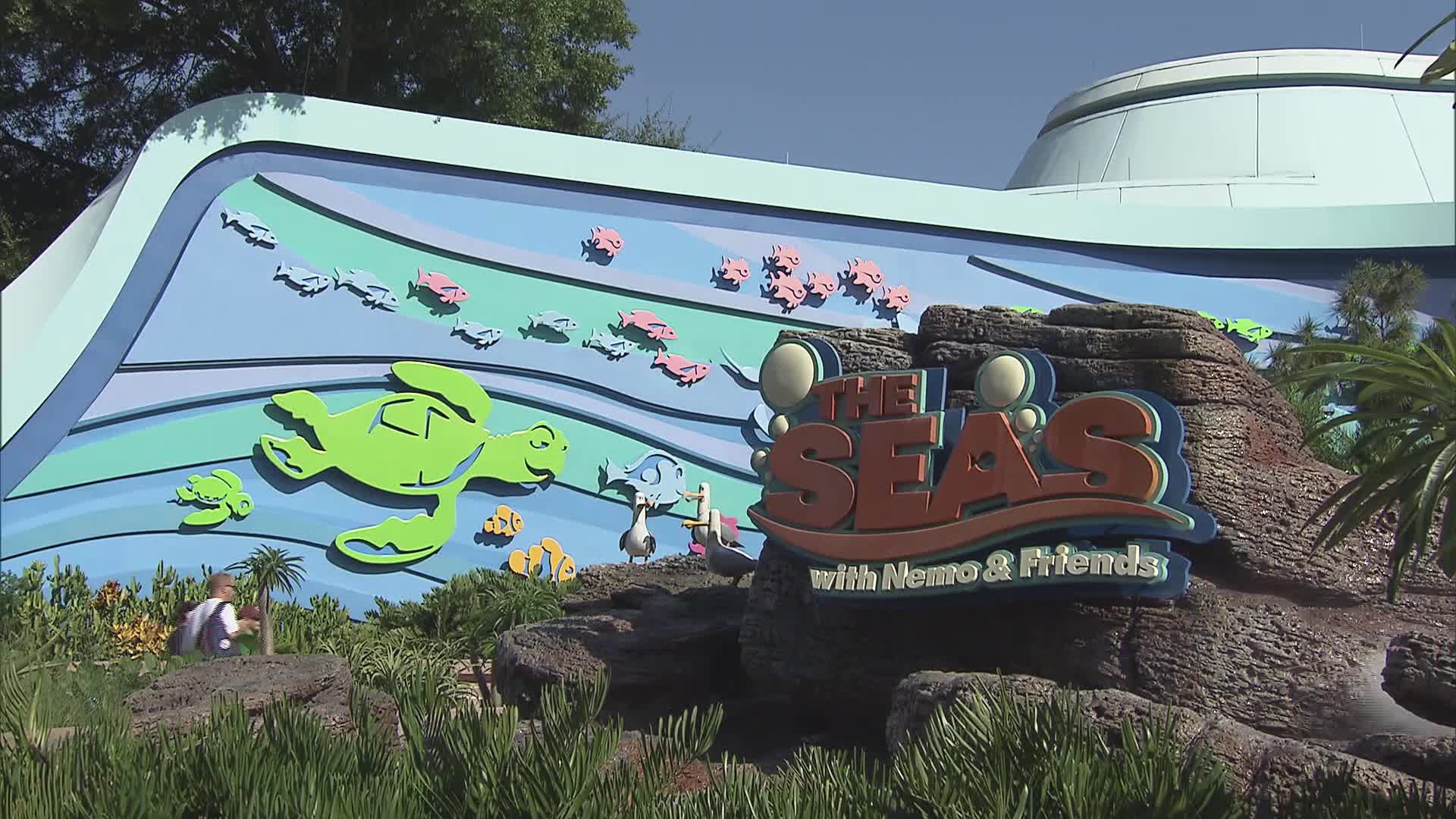 15. Secret Apartment on Main Street 
When walking down Main Street, look for the USA firehouse, just above this location sits a secret apartment. While Disneyland was being built in the early 1950s, Walt built this apartment for his family. A lamp lit in the window let staff know anytime he was there, and now it's always alight in his honor.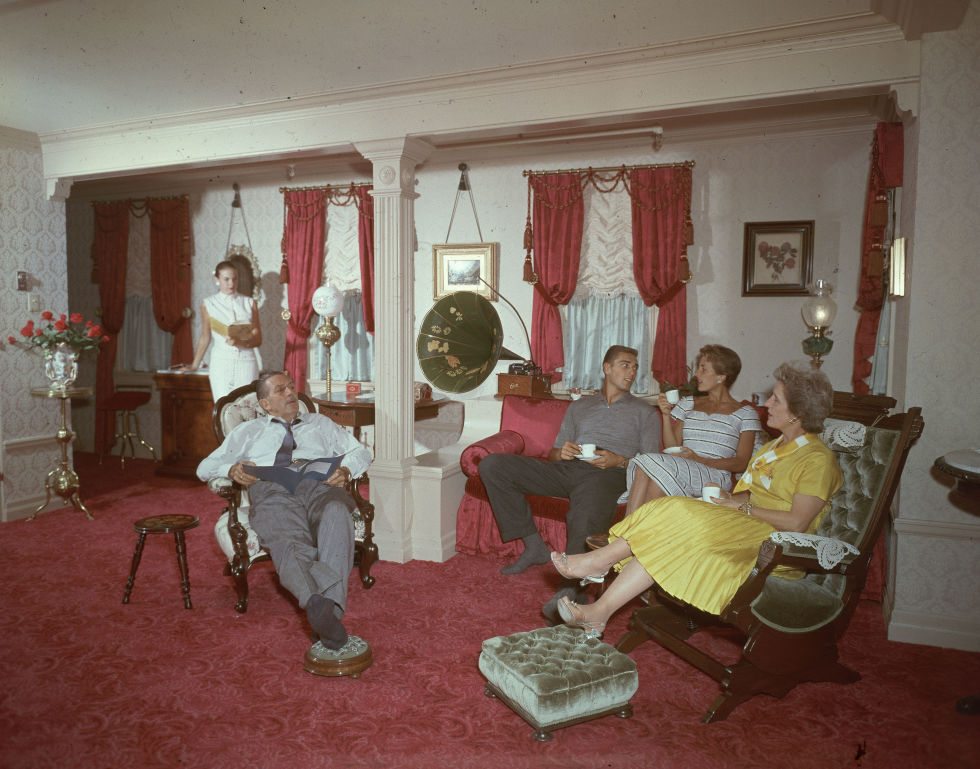 16. Secretly Shallow Waters
Despite its deep appearance, the lake that hosts the Fantasmic attraction is only 1 foot deep.