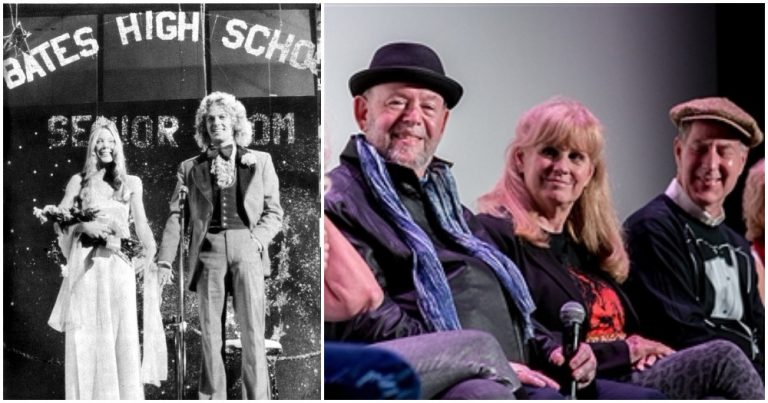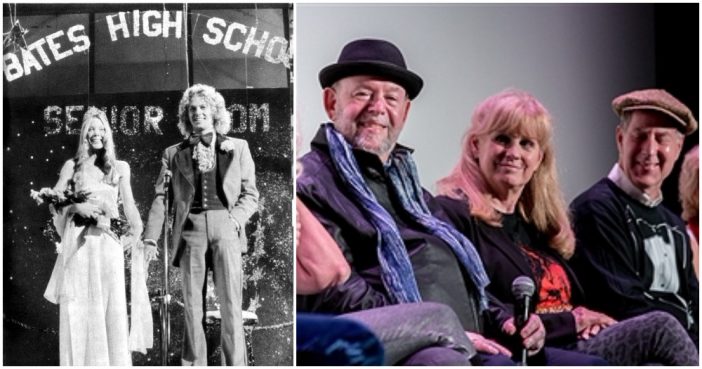 It's been 41 years since Carrie shocked audiences, dripping with blood everywhere and generally just ruining the vibe at her high school prom. Halloweens come and go but there's always a good excuse to revisit one of the all-time classic horrors (and Stephen King adaptations). But 40 years on, what is the cast up to now?
Sissy Spacek, Carrie White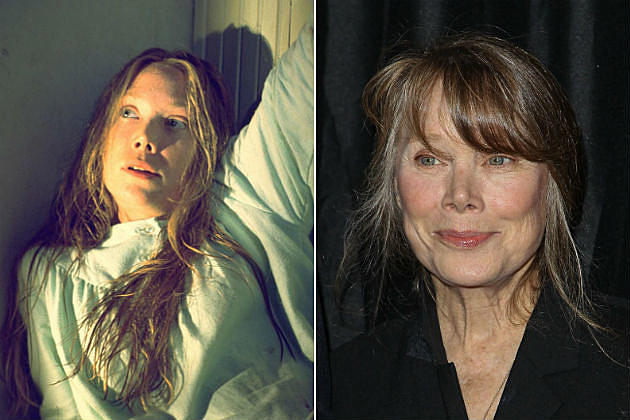 Sissy Spacek herself is still acting and has gone on to pick up six Oscar nominations, and one award, since her breakout role. She popped up in polygamy drama Big Love in 2010, and a year later was alongside Emma Stone with The Help, but most recently she was a dominant presence in Netflix's Bloodline.
Piper Laurie, Margaret White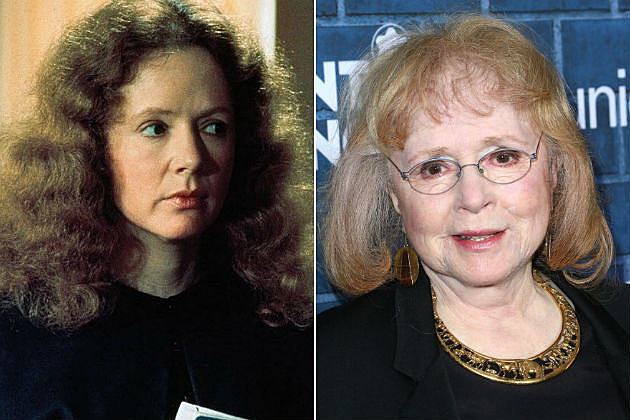 After being the scariest part of a film that also starred a rampaging, telekinetic murderer, Piper Laurie went on to appear in a little show called Twin Peaks for David Lynch and played George Clooney's mom on E.R. She's pretty much stopped acting now though, and her last credit was a very low budget horror flick called Bad Blood in 2012.
Amy Irving, Sue Snell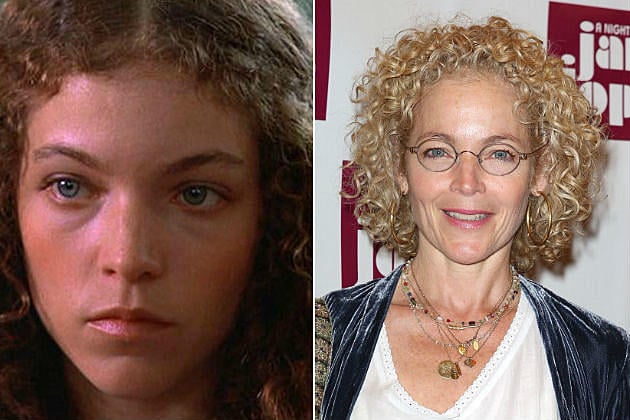 After Carrie, Amy Irving went on to pick up an Oscar nom for her turn in Yentl in 1983 – along with a Razzie nomination for the same part. More recently she's had recurring roles in both Alias and Zero Hour, and popped up in House and The Good Wife. She was also one of the few original cast members to come back for 1999's The Rage: Carrie 2, which she probably regrets.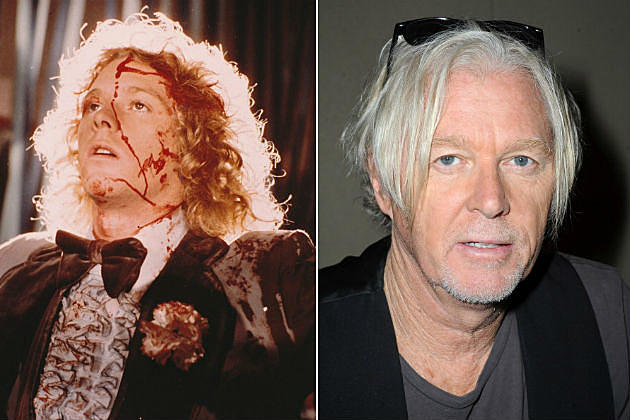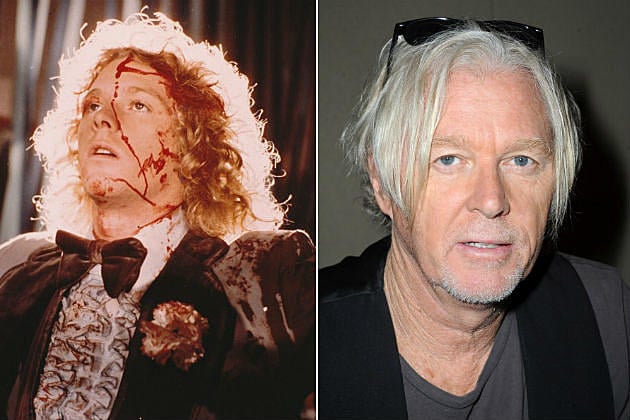 William Katt was this close to being a household name  – he was one of the last few actors in the running to play Luke Skywalker in Star Wars right after Carrie. Instead, he's carved out a career as a character actor, and these days is mostly in sort of low-budget genre fares like Subterranea and The Unwanted.