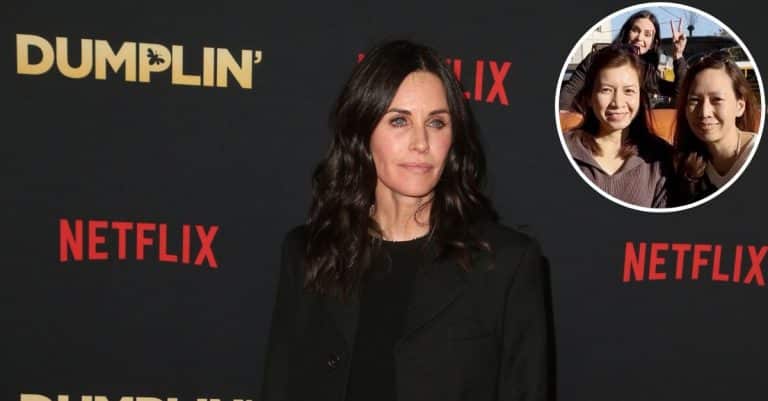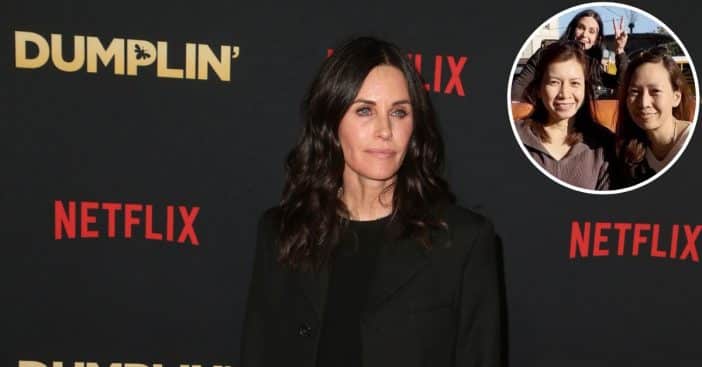 Courteney Cox thrilled some Friends fans recently during their visit to Warner Bros. Studios in Burbank, California, where the series was originally filmed. The actress executed her plan to photobomb her fans with the intention of appreciating and showing love to them.
The 58-year-old, who played uptight Monica Geller on the hit sitcom, posted a short video of her antics to Instagram on Wednesday. She disclosed that she made the decision to jump into some of the legendary sitcom fans. "I am working at Warner Brothers, and I thought this is a good time for me to surprise Friends' fans and photobomb their shots," she said.
Courteney photobombs fans' pictures
View this post on Instagram
The group was led into the studios while Cox quickly ducked behind the popular orange couch, which was positioned in front of the fountain. The arrangement is a replica of the opening title scene from the show.
While the group posed for a picture, Cox pulled her surprise as she appeared from behind the couch and interrupted the fans who were enjoying the moment and appeared carried away.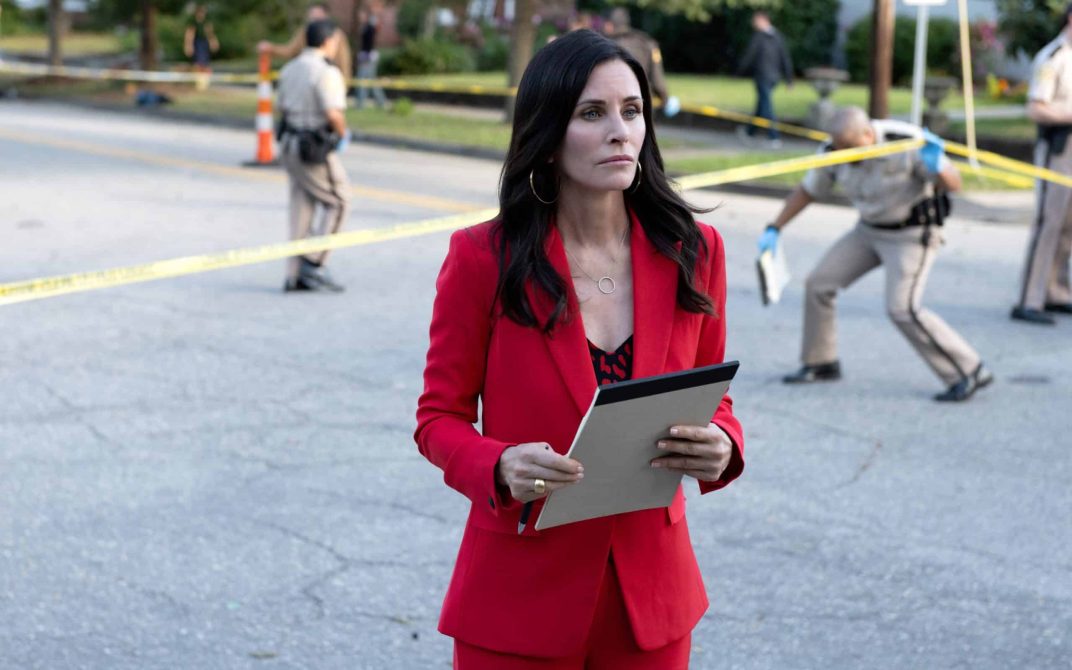 'Friends' Fans get surprised
The group did not notice the actress's stunt until they were shown their pictures. "It's Monica!" a fan immediately shouted in excitement amidst the group while looking at the image.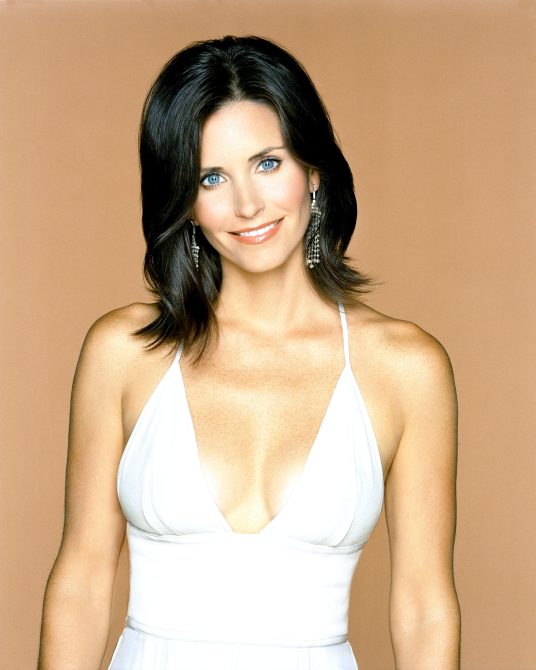 The 58-year-old met and shared hugs with the fans before they had a group picture together and brought an end to the unexpected meeting. Cox captioned the cute video, "Don't you hate a photo bomber?"