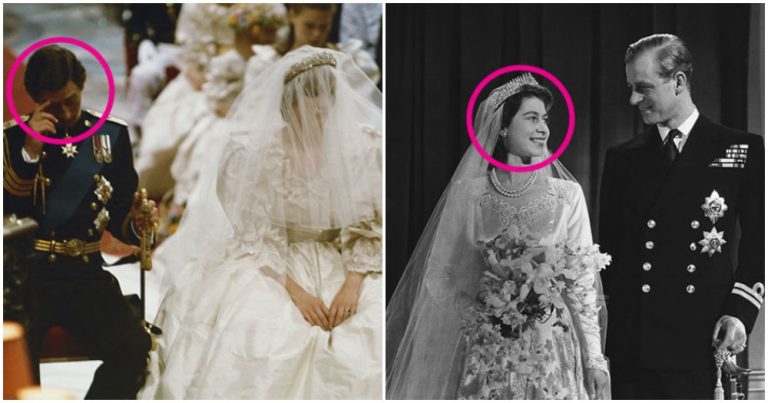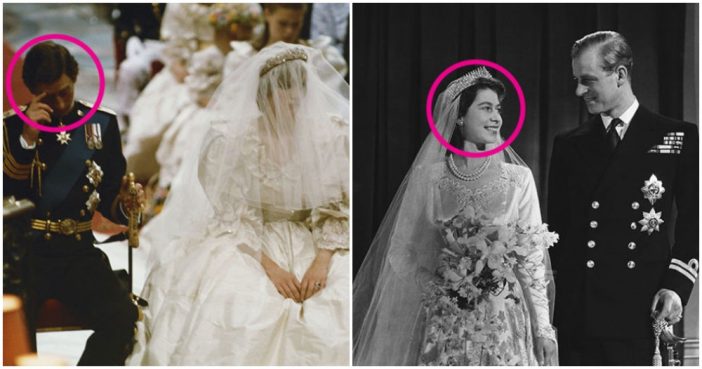 8. A Wedding Dress That's Too Small
It is nothing but a nightmare when the wedding dress doesn't fit on the day of the wedding! Although it's a rare scenario, it happened with one of the Royals. Marie Antoinette's wedding dress was certainly awe-inspiring. But, a few inches too short for her. The Duchess' corps of the robe was small enough to leave the lace and shift visible.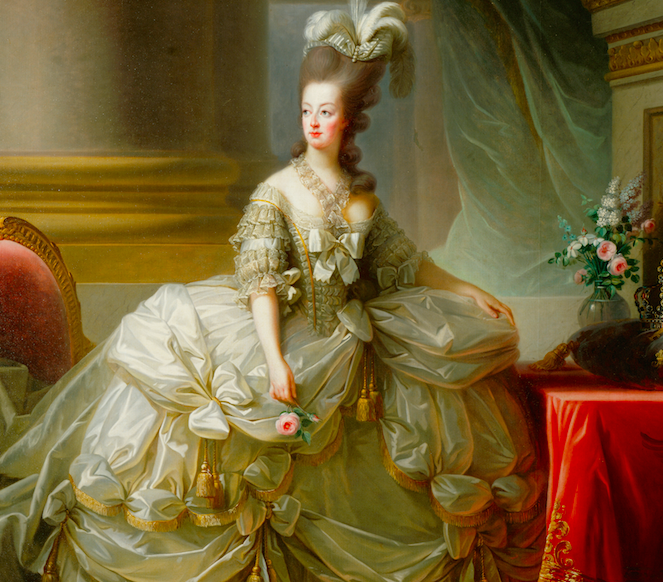 9. A Wrinkle in The Wedding Gown
Talking about Royal wedding gowns, how can we forget Princess Diana's memorable one with a 25 foot train! However, the makers of the dress probably did not take into account the wrinkle factor. It was all good, until she got down at St's Paul's Cathedral. The carriage ride had given it some wrinkles that were hard to miss, and were certainly being eye-sores.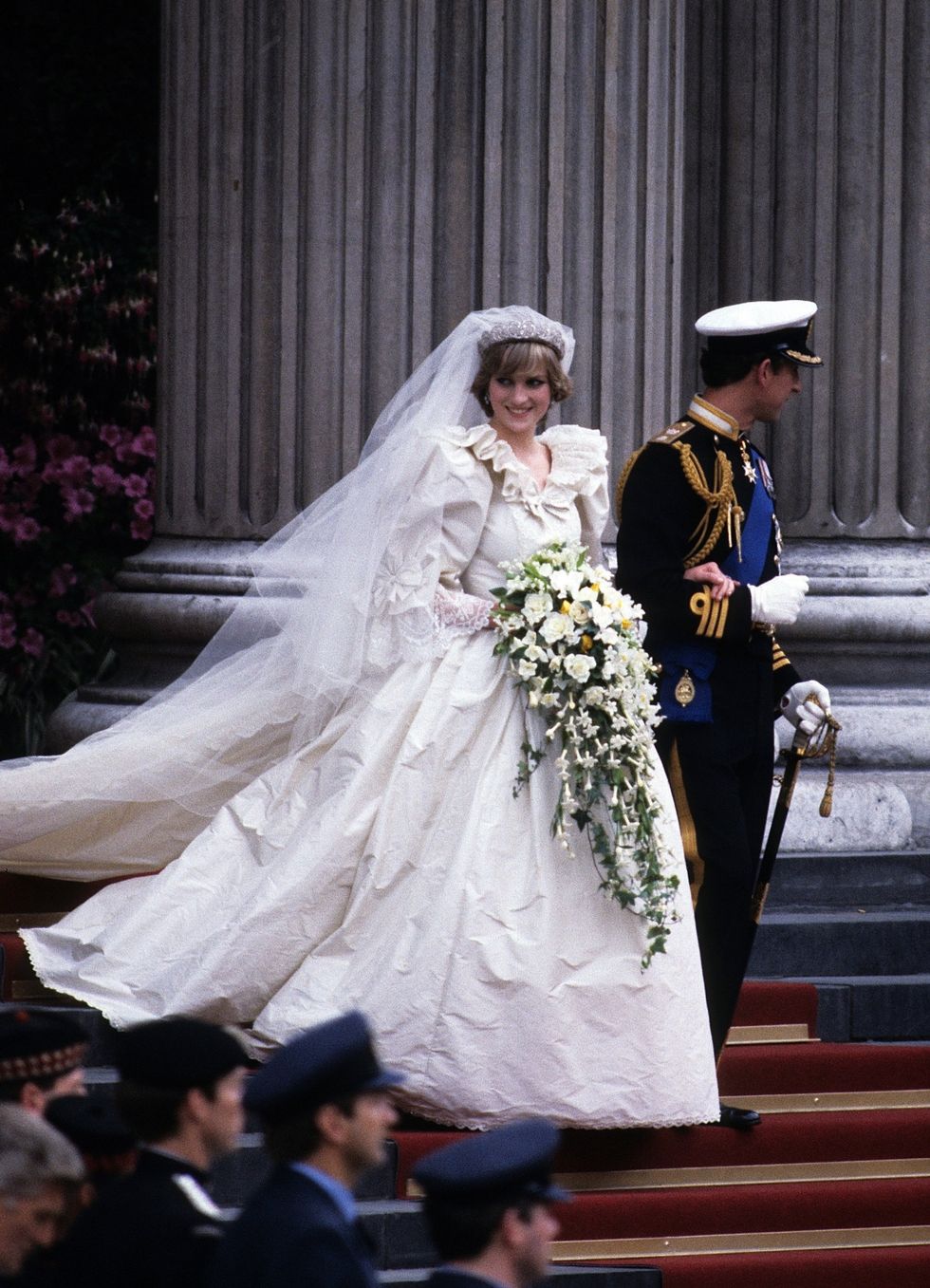 10. Debts, Incest, Alcohol.
This wedding tale is straight out of horror books. King George IV married his cousin, Caroline. Okay, so what's the big deal? Back then, cousins got hitched pretty frequently. But, there's more!
The two cousins had never ever met before their wedding. Plus, George wasn't madly in love with her. He married her to get rid of some debts. Poor Caroline. To top it all, he arrived at the wedding totally wasted! He was so drunk that he started crying when there were no objections made to the wedding. The most thrilling part for a couple- their first night – was actually a horror for Caroline, as George passed out in front of the fireplace. This surely tops the charts of the most bizarre weddings ever!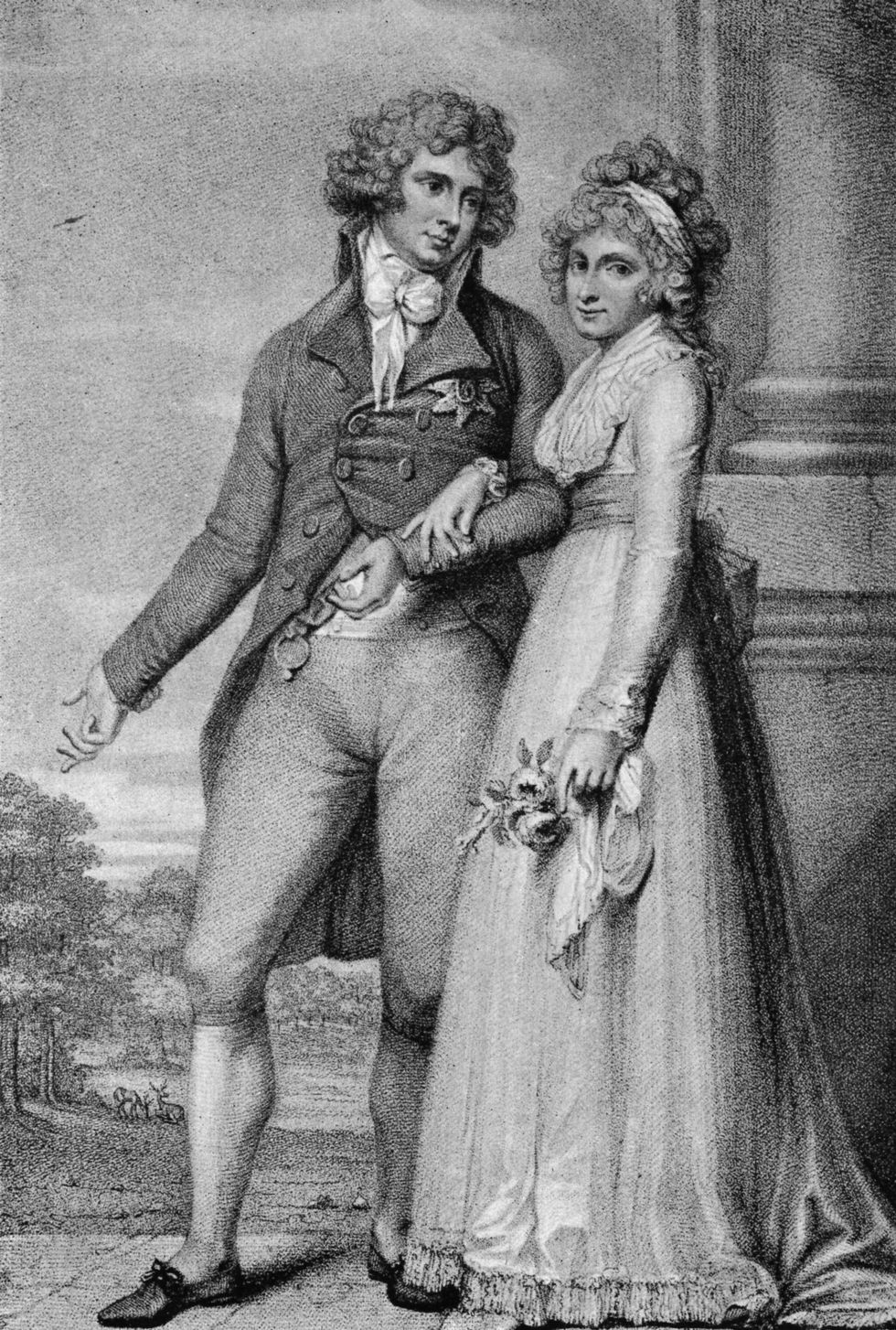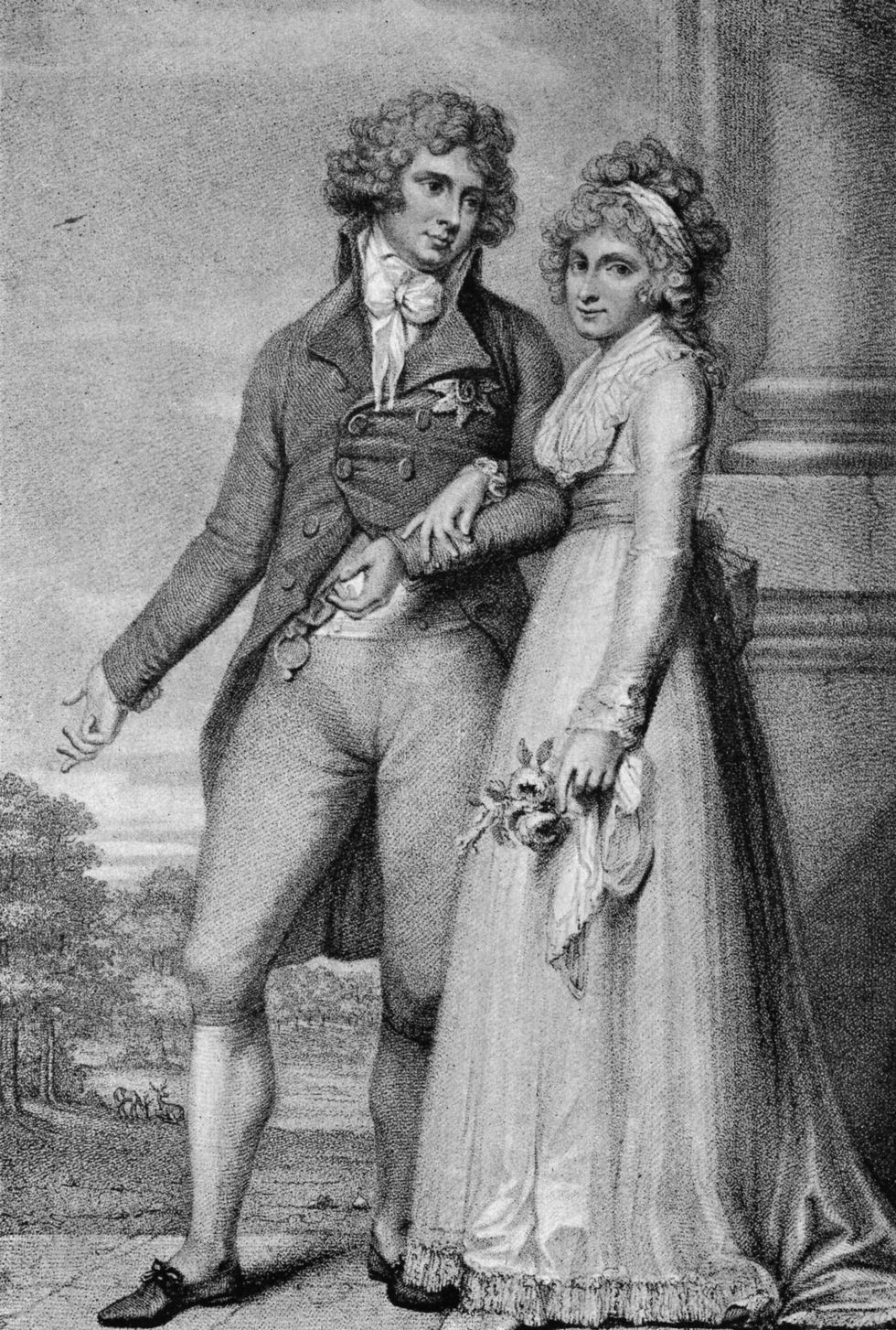 11. When Princess Diana's Five-Year Old Bridesmaid Tripped And Wept.
It's not just the Royal brides who have to perform well. It's the bridesmaids too. They are part of an incredibly important event in history and they certainly want to seem their best. So, it comes as no shock that the five year old bridesmaid (who happened to be Winston Churchill's granddaughter) tripped at Princess Diana's wedding and burst into tears. Although it was a light and sweet moment, it must have been truly embarrassing for the little girl.
12. Throwing Up All Over the Wedding Gown and Some On Mother-In-Law.
This is what happens when a teenager, 17 years old, marries a man she has never met, in a country she doesn't know, and in a language she doesn't understand. Augusta of Saxe-Gotha had this accident while she was walking down the aisle to marry Frederick Prince of Wales.

Getty Images
13. When the Royal Wedding Gets a Tad Bit Boring
This little girl in the photo, pouting and wishing she was elsewhere, is the cutest picture from the Royal album!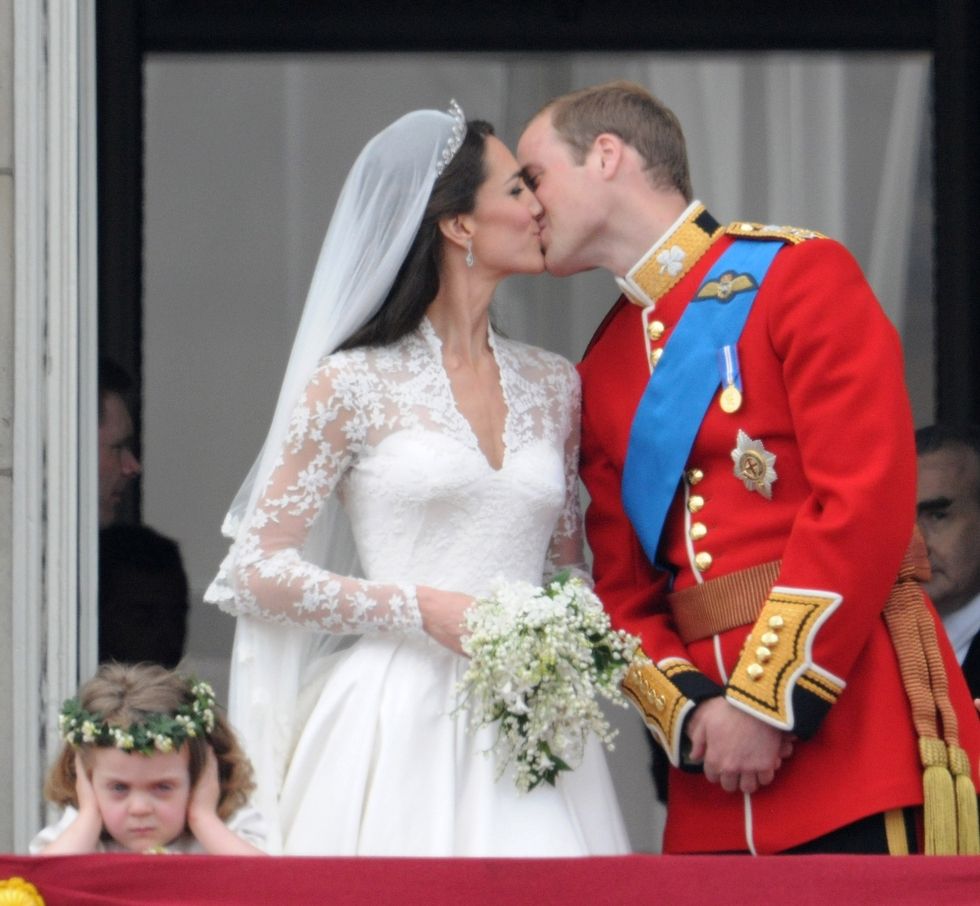 No matter how much they want to make it right, it can never be impeccable. That's what makes everyone humans, right?
Credits: marieclaire.com