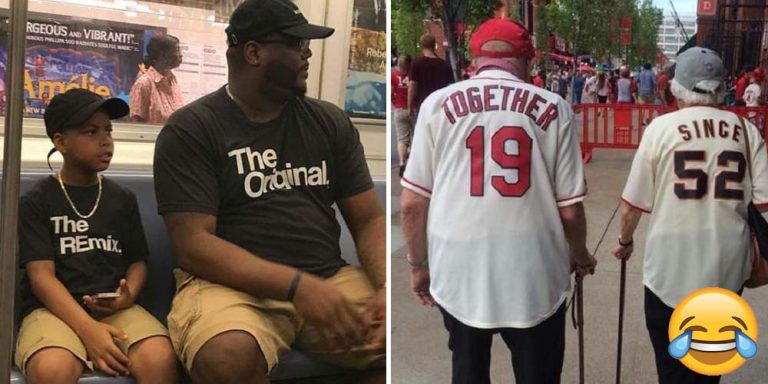 Growing up, we all wore embellished t-shirts. Whether they were with stripes, iron-on, puffy designs or logos, we all had them. To date, everyone still wears t-shirts. They are expressions of our personalities and what better way to express yourself than through them?
These pairs took their 't-shirt game' to the next level. They went beyond the realm of fashion and function to have some fun. These clever t's show-off the connection between two people. The Yin and Yang. We go together like Peanut Butter And Jelly. You are the milk for my cookies, rum for my coke, salt and pepper. Well, you get it!
Whether it be parent/child or best friends or couples, these t-shirts add a little humor and light to everyday attire, showing just how funny people can be. Wait until you see these. You will be sorry you didn't come up with them first!
1. Dragon Mom.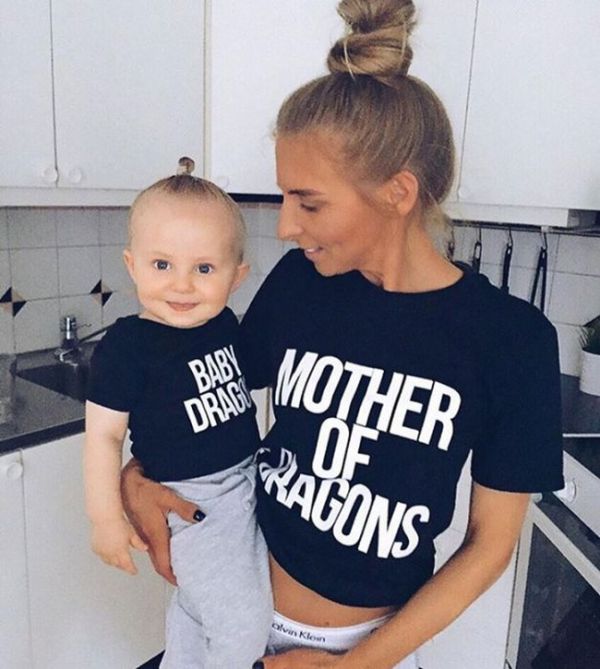 2. We go together like a hamburger with fries…
3. Testing One-Two-Three… Four-Five!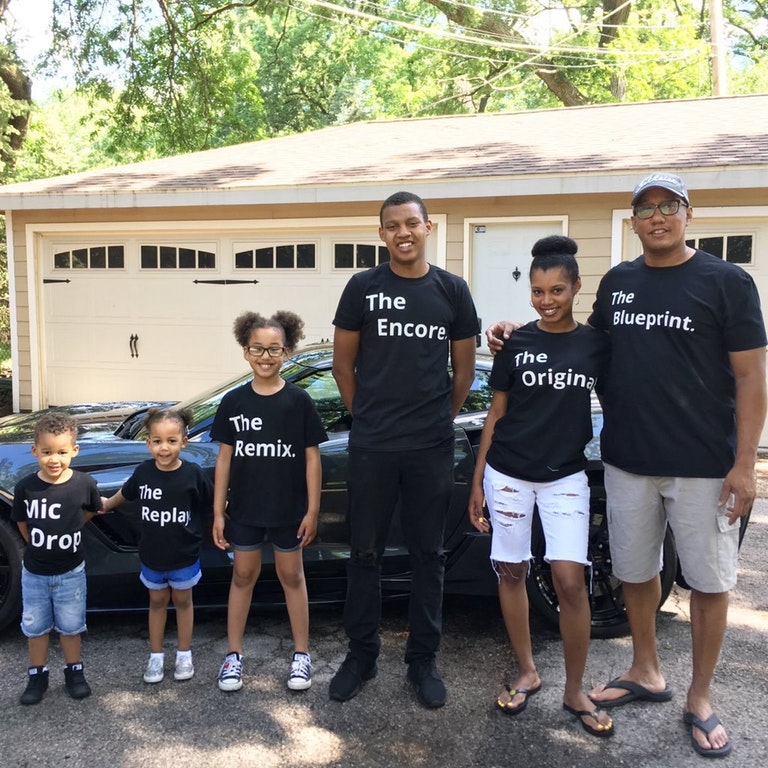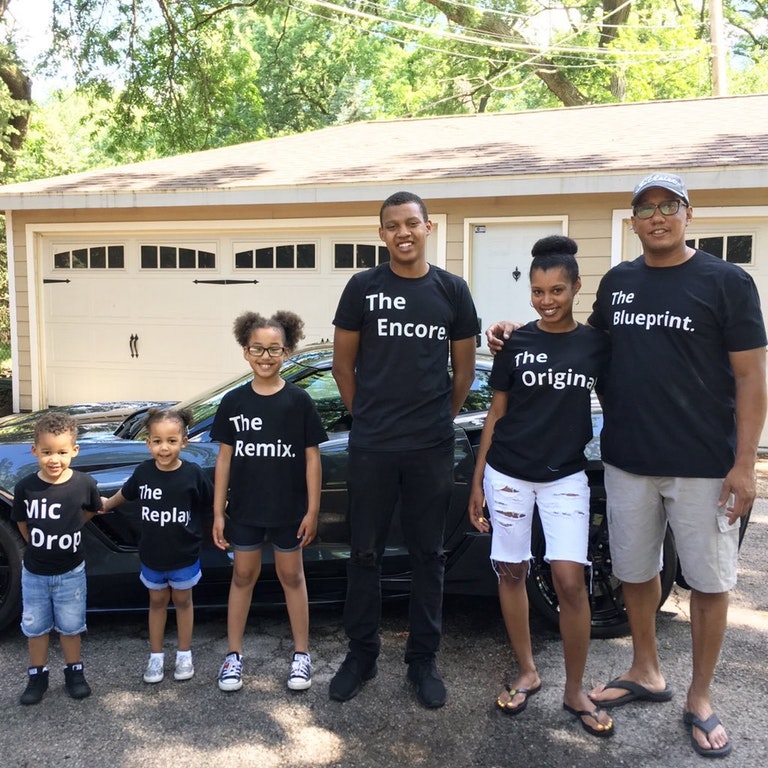 4. Since 1952
5. Subway Jam Session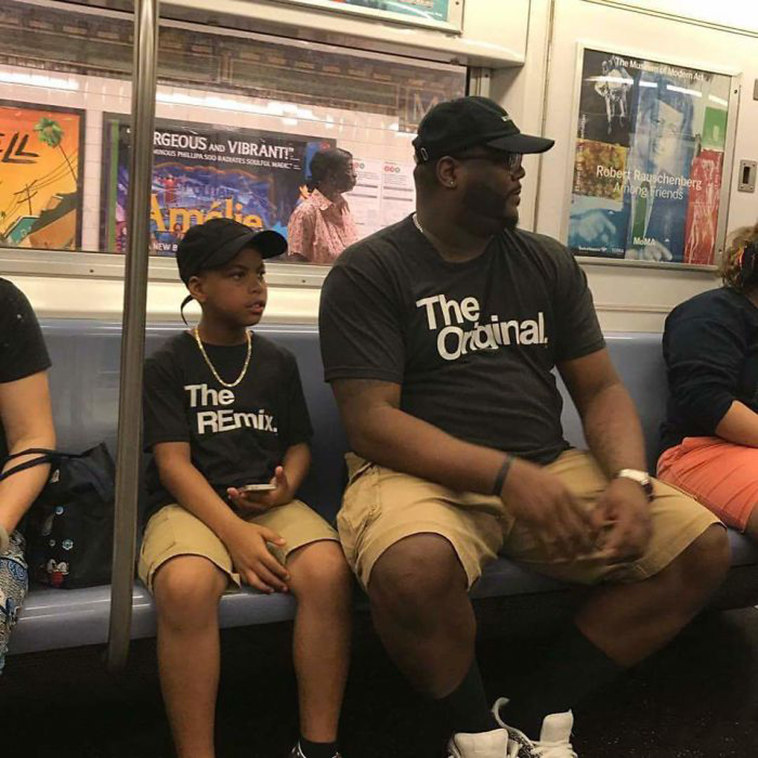 6. Cans And String Was How We Communicated
7. Tall and Short