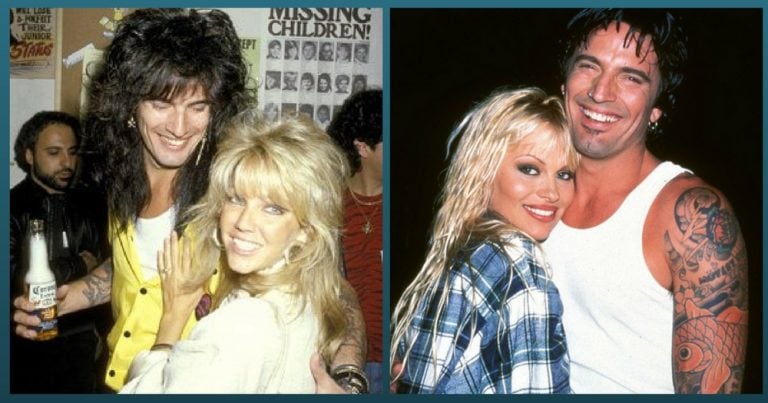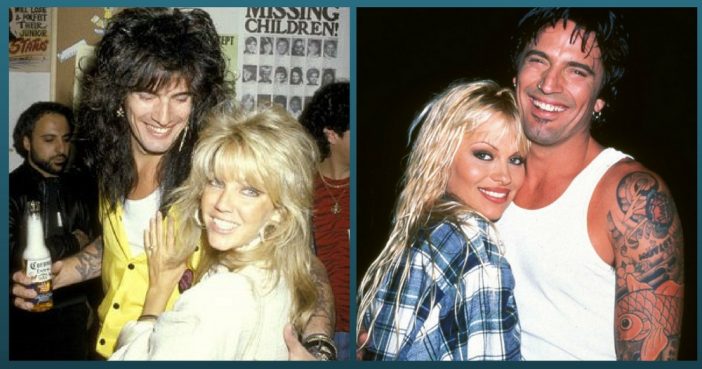 8. Chris O'Dell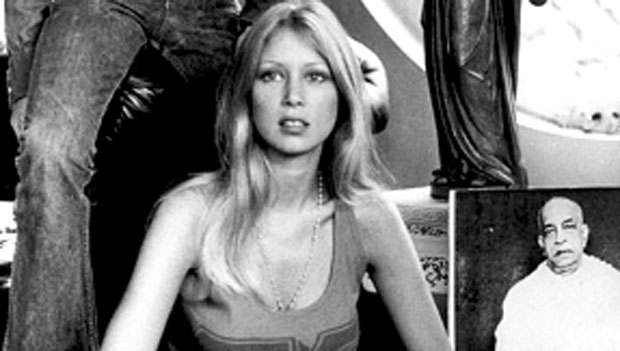 While many of the women on this list sought out musicians intentionally, Chris O'Dell stumbled into the world of Rock and Roll by accident. O'Dell was an assistant at Apple Records, which was famously founded by the Beatles. Chris began hanging around with the band and she inspired George Harrison to pen the song "O'Dell." O'Dell eventually moved on from spending time with the Beatles and started working for The Rolling Stones. She has had connections to the Beatles' drummer Ringo Starr as well as Eric Clapton.
9. Roxana Shirazi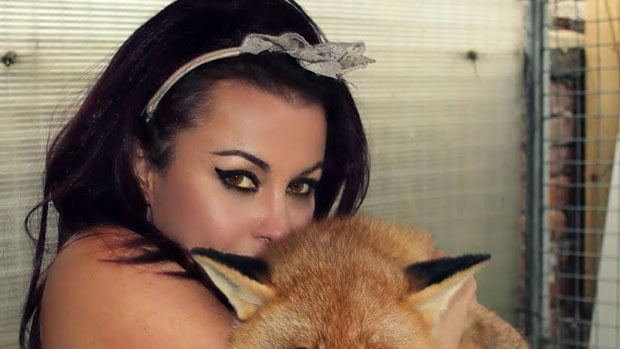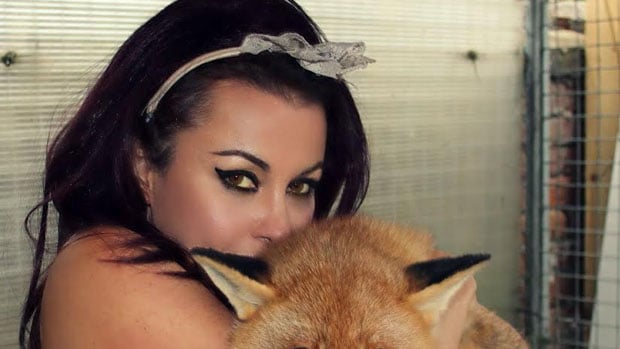 Roxana is originally from Iran but she and her family fled the country to England when she was a little girl. Shirazi ended up becoming a belly dancer in some of London's nightclubs and she enjoyed her time in the spotlight. Her dancing career reportedly led her to become romantically involved with some notable musicians from bands such as Guns N' Roses and Black Cherry. Shirazi wrote a memoir about her experiences with stars.
10. Nancy Spungen
Nancy Spungen is most famous for being in a relationship with Sid Vicious. When Spungen was only 15, she left her hometown of Philadelphia to go to London while she was dealing with a crippling mental illness. Spungen had to work as a lady of the night in order to survive. Nancy made herself well-known amongst the world of Rock and Roll but was eventually ostracized and she made her way back to America. She found herself in New York City an infamously spent most of her time in the Chelsea Hotel. She died at just 20 years-old after she was stabbed to death.
11. Connie Hamzy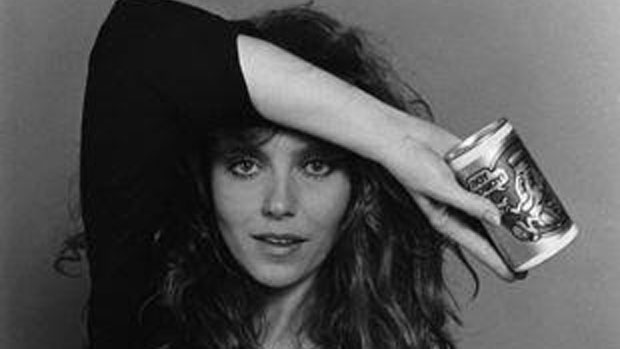 Connie Hamzy is better known by her nickname, Sweet Connie. She earned the name after she gained a reputation for being a southern belle from Arkansas with a warm smile. Connie was so well-known in the music world that she made it into the lyrics of a Grand Funk Railroad song. Hamzy was most notably linked to Alice Cooper, John Bonham, and Keith Moon. Hamzy eventually penned an autobiography based on her experiences as a groupie.
12. Bebe Buell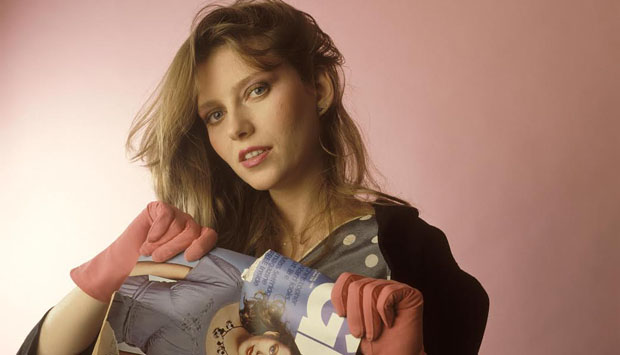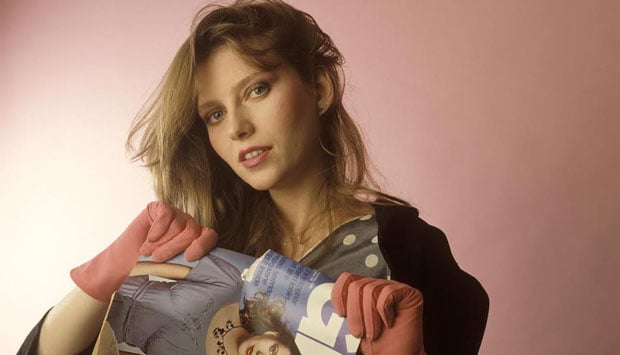 This famous groupie was much more than a girl who followed a band around. Buell had quite a successful modeling career and she was even featured in Playboy Magazine as playmate of the month back in 1974. Buell moved from her hometown in Virginia to start her career in New York. Bebe Buell had a lengthy relationship with Todd Rundgren until the two ultimately split in 1979. But Buell did not give up on dating musicians and she dated Steven Tyler of the band Aerosmith and the two share a daughter, Liv Tyler.
13. Sable Starr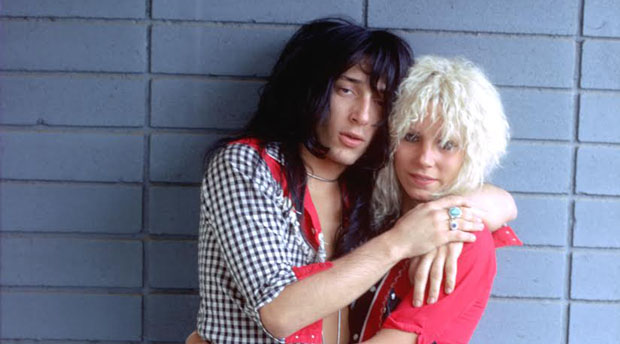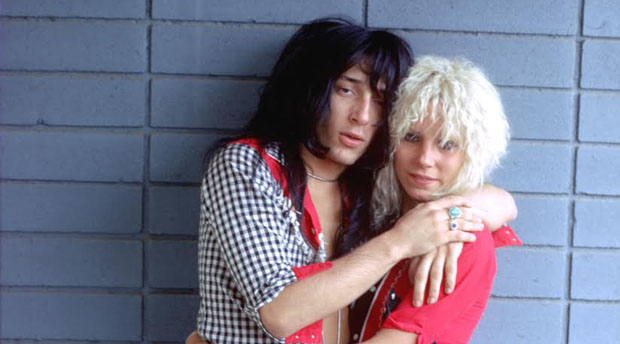 In her day, Sable Star was known as the, "Queen of the Groupies." She found her way into the dressing rooms of rockstars long before she turned 18. Starr be n her journey as a groupie when she was just 14. The blonde beauty caught many musician's eyes including stars like Mick Jagger, Rod Stewart, Iggy Pop, and Alice Cooper. Unfortunately, Starr died in 2009 after a battle with brain cancer.
14. Tura Satana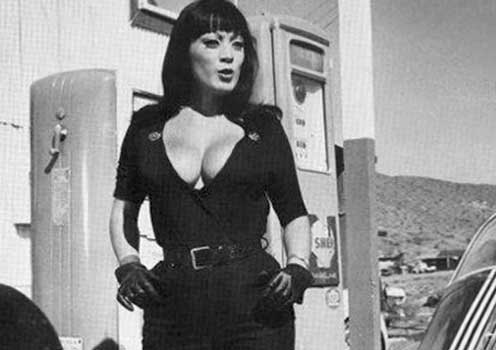 Satana was an actress and dancer who appeared in many films in her time. Tura is originally from Japan but she spent most of her life in America. Tura is linked to the king of Rock and Roll, also known as Elvis Presley. Presley allegedly became interested in Satana after he saw her dance in Chicago. The two reportedly began a romantic relationship although it did not last. Many have argued that Satana was one of the first women to be a groupie.