There's an old saying about how only the comedian can call a king a fool to the king's face without losing his head.
If that's the case, then All in the Family didn't just call the king a fool; it practically slapped him and his royal court in the face with a 2×4.
Semantics and monarchies aside, what the expression is trying to get across is that comedy, at its heart, is a defense mechanism; a sort of way for us to deal with harsh truths that we otherwise couldn't bring up in polite conversation for fear of retribution, ostracism, or worse.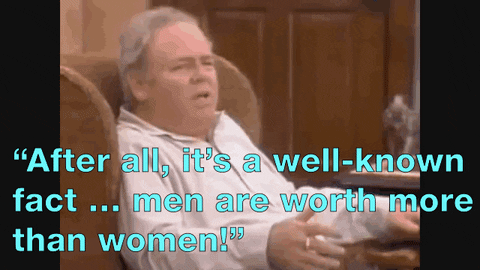 That doesn't mean the comedian has to be liked… it just means that he or she can get you to either see things differently, or rejoice in the fact that someone can "tell it like it is."
Archie Bunker got me to do both, even though his character (to me, at least) was never meant to be likable.
To read more, click "Next."