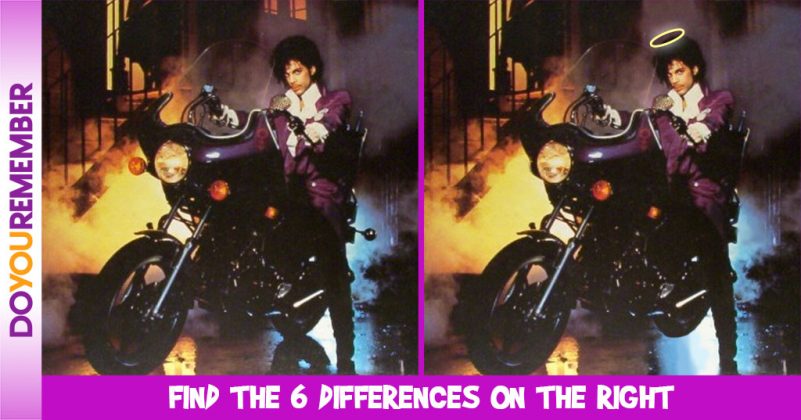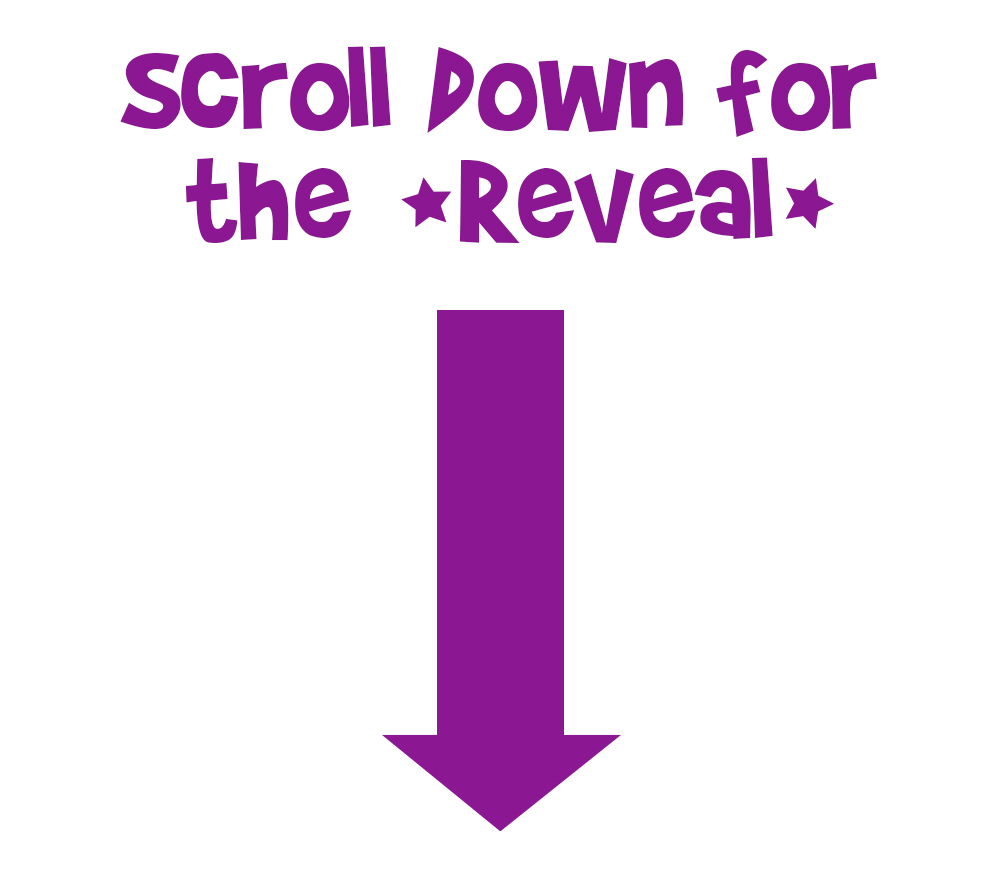 Purple Rain
"Purple Rain" is a song by Prince and The Revolution. It is the title track from the 1984 album of the same name, which in turn is the soundtrack album for the 1984 film of the same name, and was released as the third single from that album. The song is a combination of rock, R&B, gospel, and orchestral music. It reached number 2 in the US for two weeks, behind "Wake Me Up Before You Go-Go" by Wham!, and it is considered Prince's signature song. It was certified gold by the Recording Industry Association of America, shipping 1 million units in the United States. The song re-entered the top 10 on the Billboard Hot 100 chart for the week ending May 14, 2016, after its last appearance in the top 10 the week ending December 1, 1984.
Watch the Movies Trailer
Rolling Stone ranked it number 143 on their list of The 500 Greatest Songs of All Time while Q magazine placed it at number 40 in its list of the 100 Greatest Guitar Tracks, and Pitchfork Media named it the best song of the 1980s.
Following Prince's death, the song rose to number one on the US and UK iTunes Charts, allowing "Purple Rain" to re-enter the Billboard Hot 100 at number 17, later reaching number four. It also re-entered the UK Singles Chart at number 6, making it two places higher than its original peak of number 8. Originally peaking at number 12 in France, "Purple Rain" reached number one on the national singles chart. As of April 30, 2016, it has sold 1,186,215 copies in the United States.

SEE IF YOU GOT ALL OF THEM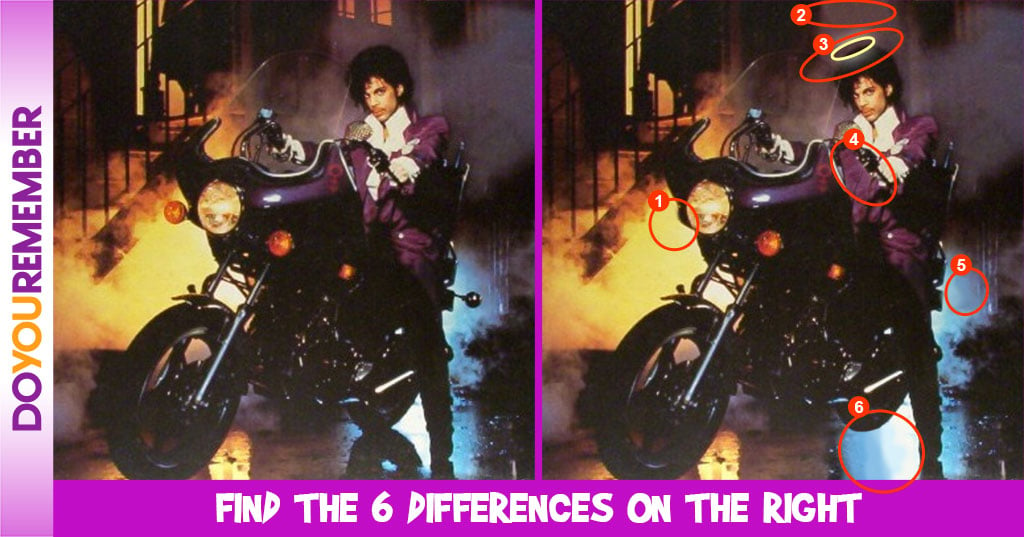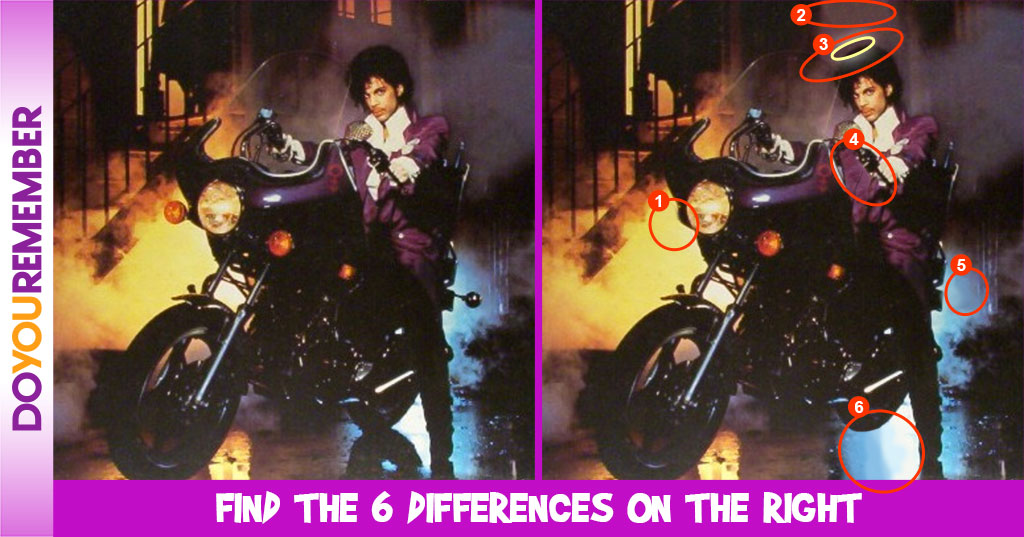 1. The Right Signal Light is Gone from the Bike
2. The Windows in the Back are Missing
3. Prince Has a Hallo
4. His Shirt's Chest Ruffle is Missing
5. The Bike's Back Left Signal Light is also Gone
6. The Bike's Back Tire is Missing it's Reflection