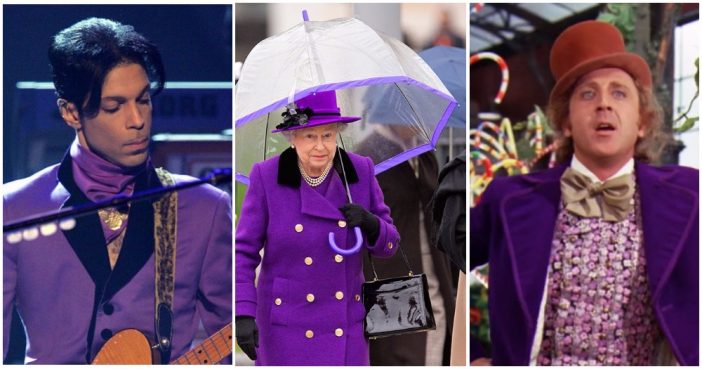 While 2018 has yet to officially start, we already know something about the year ahead—it's going to be filled with purple.
https://www.instagram.com/p/BcZ0S1rjVUL/
https://www.instagram.com/p/BcchHo4DeM1/?taken-by=pantone
On Thursday, Pantone announced the 2018 color of the year as shade 18-3838 Ultra Violet. "We wanted to pick something that brings hope and an uplifting message," Leatrice Eiseman, executive director of the Pantone Color Institute, explained to The New York Times.
"It's also the most complex of all colors," she continued to the newspaper, "because it takes two shades that are seemingly diametrically opposed—blue and red—and brings them together to create something new."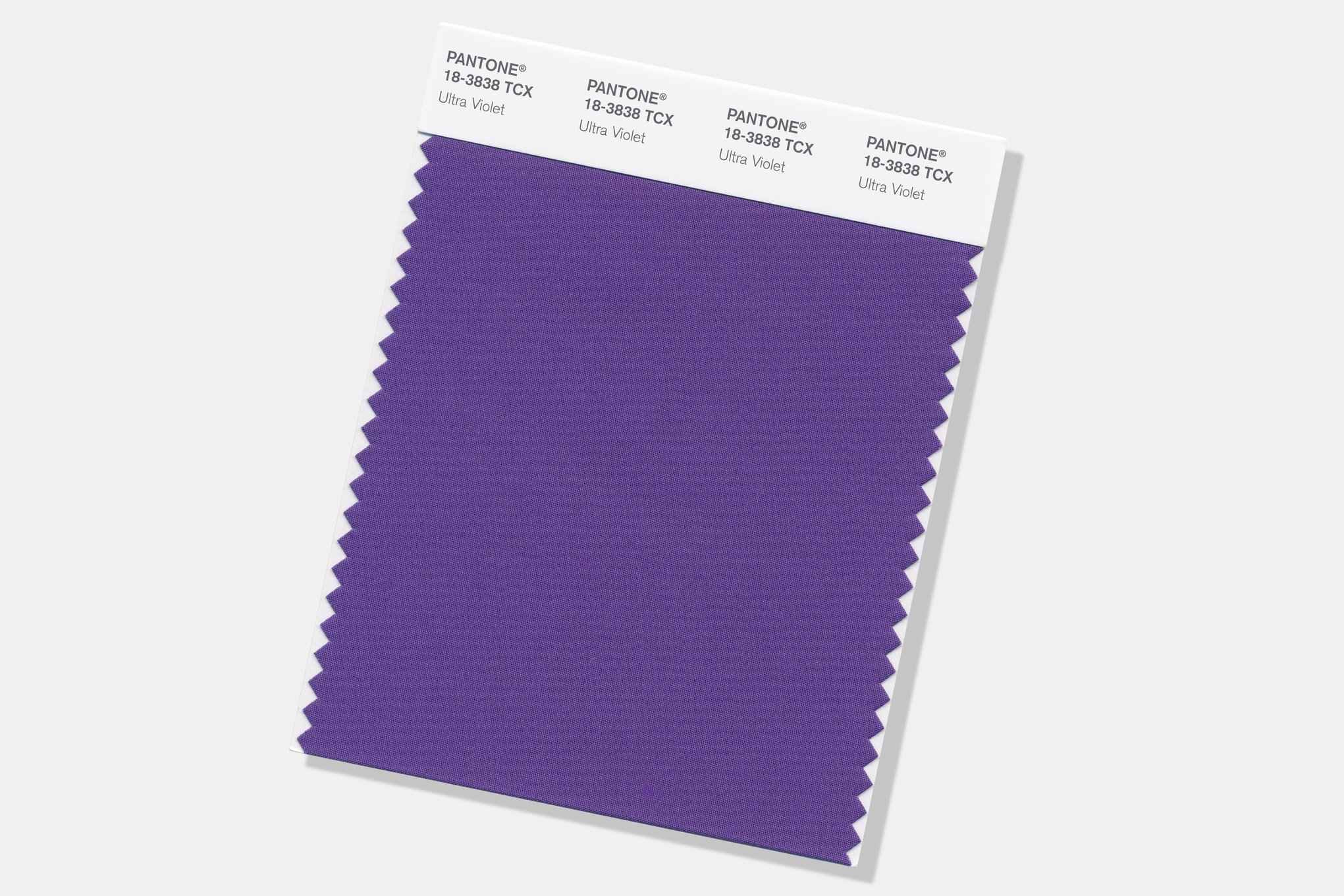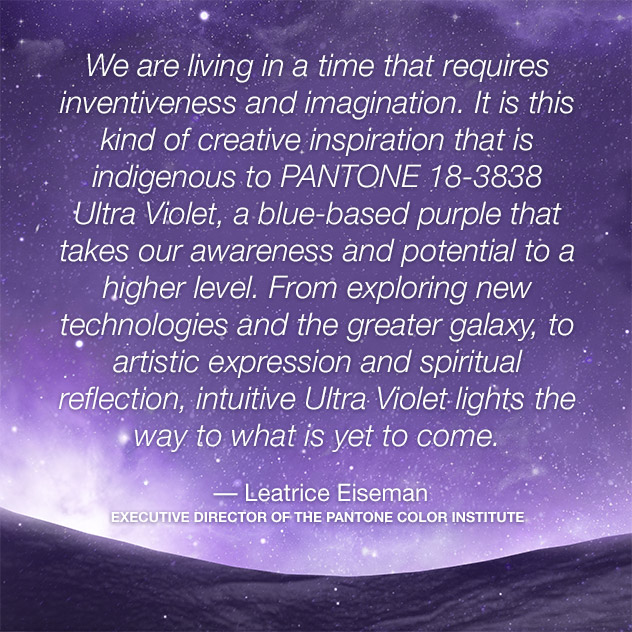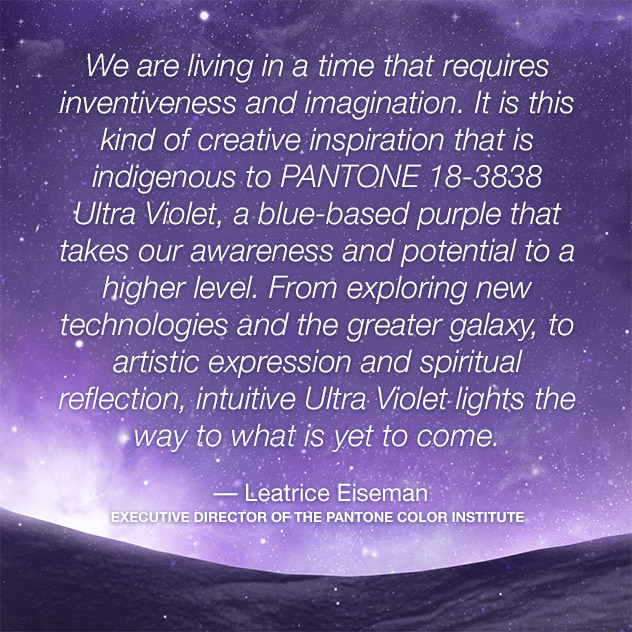 While the regal shade may be an optimistic nod to what lies ahead, pop culture is no stranger to the color. From Aladdin's vest to Hillary Clinton's 2016 concession speech suit jacket, there have been plenty of iconic ultraviolet moments.
Allow us to jog your memory:
HILLARY CLINTON
When the presidential hopeful made her concession speech to President Donald Trump, she addressed the country sporting the special color. As she explained of the choice in her memoir, What Happened, "The morning after the election, Bill and I both wore purple. It was a nod to bipartisanship (blue plus red equals purple)."
PRINCE
The late musical icon was synonymous with the shade, as acknowledged by the Pantone team. "Musical icons Prince, David Bowie, and Jimi Hendrix brought shades of Ultra Violet to the forefront of western pop culture as personal expressions of individuality," the website reads.
URSULA IN THE LITTLE MERMAID
Ariel's villain made a statement with ultraviolet tentacles.