"Rain Man" turns 30: The feel-good film about a selfish yuppie (Tom Cruise) who learns to be a better person thanks to his autistic savant brother (Dustin Hoffman) opened on December 16, 1988.
It won four Oscars, including Best Picture, Best Original Screenplay, Best Director, and Best Actor in a Leading Role for Hoffman. It was also nominated for cinematography, film editing, and score (Hans Zimmer's first in Hollywood).
Although notoriously non-sentimental New Yorker critic Pauline Kael called it "a piece of wet kitsch," audiences ate it up. it was the highest-grossing film that year with $172 million and it's still ranked in IMDB's Top 250 films.
The film might have looked very different: Jack Nicholson and Robert De Niro both turned down the part and agents at CAA initially pictured Bill Murray as Raymond, with Hoffman as Charlie. Once cast, Hoffman spent time with the real savant who inspired Raymond, Kim Peeks. According to IMDB, Hoffman got to play Charlie anyway, since he and Cruise switched roles during rehearsal.
The leads remain two of the busiest actors in Hollywood, but what's the rest of the cast been up to in the last 30 years?
1. Tom Cruise ('Charlie Babbit')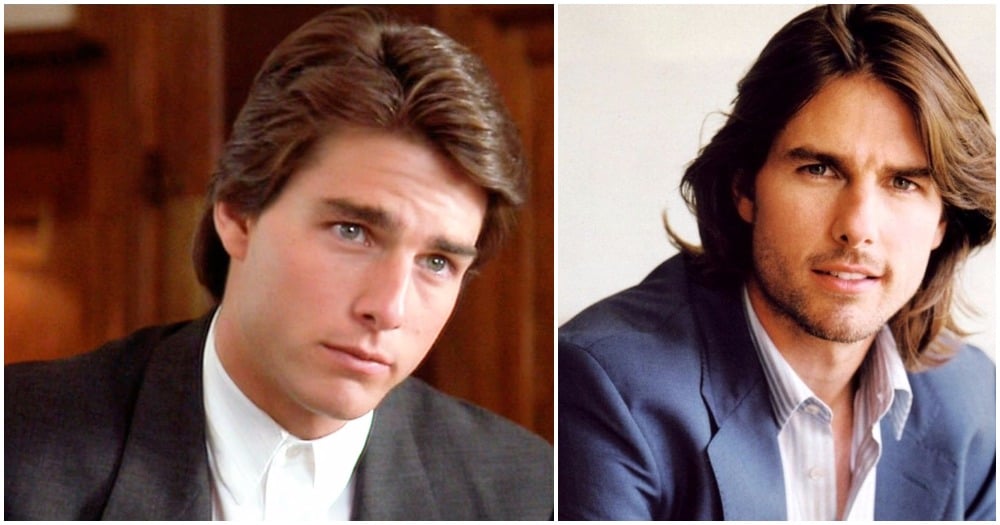 2. Valeria Golino ('Susanna')
3. Gerald R. Molen ('Dr. Bruner')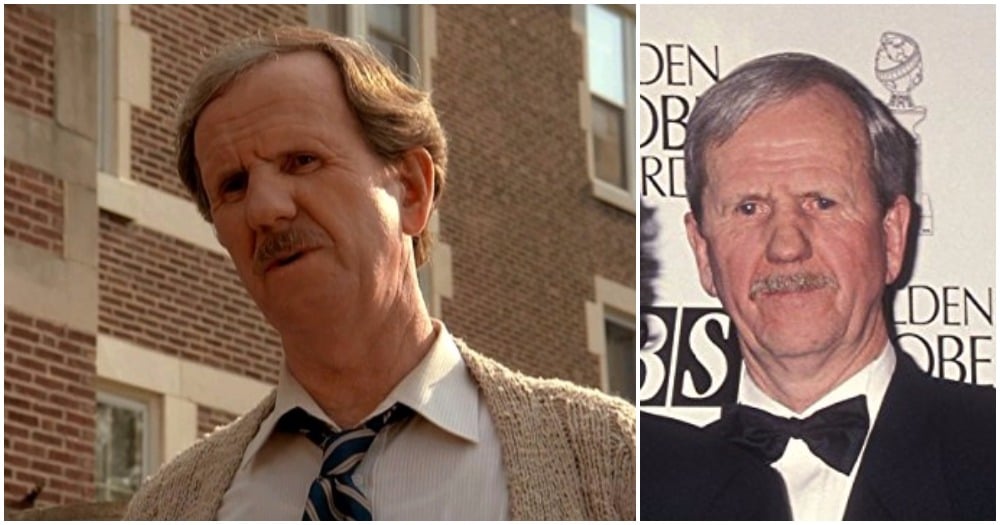 4. Michael D. Roberts ('Vern')