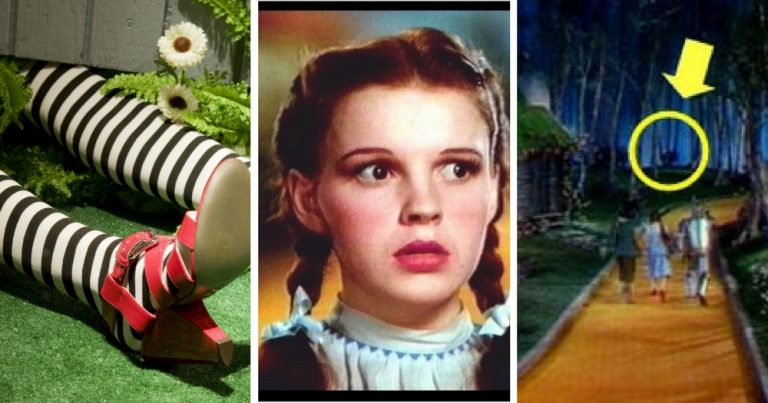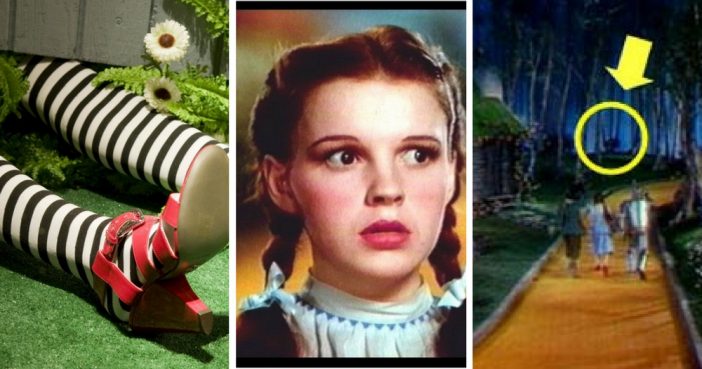 6. Wicked Witch was burned, for real
From the giant mole on her chin to her creepy green skin, Margaret Hamilton made a frightening Wicked Witch of the West. While shooting a scene where the Witch disappeared in a puff of smoke, the special effects went haywire, and the oil-based green makeup caught fire, burning her hands and arms. She recuperated but refused to work with fire again.
7. Victor Fleming accused of being pro-Nazi
Oz's director Victor Fleming, also known for directing Gone With the Wind, was rumored to be a Nazi sympathizer. Actress Anne Revere, who worked with Fleming in The Yearling, was quoted as saying Fleming was "violently pro-Nazi" and that he also loathed the British.
8. Judy Garland's untimely death
Just seven years after Blandick went on her "great adventure," the lovely Judy Garland overdosed on barbiturates. The coroner ruled the death accidental. Garland, whose birth name was Frances Ethel Gumm, was only 47 years old at the time of her death.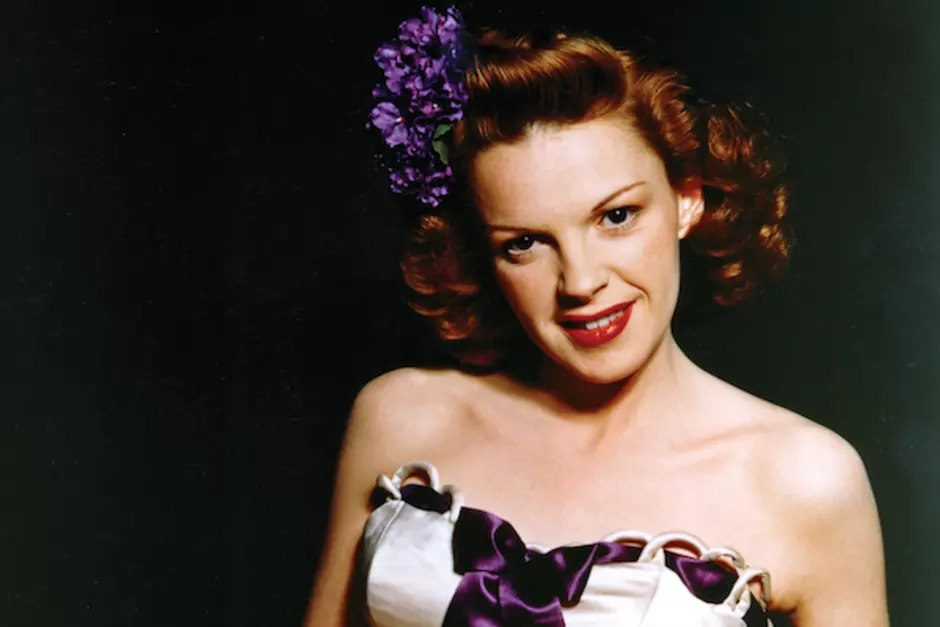 10. Munchkin hanged himself on film?
There's an urban legend that one of the Munchkins can be seen hanging from a tree in the forest just as Dorothy takes off on the Yellow Brick Road. Fortunately, it is just a legend. What appears to be a small figure hanging from a tree is an actually alive bird that was on loan from the LA Zoo. The filmmakers thought having live birds flying around the set would make the forest appear real.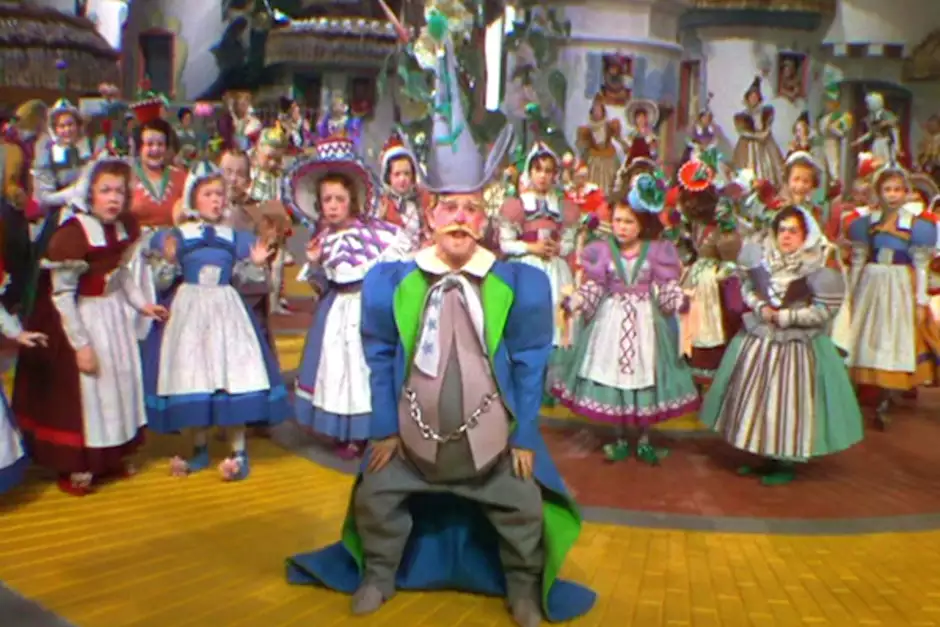 Credits: sheknows.com
Share this story on Facebook with your friends.