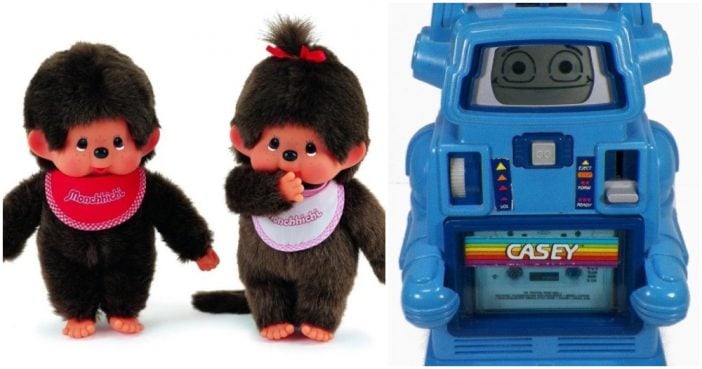 11.
Lite-Brite
Why you totally wanted this: How could you not want it?! You had the commercial's jingle (which was played nonstop) stuck in your head. "Lite-Brite, Lite-Brite, turn on the magic of colored lights."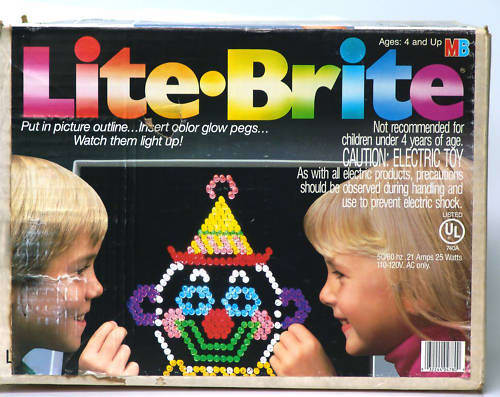 12.
Teddy Ruxpin
Why you totally wanted this: Five words: It was a talking bear! Seriously, you probably thought it would magically come to life one day — which would've been completely freaky, TBH.
13.
PlayTentss
Why you totally wanted it: 'Cause it was your own badass fort that you could easily put together, plus you could play with it indoors to, whenever the weather was bad outside.
14.
Fisher-Price Cassette Tape Player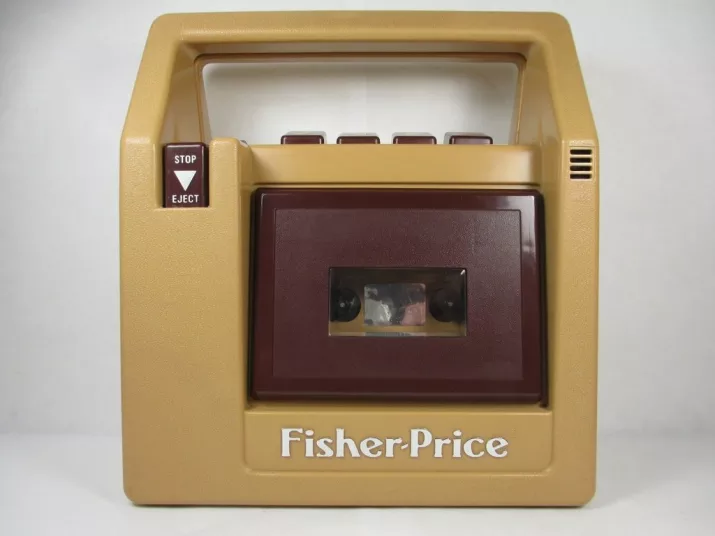 Why you totally wanted this: Aside from the fact that you could play your favorite tapes, you could also record yourself with this and play it back!
15.
Garfield Stuffed Animals
Why you totally wanted this: It's easy to forget, but Garfield was actually really cool in the '80s. Not only did he have his comic, but he also had a series of specials and his own Saturday morning cartoon, Garfield & Friends. Plus, you probably saw the Garfield stuffed animal suction cup window cling hanging inside someone's car anytime you went anywhere.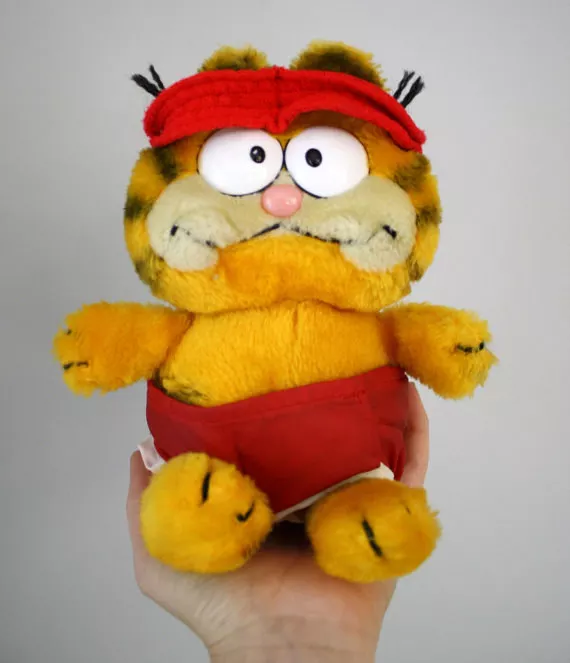 16.
Casey the Talking Robot
Why you totally wanted this: He was appealing since you knew it was the closest you were ever going to get to having a real robot.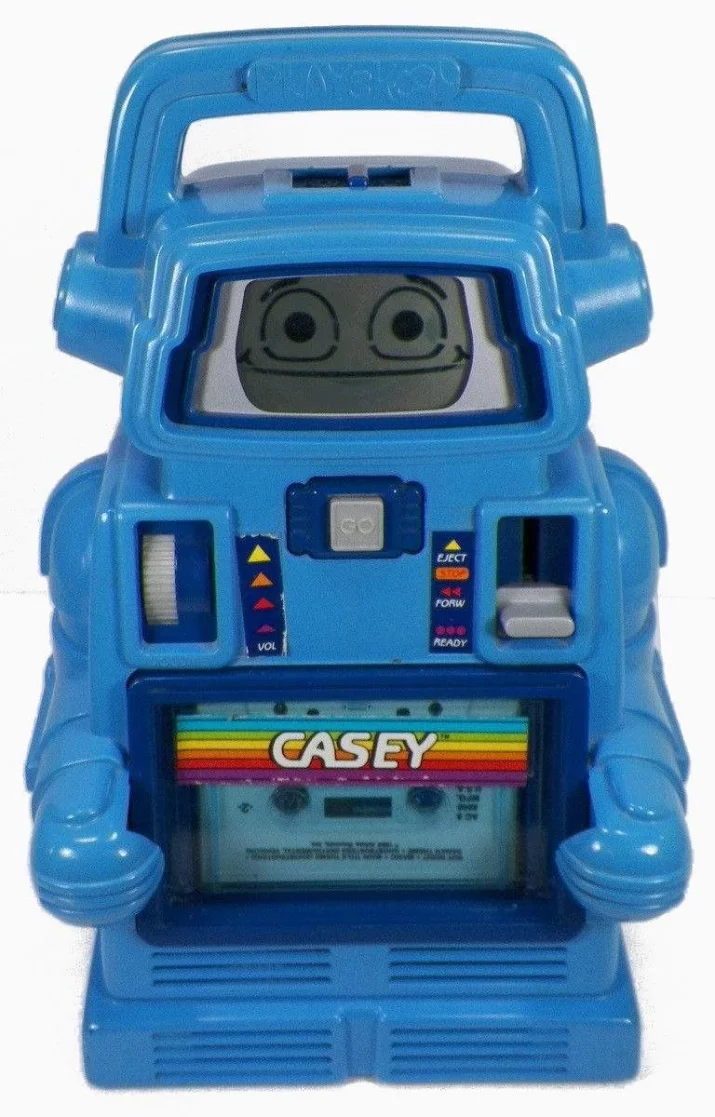 17.
Care Bears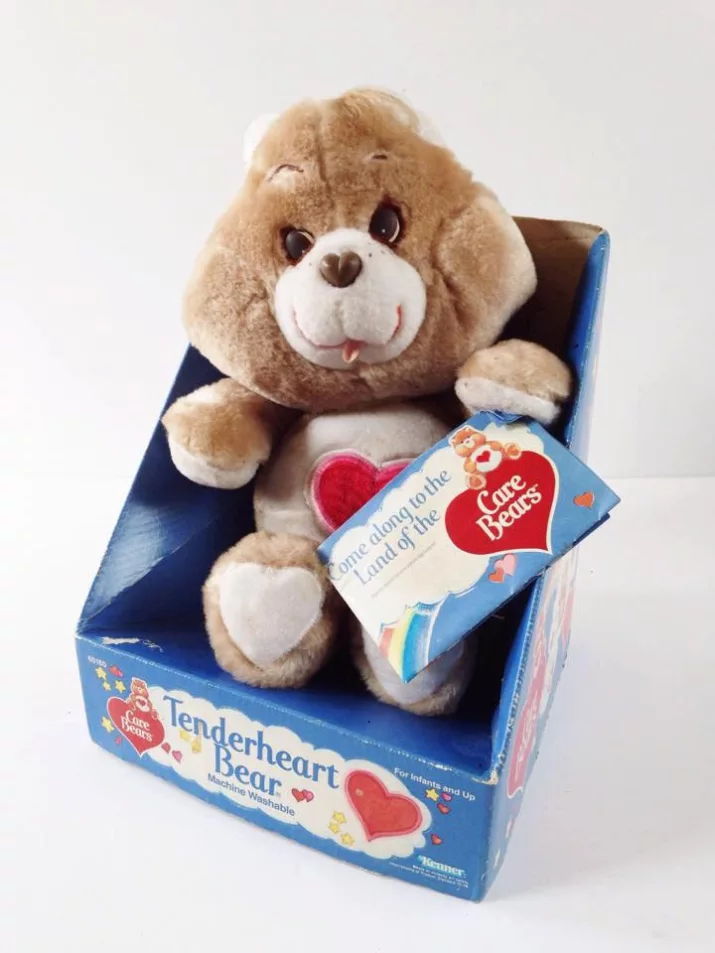 Why you totally wanted this: Care Bears were one of those toys that it seemed you just NEEDED to have as part of your stuffed animal collection, whether you were a fan of the series or not.
18.
Cabbage Patch Kids Dolls
Why you totally wanted this: These dolls were the ULTIMATE '80s toy and every kid wanted one. Plus, you could frame the birth certificate and send out announcements.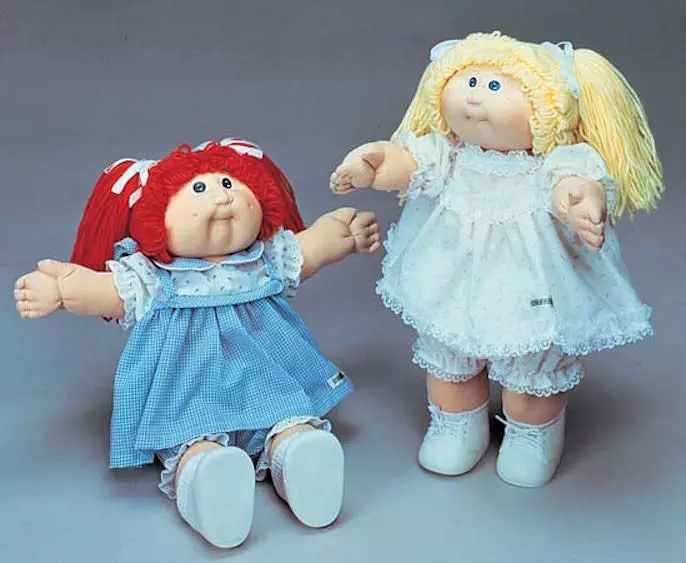 19.
Popples
Why you totally wanted this: Because there was something appealing about turning these guys into their ball shape. ALSO, they were extremely cute.