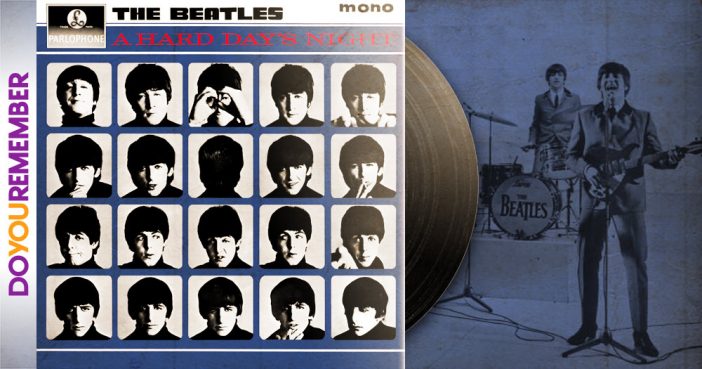 A Hard Day's Night was the third studio album by the Beatles, released on 10 July 1964, with side one containing songs from the soundtrack to their film A Hard Day's Night. The American version of the album was released two weeks earlier, on June 16 1964 by United Artists Records, with a different track listing.
In contrast to their first two albums, all 13 tracks on A Hard Day's Night were written by John Lennon and Paul McCartney showcasing the development of their songwriting talents.
The album includes the title track, with its distinct opening chord, and the previously released "Can't Buy Me Love", both transatlantic number-one singles for the band.
The title of the album was the accidental creation of drummer Ringo Starr. According to Lennon in a 1980 interview with Playboy magazine: "I was going home in the car and Dick Lester [director of A Hard Day's Night] suggested the title, 'Hard Day's Night' from something Ringo had said. I had used it in 'In His Own Write', but it was an off-the-cuff remark by Ringo. You know, one of those malapropisms. A Ringo-ism, where he said it not to be funny … just said it. So Dick Lester said, 'We are going to use that title.'"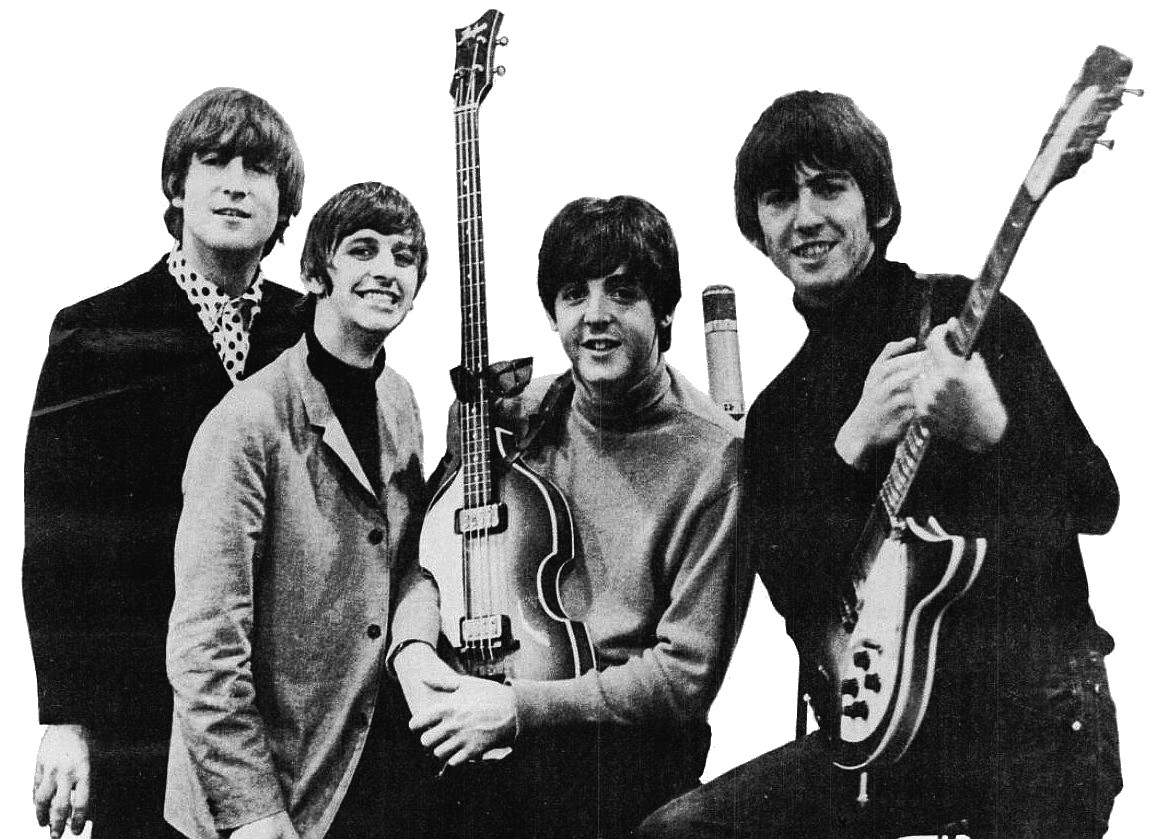 In 2000, Q placed A Hard Day's Night at number five in its list of the 100 Greatest British Albums Ever. In 2012, A Hard Day's Night was voted 307th on Rolling Stone magazine's list of the "500 Greatest Albums of All Time".
The album was also included in Robert Dimery's 1001 Albums You Must Hear Before You Die.
"A Hard Day's Night"
It's been a hard day's night, and I'd been working like a dog
It's been a hard day's night, I should be sleeping like a log
But when I get home to you I find the things that you do
Will make me feel alright
You know I work all day to get you money to buy you things
And it's worth it just to hear you say you're going to give me everything
So why on earth should I moan, cos when I get you alone
You know I feel OK
When I'm home everything seems to be right
When I'm home feeling you holding me tight, tight, yeah
It's been a hard day's night, and I'd been working like a dog
It's been a hard day's night, I should be sleeping like a log
But when I get home to you I find the things that you do
Will make me feel alright owww
So why on earth should I moan, cos when I get you alone
You know I feel OK
When I'm home everything seems to be right
When I'm home feeling you holding me tight, tight, yeah
It's been a hard day's night, and I'd been working like a dog
It's been a hard day's night, I should be sleeping like a log
But when I get home to you I find the things that you do
Will make me feel alright
You know I feel alright
You know I feel alright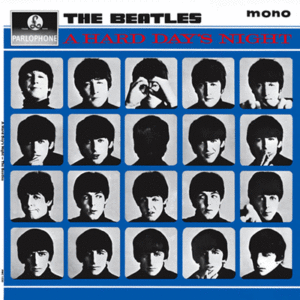 RELATED: Paul McCartney Joins James Corden For 'Carpool Karaoke' And Opens Up About Emotional Beatles Song