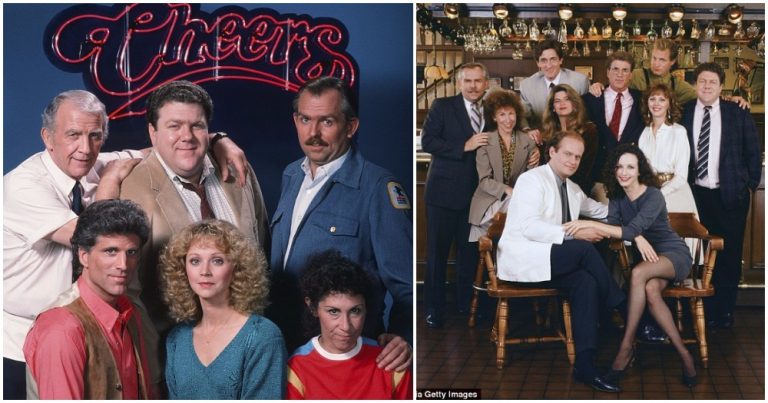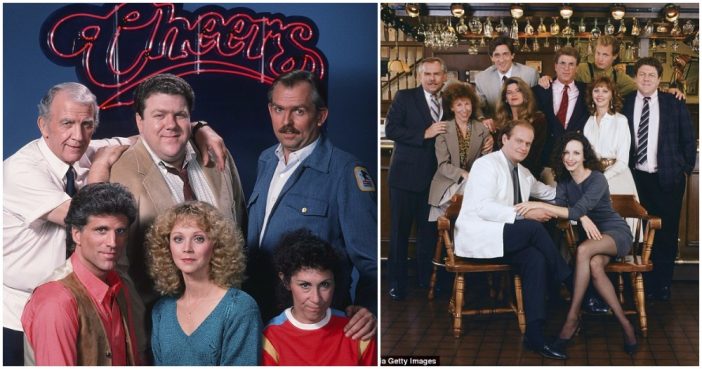 6. George Wendt, Norm Peterson
Then: George Wendt played Norm, a semi-unemployed accountant and regular at the bar. The part was originally written as a minor role for the pilot episode only, but Wendt became an instant favorite.
Now: Wendt recently appeared on 'Portlandia' and is the uncle of 'SNL' star Jason Sudeikis. His film credits include 'Forever Young' and 'The Little Rascals.'
7. John Ratzenberger, Cliff Clavin
Then: John Ratzenberger auditioned for the role of Norm, but he wasn't right for the part. The actor suggested a "bar know-it-all" character, and the producers loved it, so a part was written specifically for him: Cliff Clavin, a postman.
Now: Ratzenberger has done a lot of voice work for Pixar films, including Hamm in the 'Toy Story' films, Mustafa in 'Ratatouille,' and Mack in the 'Cars' movies.
8. Kelsey Grammer, Frasier Crane
Then: Kelsey Grammer played Frasier Crane, the stuffy psychiatrist who starts out as Diane's love interest before becoming a bar regular. John Lithgow was the first choice for the part.
Now: Grammer got his own spin-off series called 'Frasier,' which ran from 1993 to 2004. He played Beast in 'X-Men: The Last Stand,' and appears next in 'Transformers: Age of Extinction' and 'Expendables 3.'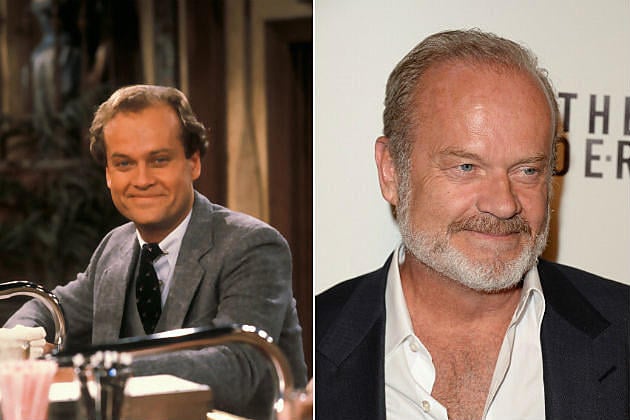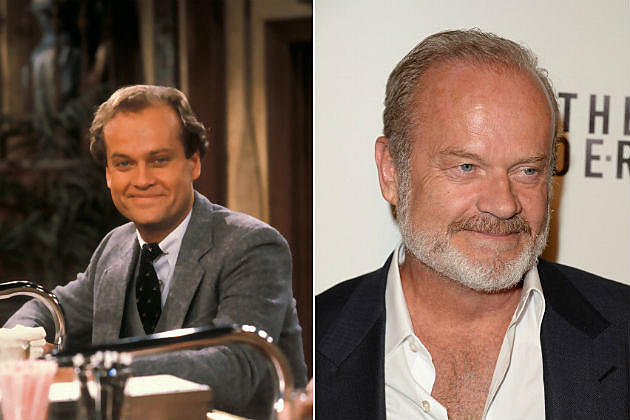 9. Bebe Neuwirth, Lilith Crane
Then: Bebe Neuwirth played Lilith, an uptight psychiatrist who dates and eventually marries, cheats on and divorces Frasier. 'Cheers' was Neuwirth's first television role.
Now: Neuwirth reunited with Danson for a few episodes of 'Bored to Death,' and has appeared in the films 'The Faculty' and 'How to Lose a Guy in 10 Days.' She also played Morticia in the Broadway version of 'The Addams Family.'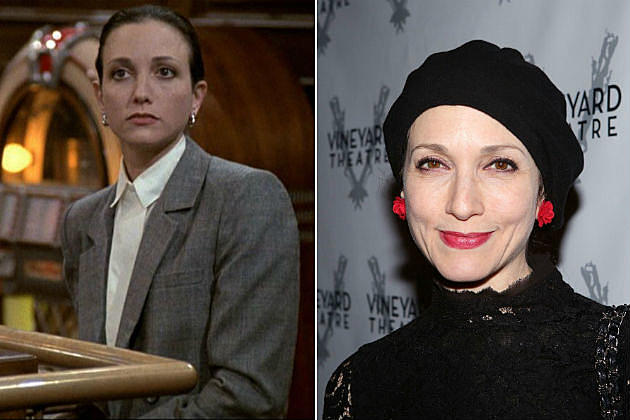 Credits: screencrush.com
Share this story on Facebook with your friends.