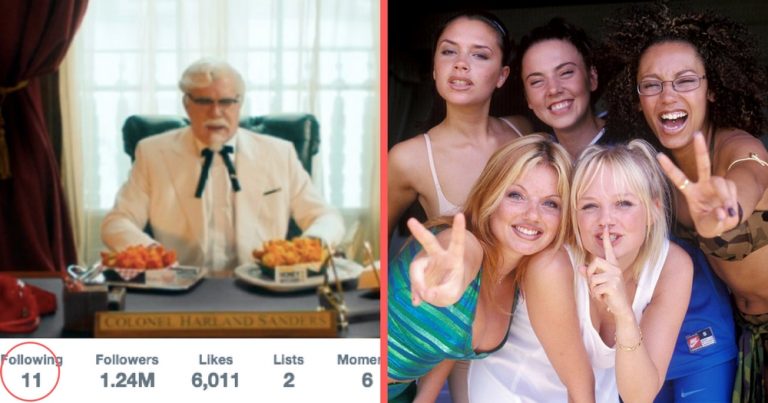 Victoria Beckham, a Green Bay Packers player, a university football coach and the Los Angeles city council president. Any idea what they all have in common? I'll wait while you guess.
Take your time.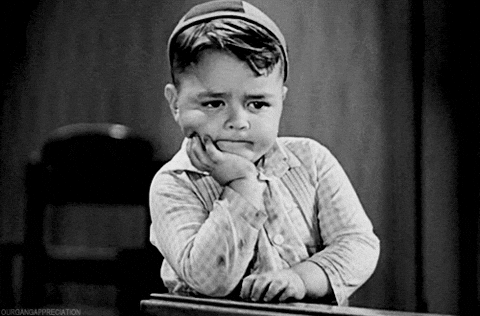 No clue? I didn't think so. Hint time!
They are part of an exclusive group of 11 people—five women and six men—who are followed on Twitter by restaurant chain KFC. Just those 11, although the restaurant itself has 1.24 million followers.
Any guesses as to why? Here's another clue: All the women were members of the music group, 'The Spice Girls' in the 1990s. All six men are named Herb.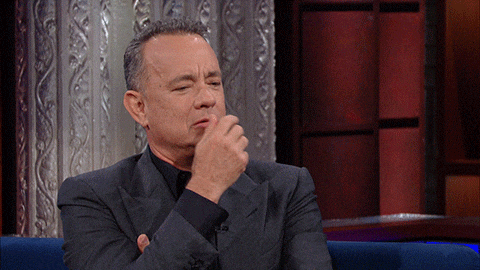 So… the restaurant chain's Twitter followers represent *drumroll please*…