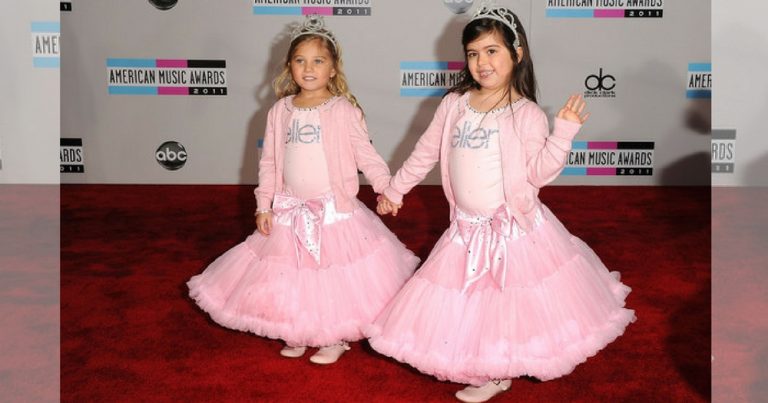 A sudden rise to fame can sometimes throw people off balance. Not knowing how to respond to all the attention and criticism, a lot of adults can falter at this task. But that's not the same for the 8 and 4 year-olds Sophia Grace Brownlee and Rosie McClelland. The cousins were playing dress up and decided to sing Nikki Minaj's "Super Bass." Just for fun, they had it uploaded on the internet, having no inkling whatsoever of how famous they were going to get.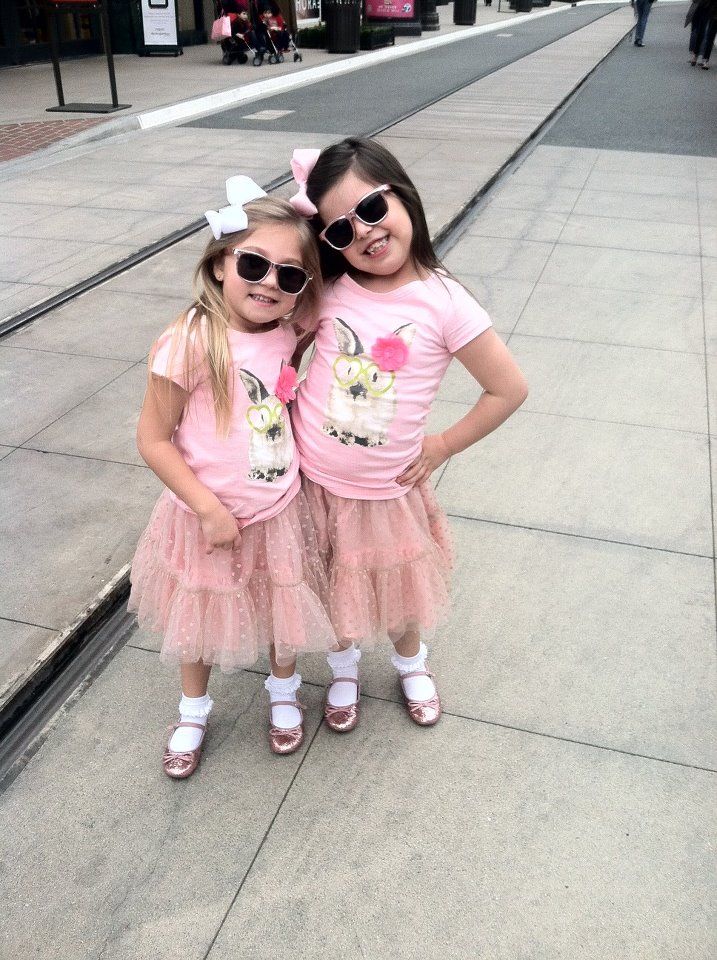 It started out with 7 views. The next morning it was 100. Soon enough there were tweets by celebrities and before they knew, the views had hit the 53 million mark! This was something neither the duo nor their families was expecting.
As the video garnered a lot of attention, the young cousins were called by none other than Ellen DeGeneres on her show. The girls captivated the audience, but were surprised themselves as they got to meet their role model, Nikki Minaj on the show.
toofab.com
From then on, there was no stopping the girls. Their instant success and talent got them a lot of opportunities.
From interviewing celebs on the red carpet, to writing a children's book of their own, the cousins have been scaling heights. In 2014, the girls also hit the big screen with their movie called Sophia Grace & Rosie's Royal Adventure!