Even if they are not related by blood, the mother-son relationship is a unique and strong one. A mother's love is unconditional because she never expects anything for it in return. But one son did something for his foster mother that most sons wouldn't do for their biological mothers.
Ingeborg McIntosh adopted Jordan as her son and described seeing him for the first time as "love at first sight." She showered him with all the love and affection and raised him to be a man who would truly appreciate her.
Ingeborg had to fight all odds before she could adopt Jordan. It wasn't east and yet, she was determined to raise him as a part of her family. She meant it when she said, "He was a part of the family, no matter what."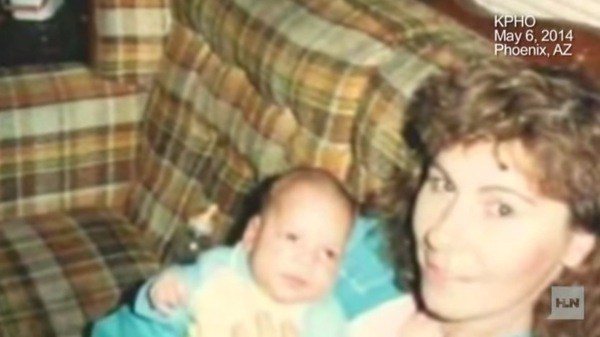 She adopted him and everything was smooth for about two decades. Twenty years later, Ingeborg received the fateful news. She had polycystic kidney disease and would have to get a transplant.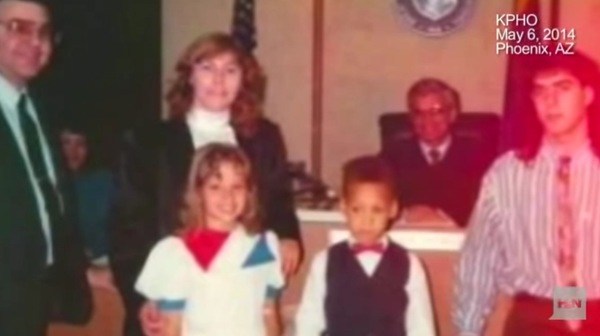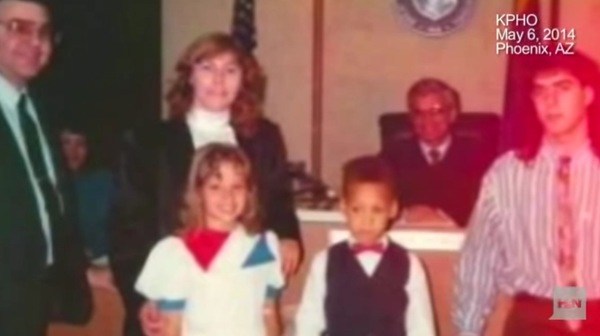 She was suffering, and Jordan could no longer watch his mother in pain. He knew this was his chance of paying his mother back, although she would refuse it absolutely. He went on to learn that he was a perfect match for the transplantation his mother required.
Like any concerned mother, Ingeborg staunchly refused her son to go through with his plan. But he was determined, just like she was all those years ago to accept him as a part of her family. Jordan wanted this to be the first of many things he wanted to do for his mother in his lifetime.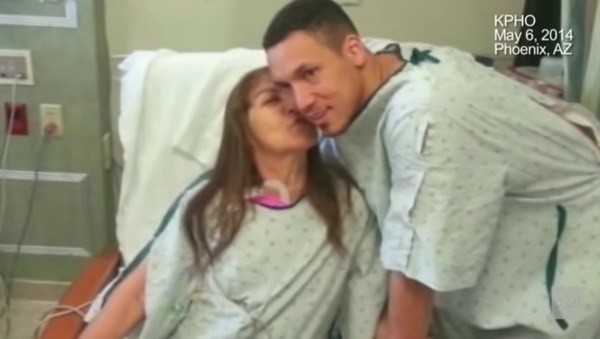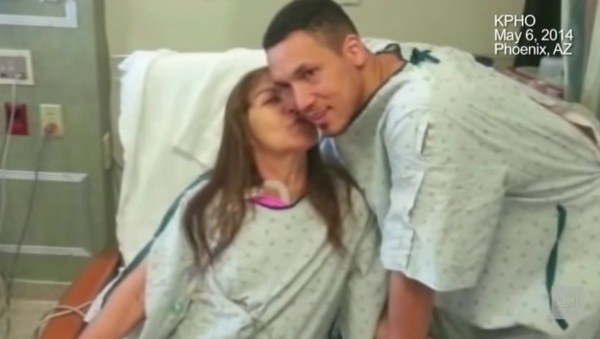 Jordan tends to get very emotional every time he talks about all his mother has done for him. Ingeborg's treatment was successful, and this mother-son duo certainly sets an example of devotion, kindness and love.
Credits: boreddaddy.com