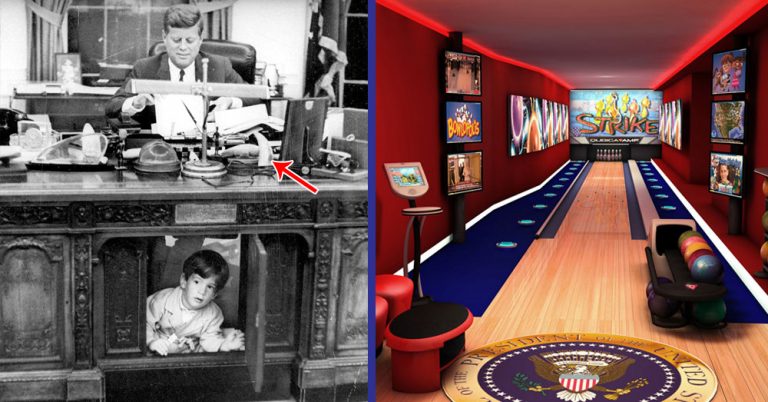 6. There Were Some Suicides Committed Here
On September 12, 1994, Frank Corder, an ex-Army mechanic, stole an airplane and steered it towards the White House. He was drunk, unemployed, and depressed.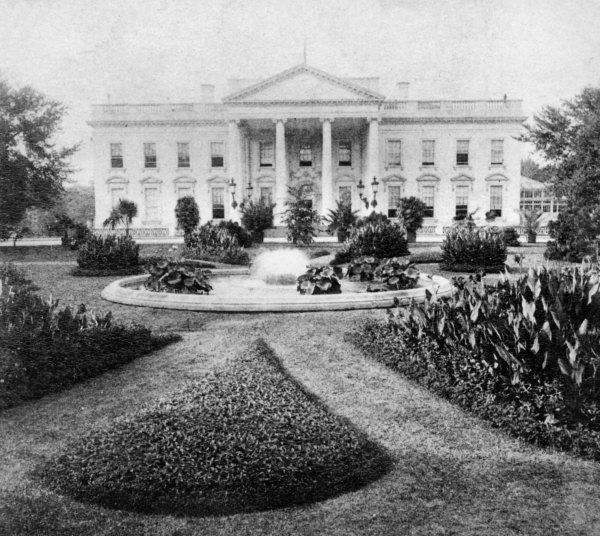 7. About Those Ghosts
William Henry Harrison (the shortest-serving president) is believed to be haunting the White House attic. A few presidents have claimed they heard noises coming from a room above the Oval Office.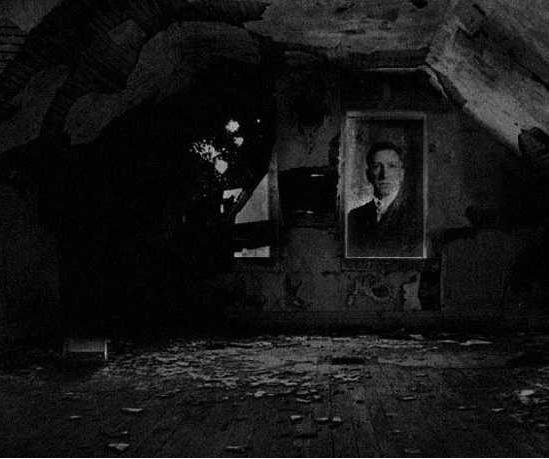 8. The Building Has A Twin
Who knew the White House isn't the only one of its kind. James Hoban, an Irish architect, based the plans of the White House on the Leinster House located in Dublin. It houses the Irish Parliament.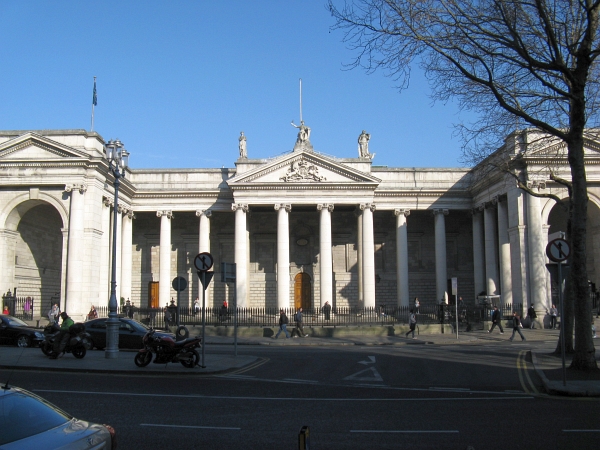 9. The Basement Is Basically A Shopping Center
Not only is there a bowling alley in the basement, but there is a flower shop, a dentist office, and carpenter's shop. Mr. President doesn't have time to go out and buy flowers!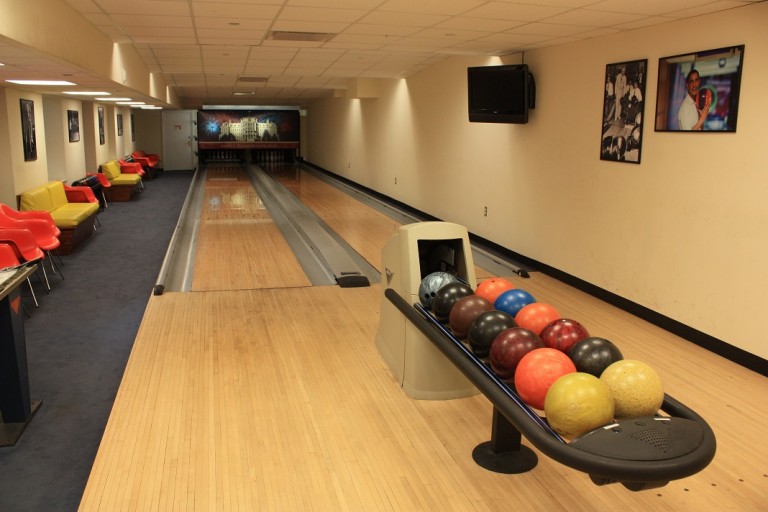 10. They Have A LOT Of Visitors
The White House gets 30,000 visitors, 65,000 letters, 3,500 phone calls, 100,000 emails, and 1,000 faxes (when people actually used fax machines) A week. A WEEK, PEOPLE.