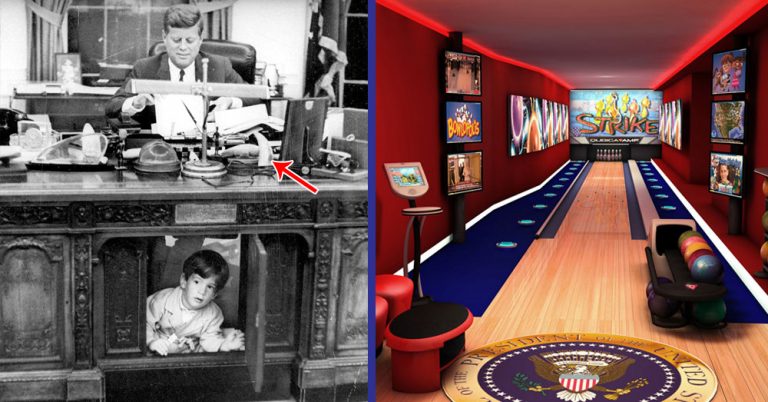 Remind us never to wander the White House halls after dark ever again. Supposedly, there are plenty of ghosts residing in the walls, and we'd rather not take out chances. Read on for these 21 shocking facts about the White House.
1. The Ghost of Lincoln "Lives" On
When Lincoln was president, his son died of typhoid in the White House. Not long after, Lincoln began having dreams of his assassination just days before he was killed. Many people, including Eleanor Roosevelt and Winston Churchill, have said that they've felt Lincoln's presence.
2. Nothing Is Really Free
You'd think that all your meals would be free, your laundry done without additional cost, and other amenities would be taken care of free of charge if you lived in the iconic landmark. Mr. President, and his family has to pay for all of their meals, their laundry and everything else.
3. The Presidential Aids Are Pranksters
Bill Clinton's aids took the W key off of 62 keyboards, left raunchy phone messages, stole a presidential seal, and glued certain drawers shut before leaving the White House when George W. Bush took over. HAHA.
4. The Cornerstone Is A Mystery
The cornerstone of the building, laid on October 13, 1792, has not been found by anyone. It supposedly has a brass plate, which might have been signed by the founding fathers.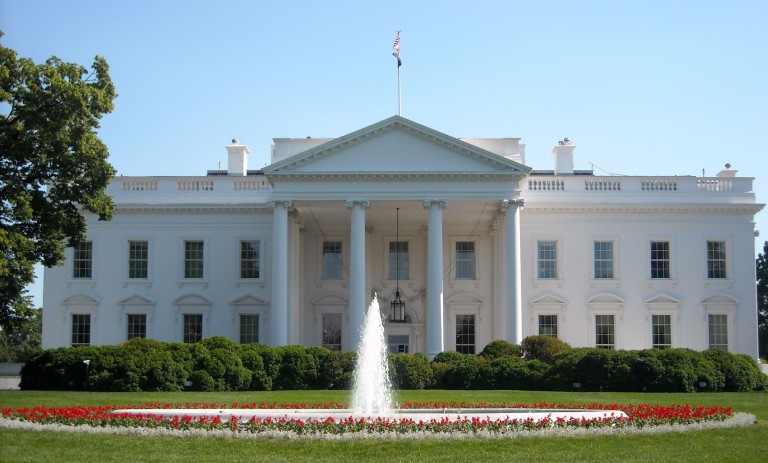 5. The White House Has It's Own Beer
When Barak Obama arrived at the Oval Office, he decided to use a portion of his salary to buy a brewing kit. The chefs make special honey ale for official events.