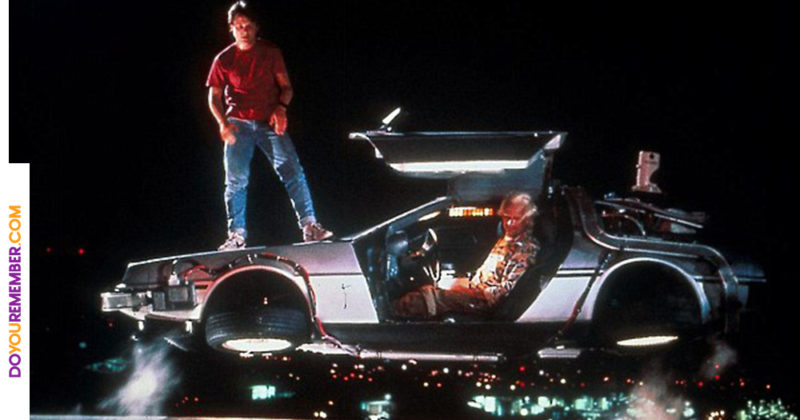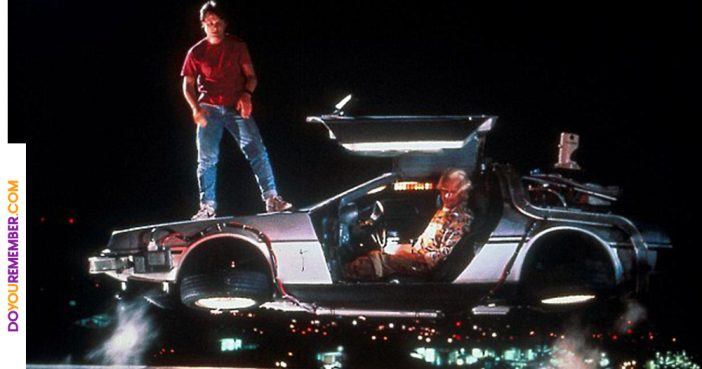 John DeLorean is best known to pop-culture enthusiasts as the man who created the futuristic car that shared the big screen with Michael J. Fox and Christopher Lloyd n the 1985 hit movie Back to the Future (and its two sequels). And while there's no denying that vehicle helped introduce DeLorean to a new generation of fans, it wasn't his first foray into the auto world. In 1948 John DeLorean earned a degree in industrial engineering from the Lawrence Institute of Technology in Detroit, Michigan. After college he briefly worked as an insurance salesman before enrolling in the Chrysler Institute of Engineering, from which he graduated in 1952 with a master's degree in automotive engineering. DeLorean also landed a job on Chrysler's engineering team, where he worked for less than a year before being offered a job at the Packard Motor Company. His work with Packard caught the attention of executives at General Motors, and eventually DeLorean was offered a job at GM, where he worked as an assistant to the chief engineer at Pontiac. He was credited with the design of the Pontiac GTO, which since its debut in 1964 has been regarded as one of the greatest muscle cars in the history of American motoring. In addition, DeLorean also designed the Pontiac Firebird, which debuted in 1967, and the Pontiac Grand Prix, which was introduced two years later.
Though he helped propel the company to enormous financial gains, executives at GM were not big fans of his DeLorean's flashy personality and rock-star mentality. Nonetheless they promoted him to manage Chevrolet's operations, and by 1971 he had rescued the company from near ruin and helping them post record sales. Two years later, DeLorean left GM to form the DeLorean Motor Company. He funded the company with investments from the British government ($140 million) and several of his celebrity friends, including Johnny Carson ($500,000) and Sammy Davis, Jr. ($150,000), and began production on his DMC-12 (DeLorean), a two-seater sports car with a stainless-steel body and winged doors, designed by Giorgetto Giugiaro.
Priced at $25,000, it was powered by a Douvrin V6 engine and while it looked fast, it actually produced a mere 130 horsepower. That, coupled with its heavy weight, made it go from zero to 60 mph in 10.5 seconds. Word spread quickly about these issues as well as a number of mechanical glitches: After just three years and approximately 8,900 DeLorean DMC-12's on the market, production was halted completely. Still, thanks to its Hollywood iconography, the car remains to this day one of the most memorable ever produced. DeLorean died in 2005 at age 80.
Remember the DeLorean in its prime with this classic Back to the Future Clip.