If I were to say the words "Back To The Future" to you, the first things to pop into your head would probably be Doc, Marty, hover boards and of course the DeLorean.
It was a really cool looking car and of course in the movie it was a time machine that could fly. But how come we never saw them on the roads?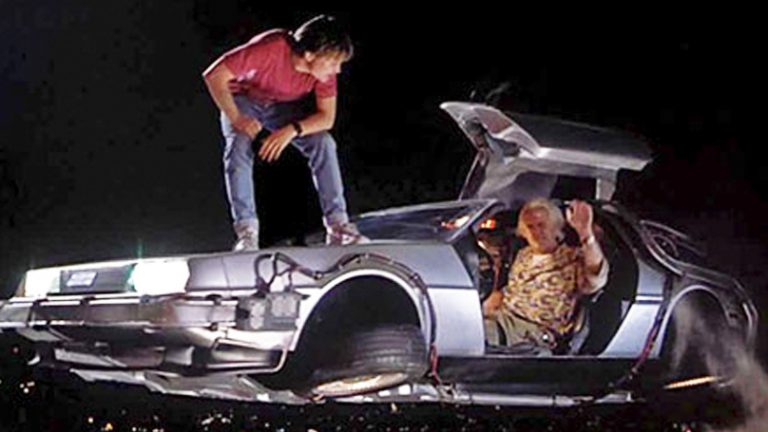 The DeLorean was called the DMC-12 because it was meant to be retailed for $12,000. It was launched in the 1980's and was the brainchild of noted car designer John DeLorean. Although developed for the US market, it was actually manufactured in Belfast, Ireland after funding was injected by the British government.
The car hit the showrooms in 1981 and shoppers were left amazed. The sales were amazing and cars were selling really well. The strapline of the car advertising was "Live The Dream" just like the cars founder John Delorean appeared to be doing after making a fortune and marrying a model.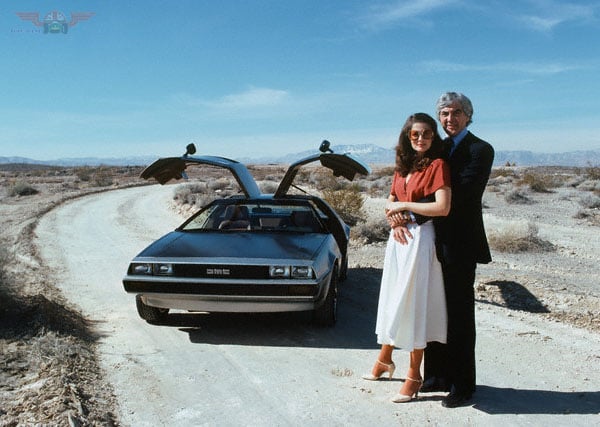 However, the dream was short lived after the company hit hard times in 1982. Although the DeLorean had a flashy exterior with its slick looks, it turned out it was actually a bit of a dog under the bonnet and inside. People quickly learned that the car was not all that great in reality and sales slumped.
John DeLorean needed money to pile back into the company to keep it going and incredibly he was persuaded by his neighbor to get involved with a business deal that eventually turned out involved the importation and trafficking of cocaine. John was arrested but was later let off all charges after his lawyers showed entrapment.
John never went to jail but the damage had been done and his company eventually went under in 1983. John DeLorean passed away in 2005.
John DeLorean passed away in 2005.
Credits: the80s90s
Share this story on Facebook with your friends
Related: