As any Back to the Future fan knows, today we have finally reached the date which Marty McFly landed in from 1985. And though we may not have flying cars or hover boards (yet!) we do have a list of some of the coolest Back to the Future gear and collectables you can get your hands on. How cool? Read on and you'll find out faster than you can say "Great Scott!"
Hill Valley High School Tee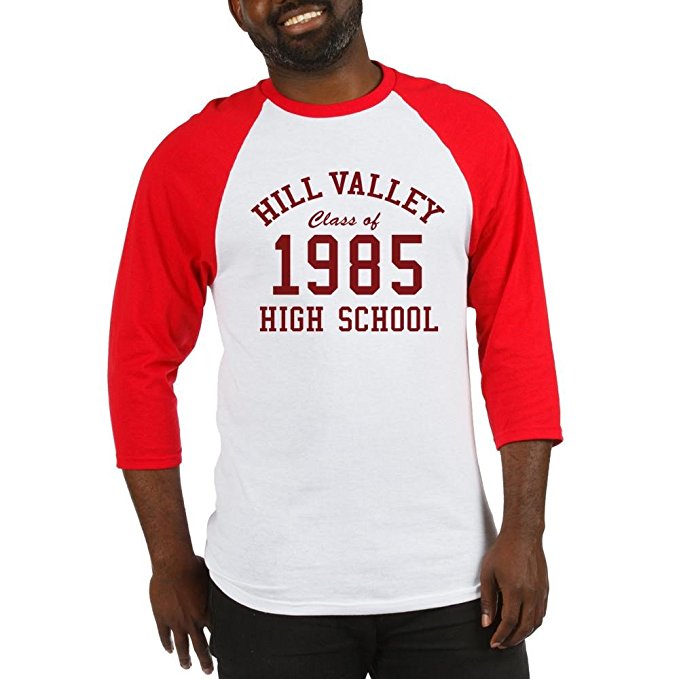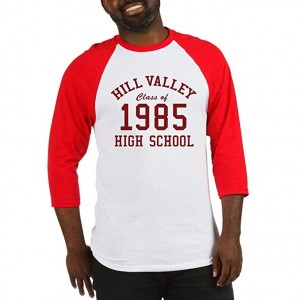 Celebrate your love for Back to the Future with cool tee. It's the kind of tee that looks like any other to those who don't know the reference. However, for whomever that does can be your new bff.
Marty's Iridescent Baseball Cap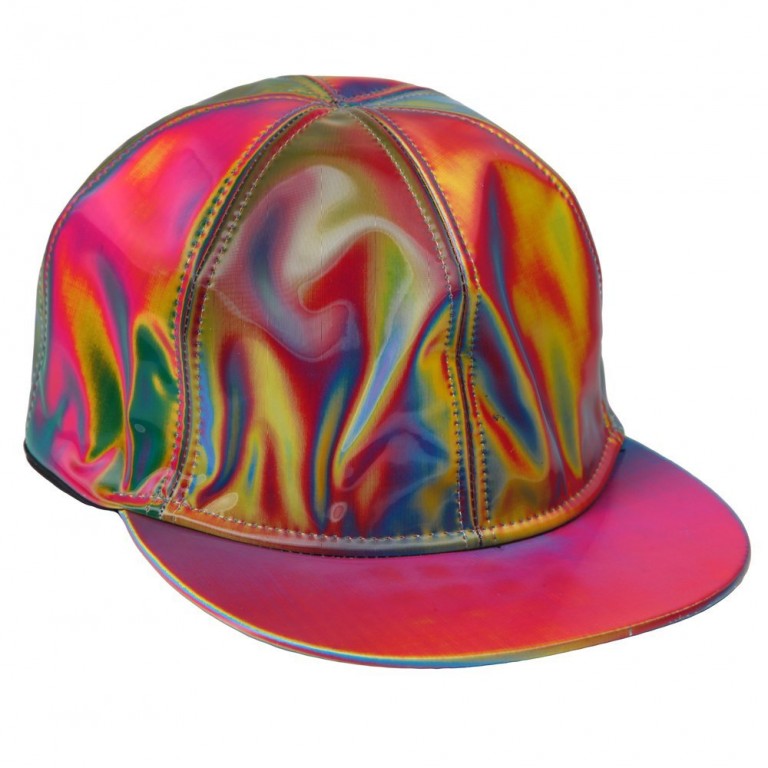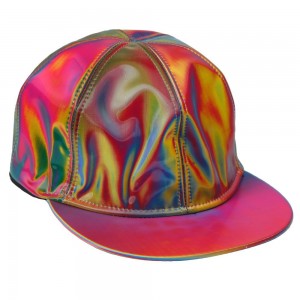 This is the cap Marty wears in the future, and boy is it shiny. So, so shiny. For around $24.99 plus postage, you can order a replica of the movie prop via Amazon
Model DeLorean With Mr. Fusion
This one is for the serious collector – a replica of the DeLorean from the movie, complete with the Mr Fusion power unit. Even comes with a mini hover board, but is pretty steep with a $116 price tag.
There's also a less expensive version (no hoverboard included) for $39.99 if $116 is too rich for your blood.
A Real Hover Board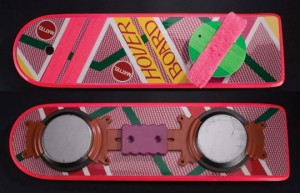 Well, real in the sense that it looks just like Marty's and for only $48.95 why not?
Marty's Self drying, Self adjusting jacket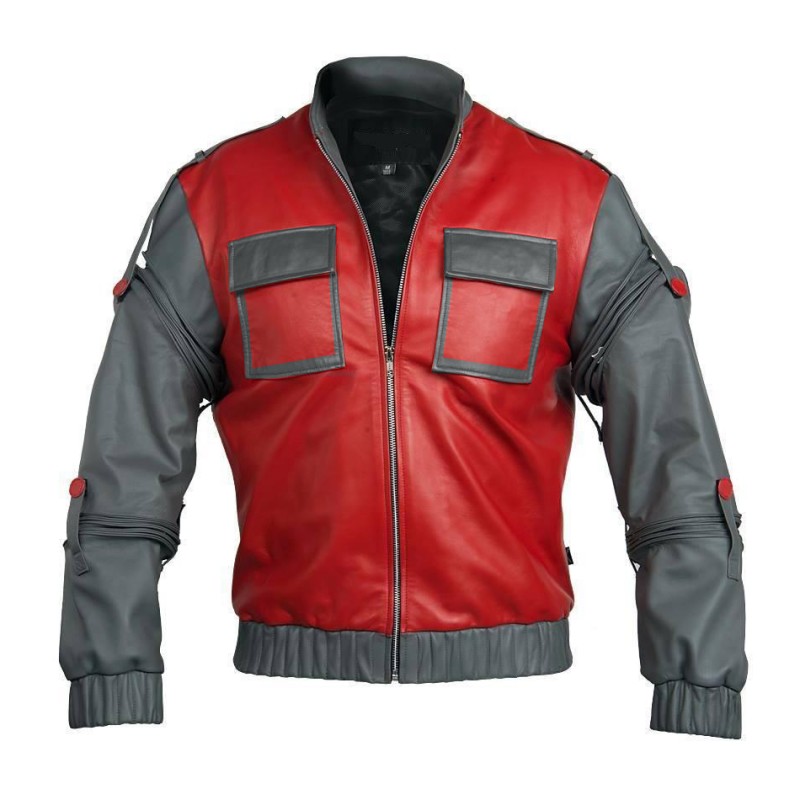 Although it doesn't self adjust… or self dry if you've got $279 on hand, you can pick up a replica of Marty's cool jacket on eBay.
And if  that sounds like too much for you then you can purchase Marty's T-shirt Vest combo instead on Amazon.
Grays Sports Almanac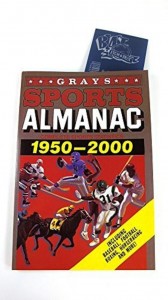 Though this collectors item may not be of too much use considering we're in the year 2015, it's a definite must have for the tried and true Back to the Future Fan.
Back to the Future Pinball Machine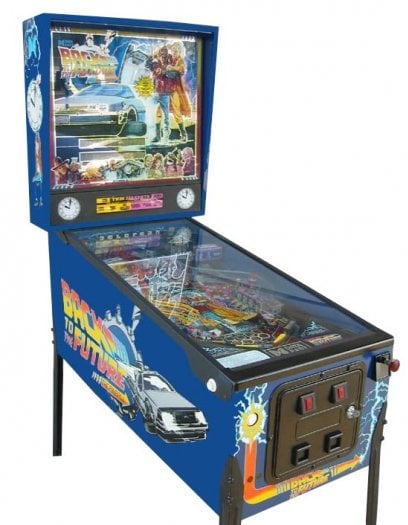 Who wouldn't want a vintage pinball machine with a Back to the Future design?! Released in 1990, you can now have your own reconditioned for just $5965. And yes, we know what you're thinking, and you're right: this would look awesome in your garage/game room/man cave.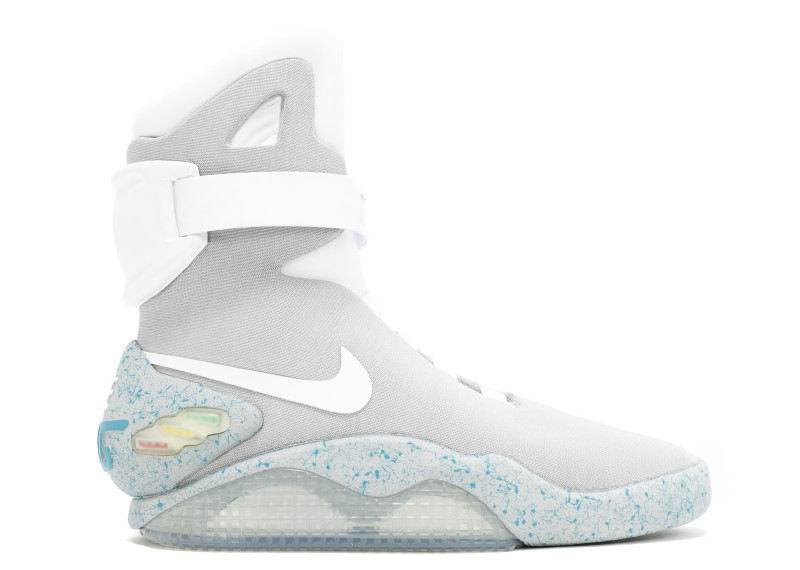 Released by Nike in 2011 these kicks will cost you a pretty penny between $6000 -$9000 to be exact. But seriously, how cool are they?!!!