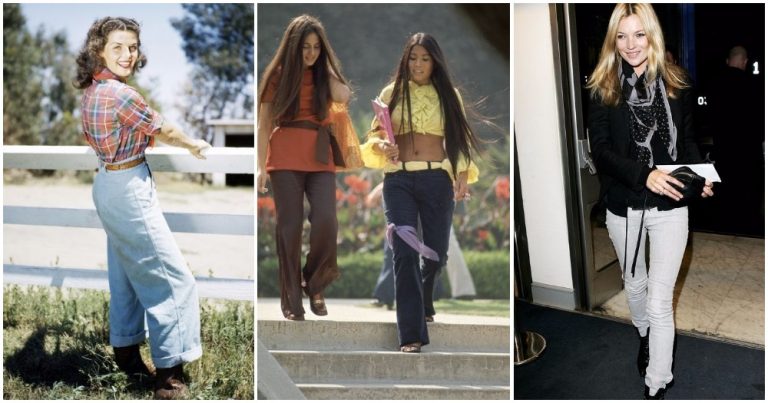 1969
During this time low-rise denim was in fashion, especially among high-school students. This trend was slowly picking up as it was assumed to be edgy and cool at the same time.
1970
At this time, there was only one thing that defined the jeans trend and that was, "the more worn in they seem, the better". This led to the popularity of patched denim and frayed cuffs.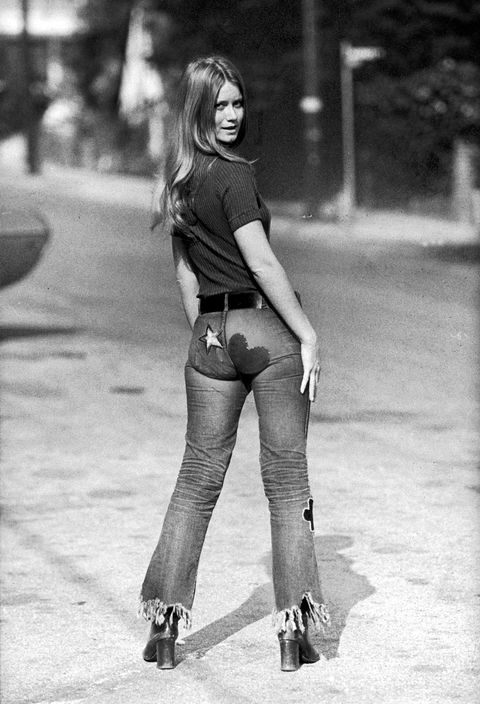 1972
This year asked the big question that no one had expected to come in the evolution of jeans and that was, "who really needs a back pocket?" and quite surprisingly, not many because the sales of these jeans were quite good when they just came out in the market.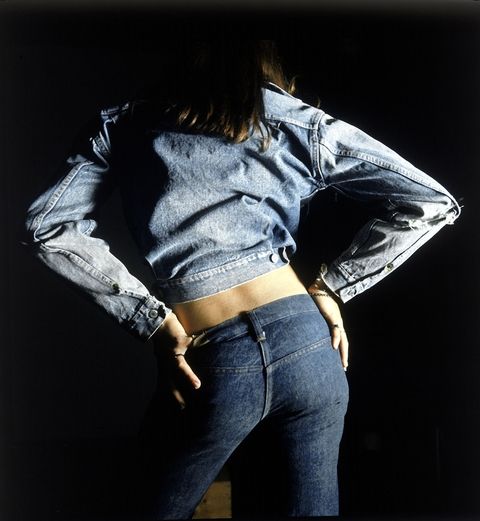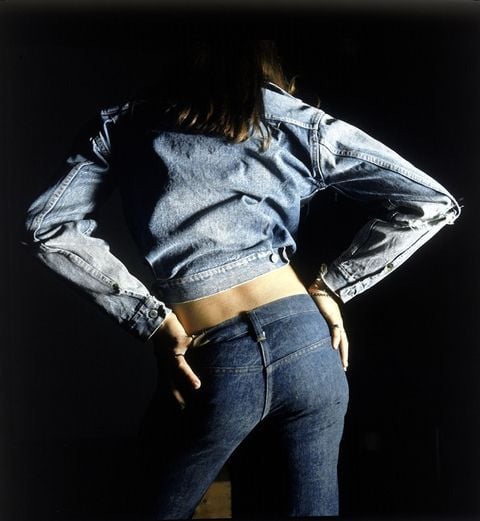 1978
Skin tight jeans became a reality this year and a number of people enjoyed the idea of having jeans that were fitted. There were different ways of how people chose to wore it though. Some approached this fashion trend by having cuffed ends while others chose to leave them uncuffed.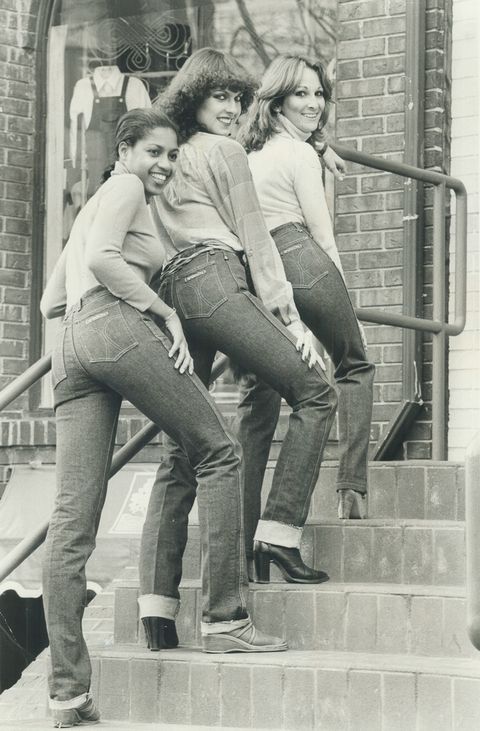 1980
The denim shorts were introduced during this year and broke the fashion trend that had started 15 years ago with knee-length denim.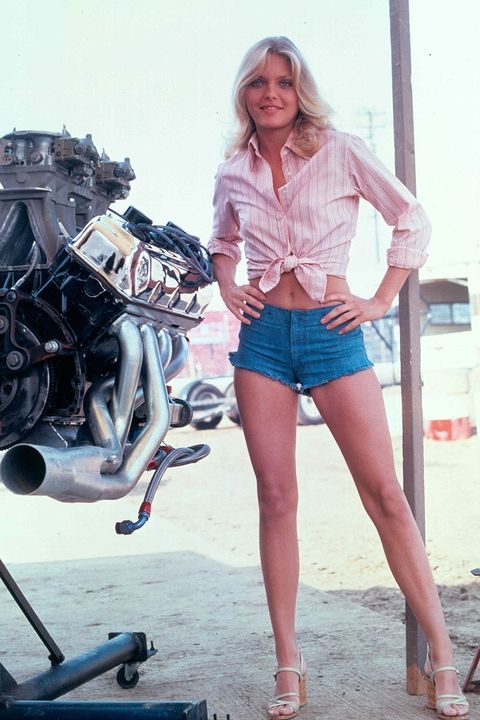 1985
These jeans were more fitted in the waist to make the waist look smaller. In fact, the stores in New York started bringing sofas for the customers so that they could lie down while they struggled to zip the jeans.