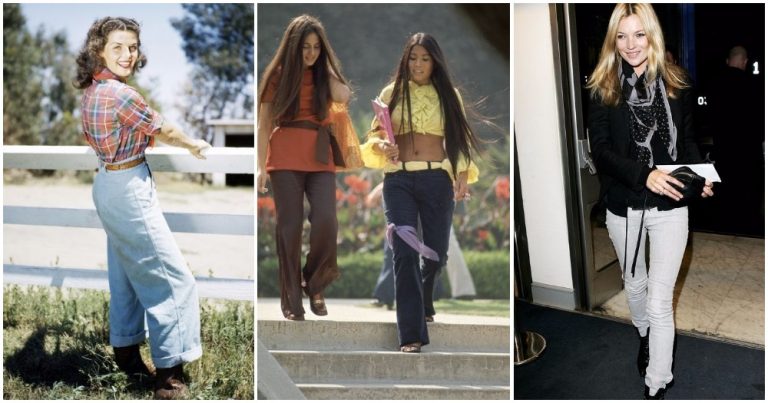 Jeans have always been the go-to pair for anyone. They have a way of fitting into every occasion, especially, if you know how to pair them right. However, they did not always look the way they do today. Since Levi's introduced the world's first jeans made exclusively for women in 1934, the ubiquitous denim has undergone a variety of change.
From their style to design and even color, jeans were constantly under the microscope for bringing out better and trendy fashion into the picture. Here's a look the classic symbol of the American West evolved over the years.
1950
Even though jeans were introduced for women in 1934, it is not until the 1950s that they started purchasing it. Before these jeans were only worn by people on the farms or ranches but soon they were picked up to be the trendsetter in the fashion industry. The peculiar thing about these jeans was that they were loose fit which made them a hybrid of western vibe and coolness mixed together.
1955
In 1955, the way jeans were made completely changed. These jeans were more fitted to the legs when compared to the early 1950s' trend of loose jeans. At the same time, they were tailored in a fashion that would make the legs look thinner and longer.
1962
By this year the fashion of having cuffed jean was long gone. People were wearing jeans that were pencil cut and even though they were not well fitted for the legs, they brought in a new idea of style in the world of fashion.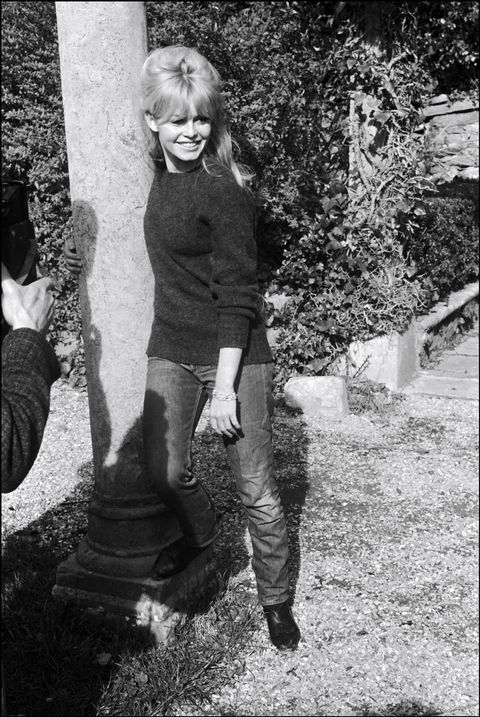 1963
After the cuffed sleeves, the jeans of 1963 brought in a new set of trends along with them. Jeans with a bootcut pair became quite common and popular during this year. These jeans were fitted on top and at the end were loose which became the center of attention in a pair of jeans.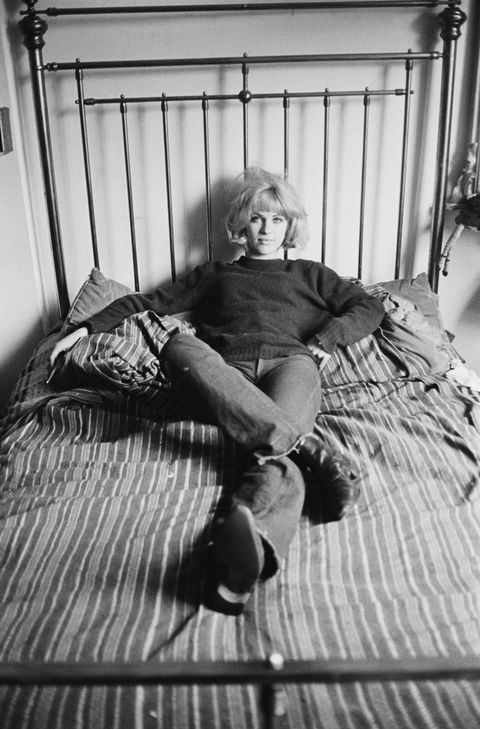 1964
This was the first time that a pair of jeans was designed to be of knee length and undoubtedly it became a massive hit among the people. The whole idea of "denim jeans" kicked in and everyone wanted to get their hands on these pairs.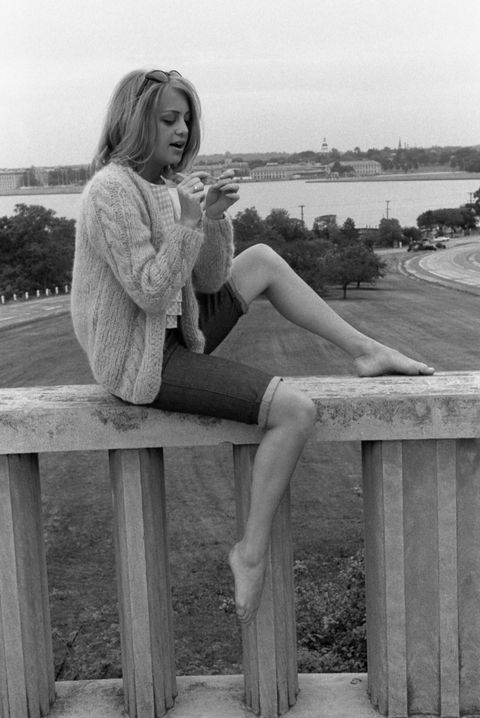 1968
After a long period of time, the fashion industry decided to change the color of the jeans. From their usual dark color, they shifted to a lighter tone and Levi's was the first brand that brought this idea to reality. This opened the gateway for probably other colors to come in the future.