When somebody has a birthday coming up, there's no kinder thought than to bake them their very own cake.
It really shows that you've put some time and effort into their gift, and thinking about what they like, to make a personalized birthday cake for them.
But it takes a lot of skill too! More than most people have, to make your edible gift up to a professional standard!
Turns out that many people just don't take this into account, and even though they have practically zero cake making skills, they go ahead and try it anyway!
That's when disasters like these can happen! These poor folks saw a brilliant idea for a cake online, went for it, and absolutely nailed it.
If by 'nailed it' you mean 'messed it up in the most hideous way possible'!
1. The Force was not strong with this Darth Vader attempt.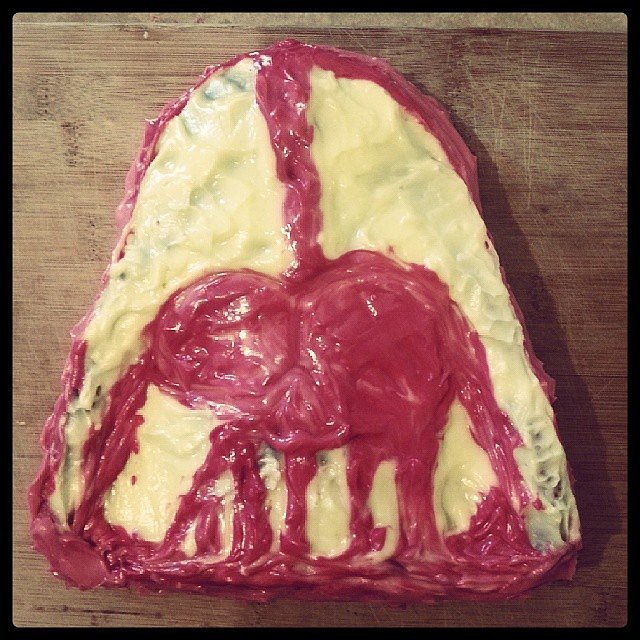 2. Spider-Man doesn't look quite so amazing when stuck in the fetal position on top of…a garbage bag?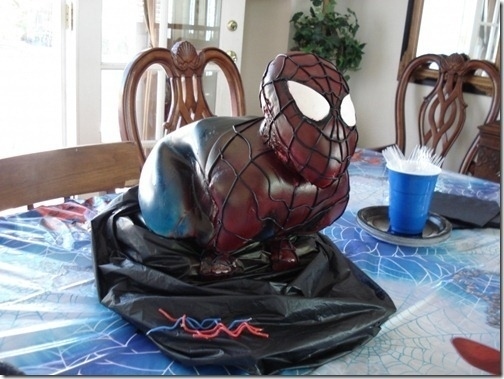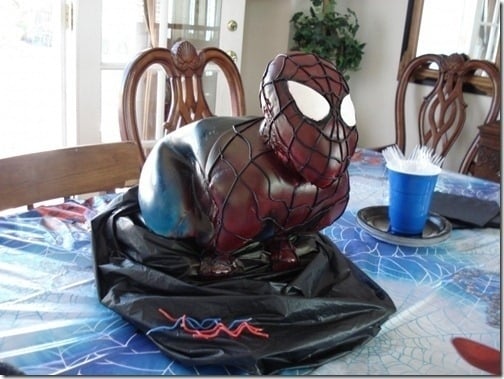 3. But you don't look a day over 11 months old!
4. It's supposed to be a planet, but that's not any planet I've ever seen…
5. If Picasso made a Little Mermaid cake, this is what it would have looked like.
6. That's one cake you won't see on Shark Week.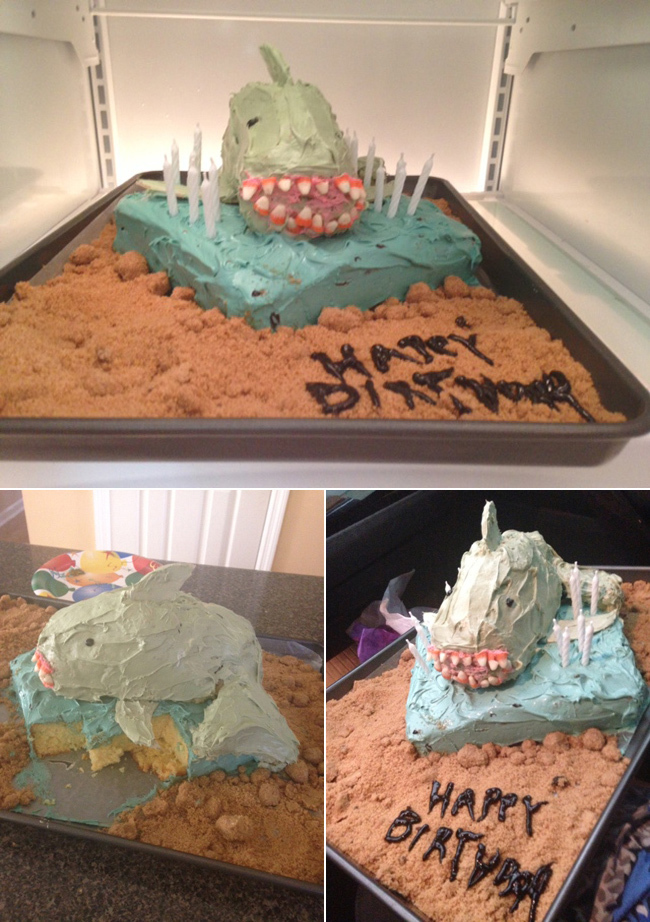 7. Maybe try being a little less curious there, George.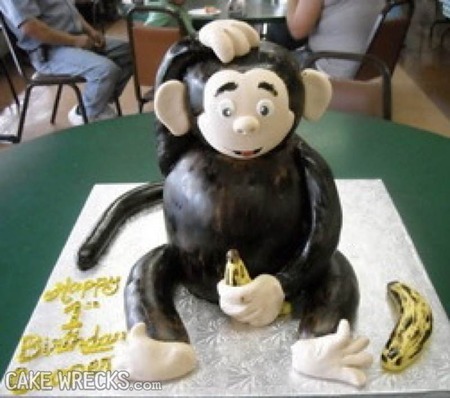 8. Bob the Builder stuck under piles of rubble. Happy Birthday! Pay no attention to the rescue crews on their way! Wait…Is that ground beef?