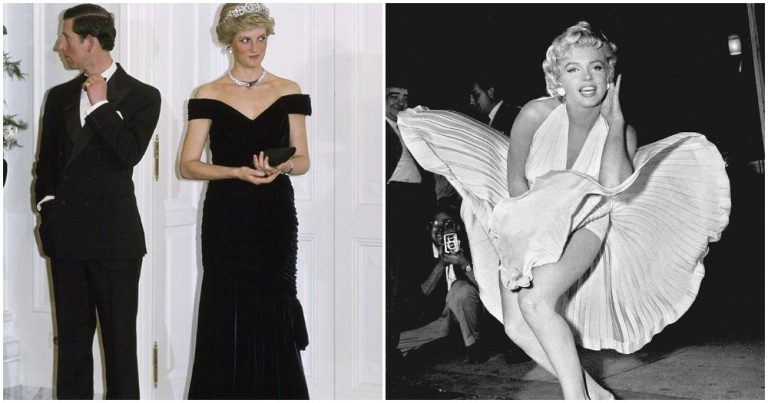 Most little girls dream of being able to feel and look like a princess but not everyone can get it. With the best designers in the market, a handful of the luckiest few actually get to wear dresses and gowns which would make anyone feel like a princess. These are 10 of the most expensive gowns and dresses:
1. William Travelli, $5.6 million
Marilyn Monroe's iconic picture of her in a William Travelli dress has made history and it is not just the picture but also the dress. Her ivory pleated 'subway' dress from the movie, The Seven Year Itch in 1955 sold at a whopping $5.6 million at an auction in Beverly Hills.
2. Christian Dior, $2 million
This body fitting column gown was worn by Nicole Kidman to the Oscars in the year 1997. This was one of John Galliano's first big commissions for the brand. The unusual and slightly strange color choice was a risk that paid off and worked well in favor.
3. Givenchy, $900,000
Who does not appreciate a smart and sleek LBD (little black dress)? Audrey Hepburn's little black dress from the iconic movie Breakfast At Tiffany's sold a little short of a million dollars at Christie's in NYC.
4. Imperial Pearl Syndicate Wedding Dress, $500,000
This dress was modeled by Mary Joe Connolly, who was a photographer for King Features. This pricey wedding gown is crafted with 100,000 cultured pearls and was worth about 100,000 in the 1950s. In this current day, the dress will sell at half a million dollars.