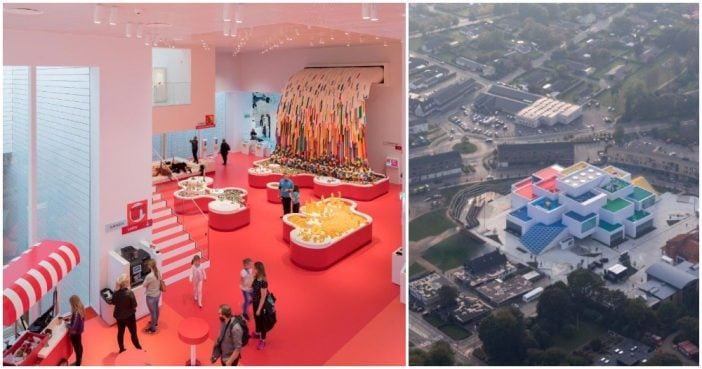 In Billund, Denmark, the fantasy of inhabiting a Lego house has become reality.
Earlier this October, Lego unveiled its new Lego House – a 130,000-square-foot building that is equal parts experimentation lab, prototype testing grounds, and shrine to the colorful bricks.
Here's what it's like inside.
Lego expects more than 250,000 people to visit the Lego House annually, as everything but the colored zones are free to the general public.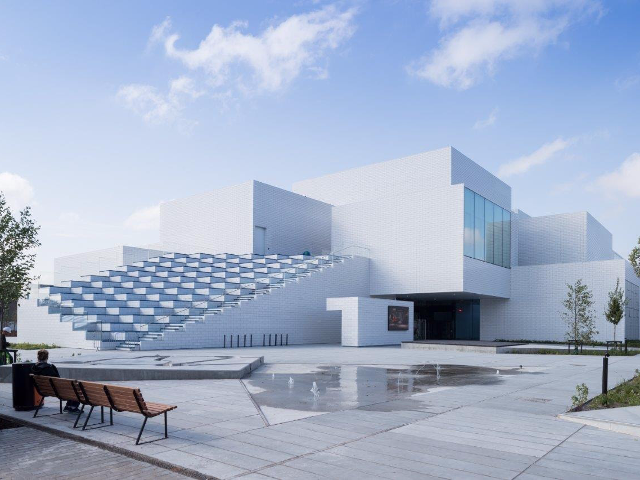 Admission to the entire Lego House is $31. The building also comes with three restaurants, outdoor seating, and a Lego store.
Lego even has a name for the adults who make the grown-up trek to Billund. They are AFoLs, or Adult Fans of Lego.
There is even an underground vault that contains 500 of the most treasured Lego sets from the past 50 years. Visitors can browse through the sets and take a virtual trip through time.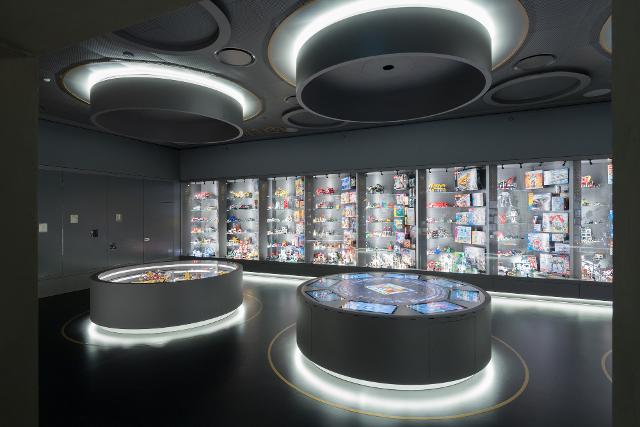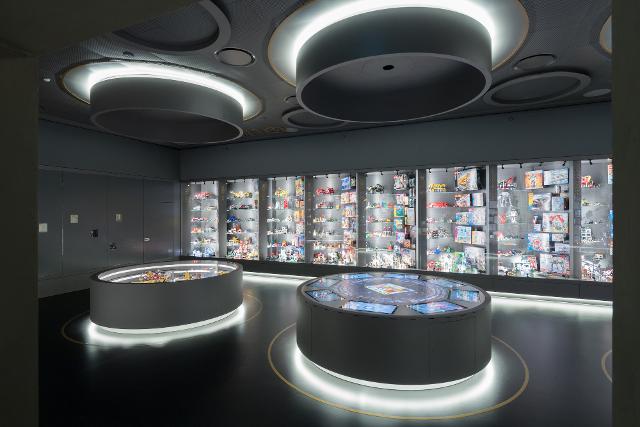 The stairs lead to the third-floor Masterpiece Gallery, a sprawling room located beneath eight skylights made in the image of Lego connector studs.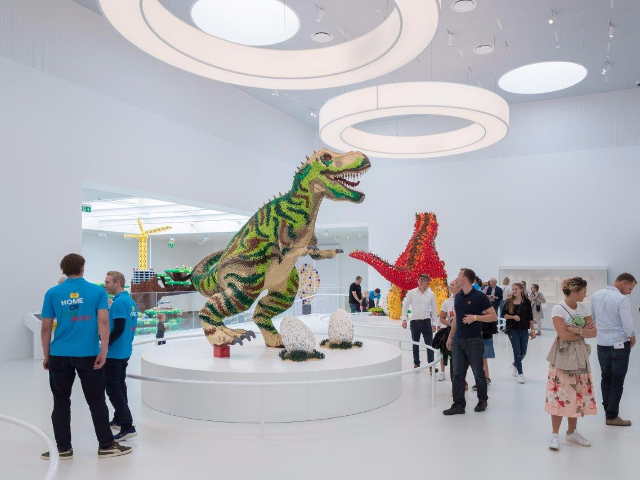 Inside the Masterpiece Gallery are handfuls of intricate designs, all employing the original 2 x 4 brick. The centerpieces are three 10-foot-tall dinosaurs standing before their respective Lego dinosaur eggs.
From the gallery, people can also access the roof to get panoramic views of the city.