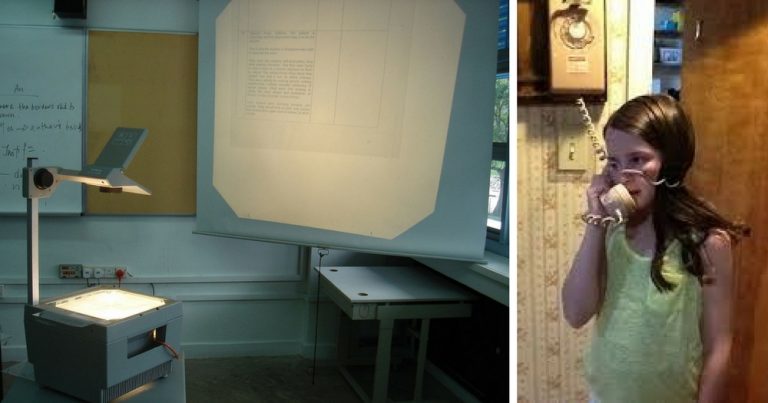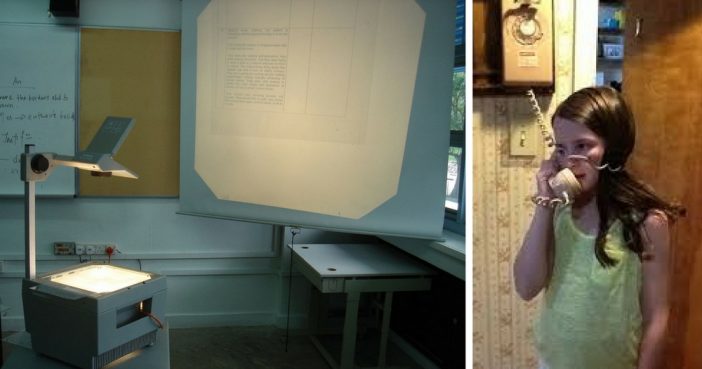 9.
The race to cover your screen before Internet Explorer started working again.
10.
The thrill when the cereal box toy finally came out.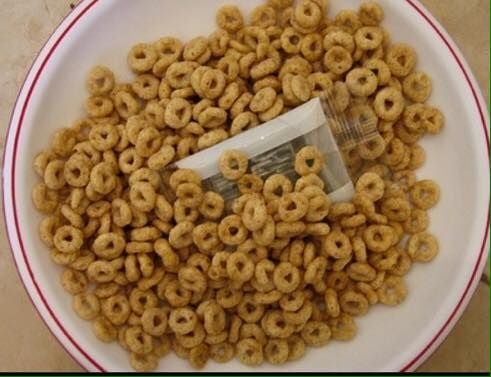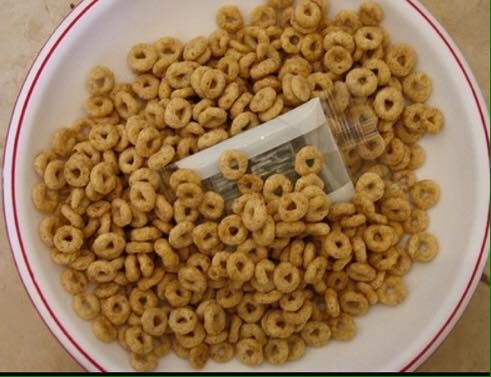 11.
Getting a video from the rental shop and finding out the person before you hadn't rewound it.
12.
The endless arguments with this little guy.
13.
Playing this game even though you had no idea what you were doing.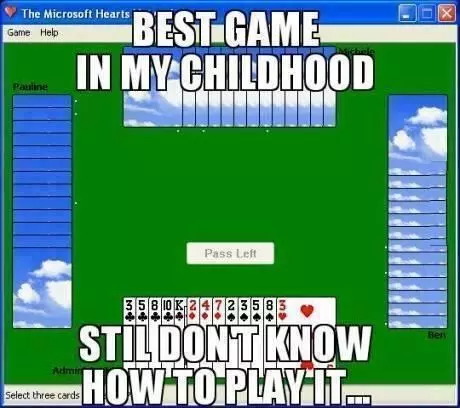 14.
Having to go through the Phonebook every time you needed someone's number.
15.
The stealth involved in passing notes in class.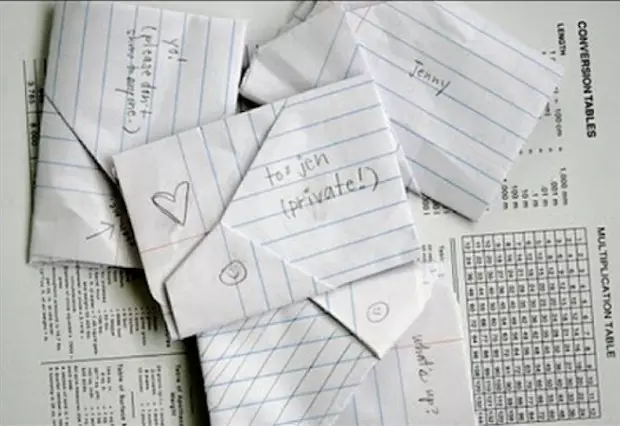 16.
But not being able to walk around because your phone wasn't cordless.