John Travolta captured a lot of hearts in his day. There have been a lot of heartthrobs who've graced the silver screen over the past few decades. However, some have shined just a little brighter than the rest. John Travolta has definitely shined!
While he's a happily married man (the couple celebrates their 26th wedding anniversary in 2017), plenty of us may still consider him to be our earliest celebrity crush. Many of us had that infamous Vinnie Barbarino poster plastered on our walls. We can always look back at his past performances and fall in love all over again! He's that kind of guy!
Scroll through below for a look at 15 facts you likely never knew about John before. There is so much more going on beyond the fancy footwork he displayed in movies like Grease and Saturday Night Fever. 
Isn't it always fun to learn more obscure facts about celebrities you've grown to know and love over the years? Let us know if we missed any John Travolta facts in the comment section below.
1. John Travolta attended high school at Dwight Morrow High School in Englewood, New Jersey, but he admitted that he was far from a stellar student. He preferred to focus his efforts on acting and not so much on grades. In the end, however, his strategy worked out!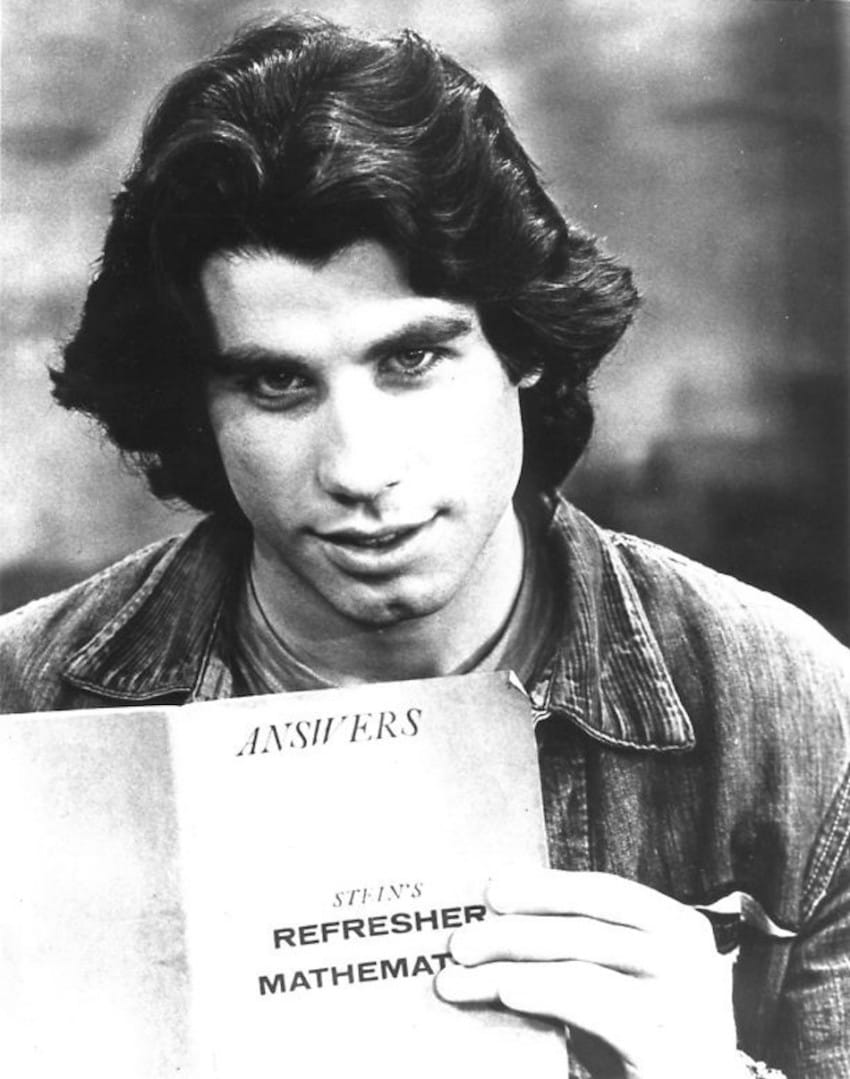 2. Travolta tends to be cast in roles where he plays an Italian-American man; however, his family was actually more involved in their Irish roots. His father was Italian and his mother was Irish, but the area of New Jersey where he grew up was predominately Irish.
3. In 1985, at the Reagan White House, Travolta was able to show off his Saturday Night Fever dance moves with Princess Diana. Not only did he prove he could shake those hips with ease, but he also impressed a member of royalty, as well. She named the dress she wore on the night of this dance the "Travolta Dress."
https://youtu.be/3aF-0qrWUoA
4. Before Travolta hit it big in the '70s, he was just a struggling actor trying to make ends meet. He took on several less-than-ideal jobs to pay his bills, including that of a supermarket check-out boy and an airline luggage porter.
5. Although Travolta has never won an Academy Award for his movie performances, in 1981, he was named Man of the Year at Harvard's prestigious Hasty Pudding Theatrical Club, which was a group of students known for putting on burlesque shows and musicals.