Jack Bannon, who portrayed the amiable assistant city editor Art Donovan on the acclaimed CBS drama Lou Grant, has died. He was 77.
Bannon died Wednesday in Coeur d'Alene, Idaho, according to a report in The Spokesman-Review. He had lived in the town with his wife, actress Ellen Travolta — the older sister of John Travolta — since 1995.
Bannon's parents were actors. His mother, Bea Benaderet, received two Emmy nominations for her work on The George Burns and Gracie Allen Show, portrayed Kate Bradley on Petticoat Junction and Green Acres and was the voice of Betty Rubble on The Flintstones. His father, Jim Bannon, played the cowboy Red Ryder in four 1940s movies.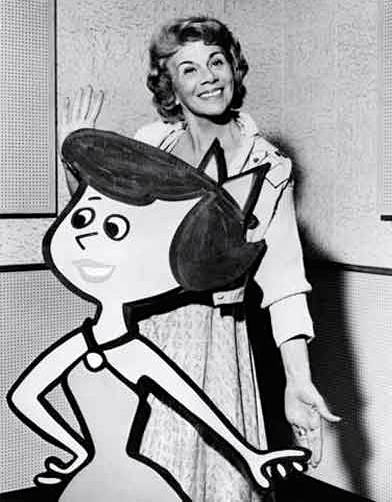 Bannon appeared as Donovan on all 114 episodes of Lou Grant, the hourlong drama from MTM Enterprises that starred Ed Asner as the city editor of the fictional Los Angeles Tribune and aired for five seasons, from 1977-82.
After he landed the part, Bannon spent several days inside the Los Angeles Times observing how a newsroom worked. "I tried to look at the way people handled things — phones, those pencils with no erasers," he said in the 1996 book Lou Grant: The Making of TV's Top Newspaper Drama. "I tried to get a feel for that rather than just make a complete pretend out of it.
"It's probably a job that not as many people would know as much about as they would about reporting. You see reporters, you see them on television. You don't see assistant city editors, generally."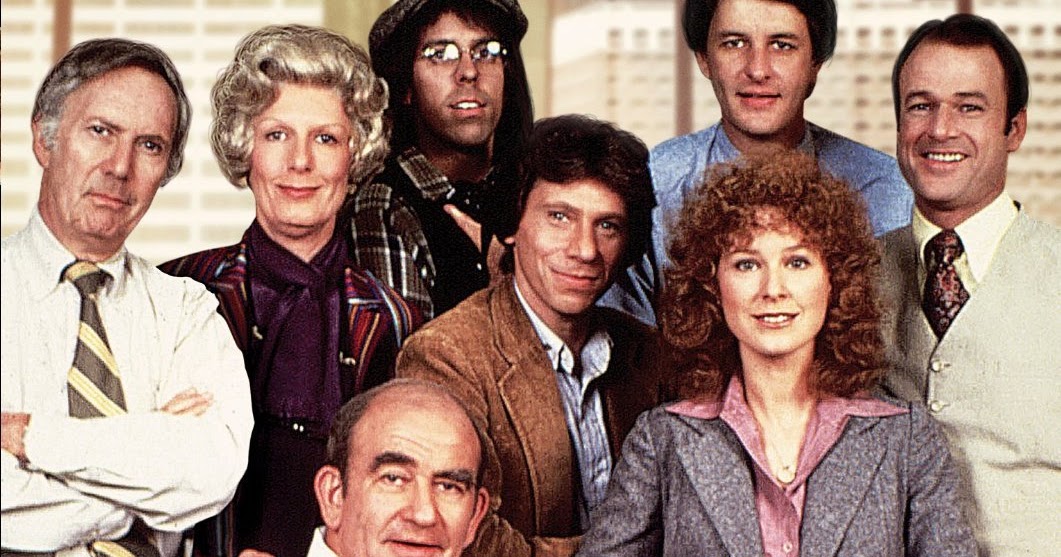 Lou Grant, a "spinoff" of the classic sitcom The Mary Tyler Moore Show, won the Emmy Award for outstanding drama series in 1979 and 1980.
Born on June 14, 1940, Bannon graduated in 1963 from UC Santa Barbara, where he studied acting. A year later, he was hired as a dialogue coach on Petticoat Junction and played several characters on the rural sitcom as well.
He went on to appear on such series as Judd for the Defense, The Andy Griffith Show, Here's Lucy, The Beverly Hillbillies, Daniel Boone, Mannix, Kojak and The Rockford Files before starring on Lou Grant.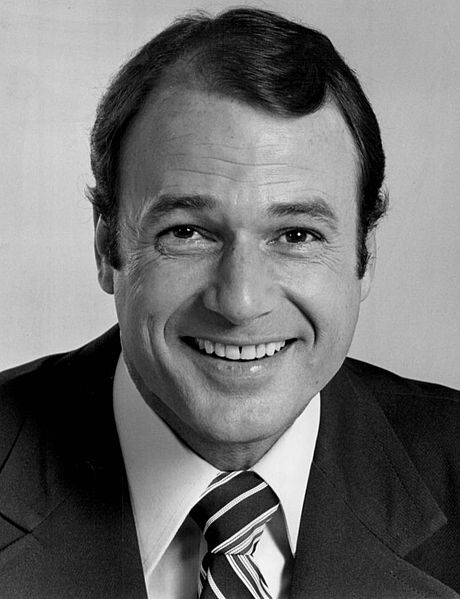 Bannon later had a regular role on the 1983 ABC drama Trauma Center.
The actor also showed up on the big screen in Whatever Happened to Aunt Alice? (1969), Little Big Man (1970), Death Warrant (1990) and Da Vinci's War (1993), that last one with his brother-in-law, Joey Travolta.
Bannon also spent two decades in the company of the Coeur d'Alene Summer Theatre and often worked on the stage with his wife, whom he married in 1983. (Ellen Travolta is perhaps best known for playing the mother of Scott Baio's characters on Joanie Loves Chachi and Charles in Charge.)
Bannon's other survivors include his sister Maggie and stepchildren, Molly and Tom.
(Source: The Hollywood Reporter)