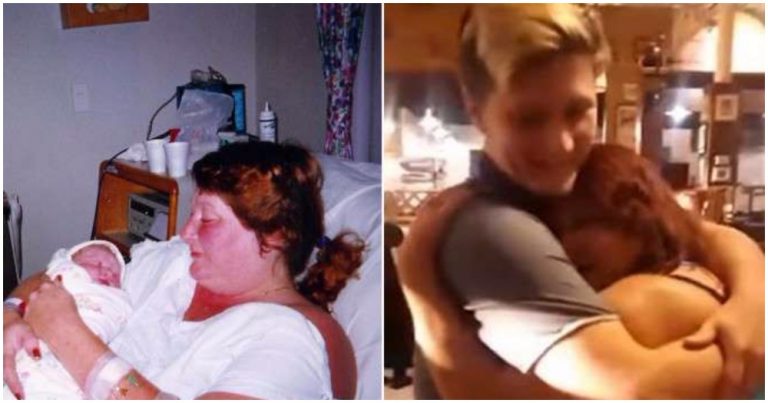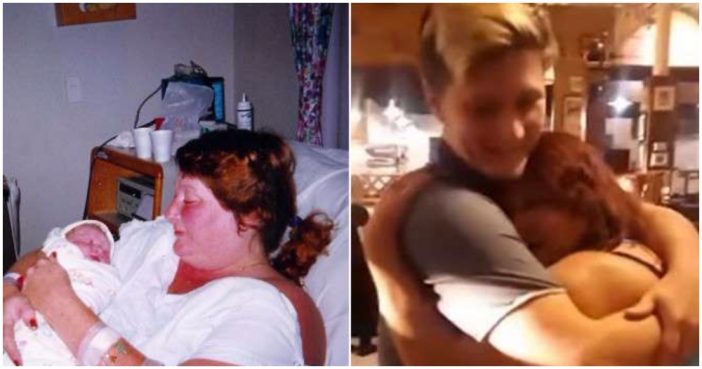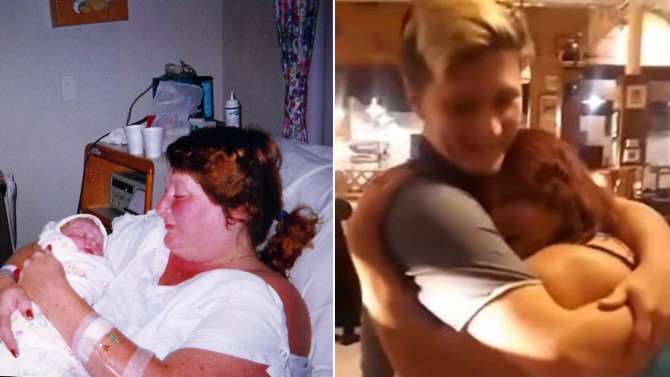 The decision to give up a child for adoption is a difficult one, to say the least.
Oftentimes, even when adoption is in everyone's best interests, both parties find themselves dreaming of meeting one another again as the years go by.
That dream became a reality last month for Winter Park, Florida, resident Tammy Oswalt and her son, Bruce, who she'd given up for adoption as a newborn.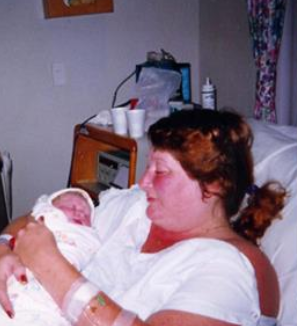 By the time she found out she was pregnant, Tammy was already raising two daughters on her own, and her world was seemingly crumbling down around her: Her partner had just left her, she'd lost her job and she was nearly homeless.
"He deserved a family with two loving parents, a stable home and everything else I couldn't provide at the time … It tore me up daily wondering where he was, how he was and if he hated me," she explained.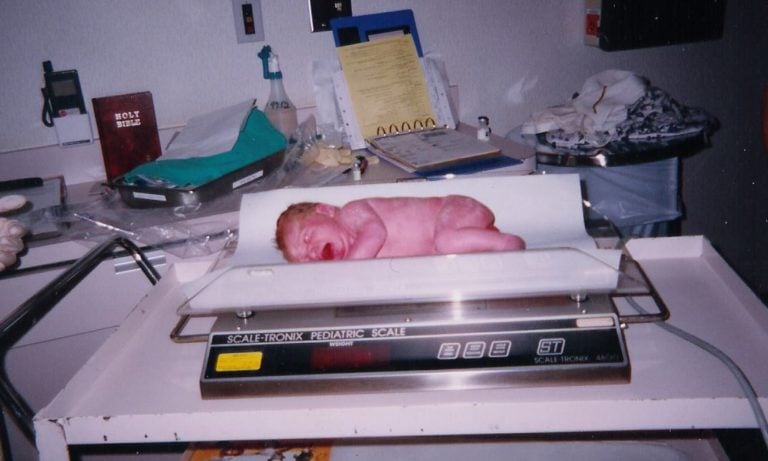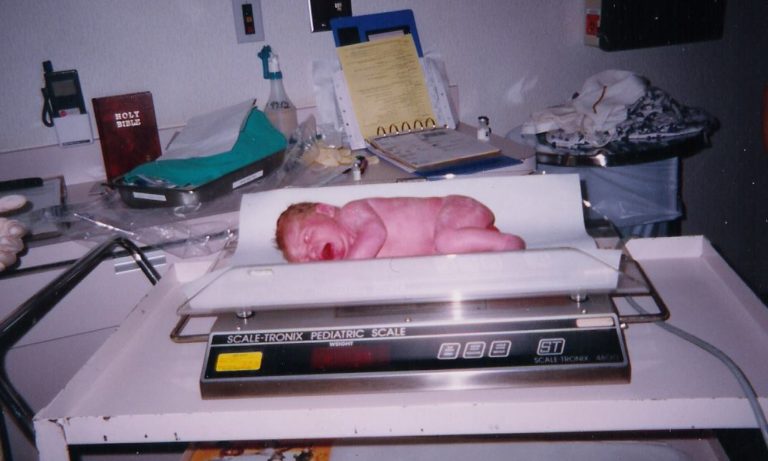 Bruce eventually was adopted and renamed Dylan. Tammy and his adoptive mother stayed in touch for a time, but when Tammy's later inquiries went unanswered, she decided to step away quietly. She always maintained the hope that she'd see her son again.