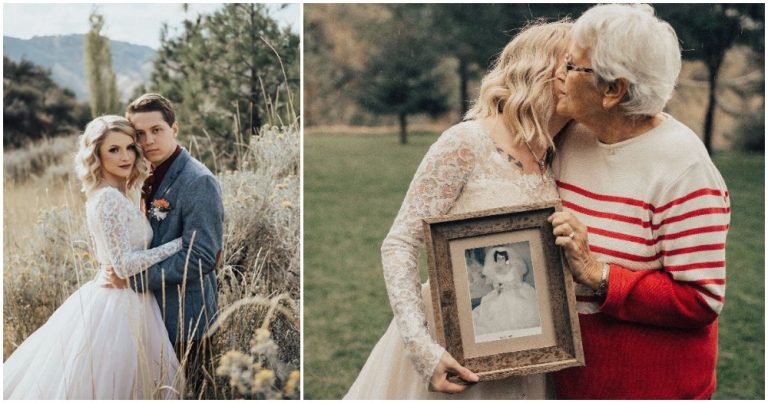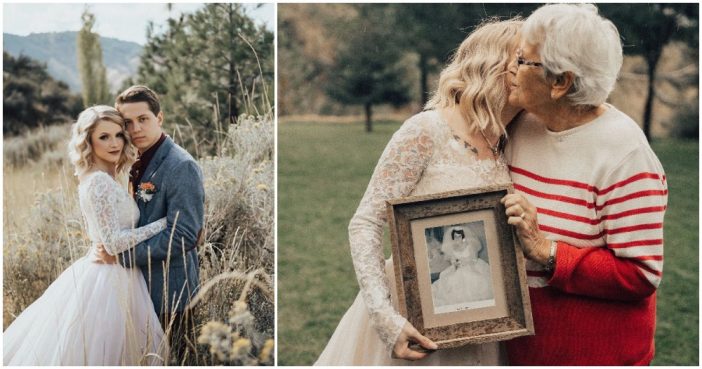 To say that the moment was emotional would have been an understatement.
Jordyn felt that her wedding to Dakota Cleverly on September 23rd, was a tribute to the love story that her grandmother and her "Opa" shared. Ironically, Jordyn and Cleverly met each other the same way her grandparents did. They both met in school when they were young and fell in love. Even as Jordyn said her "I do's," she remembered Penny hugging her and whispering in her ear that she had married her high school sweetheart in the same dress Jordyn wore. And they lived happily ever after.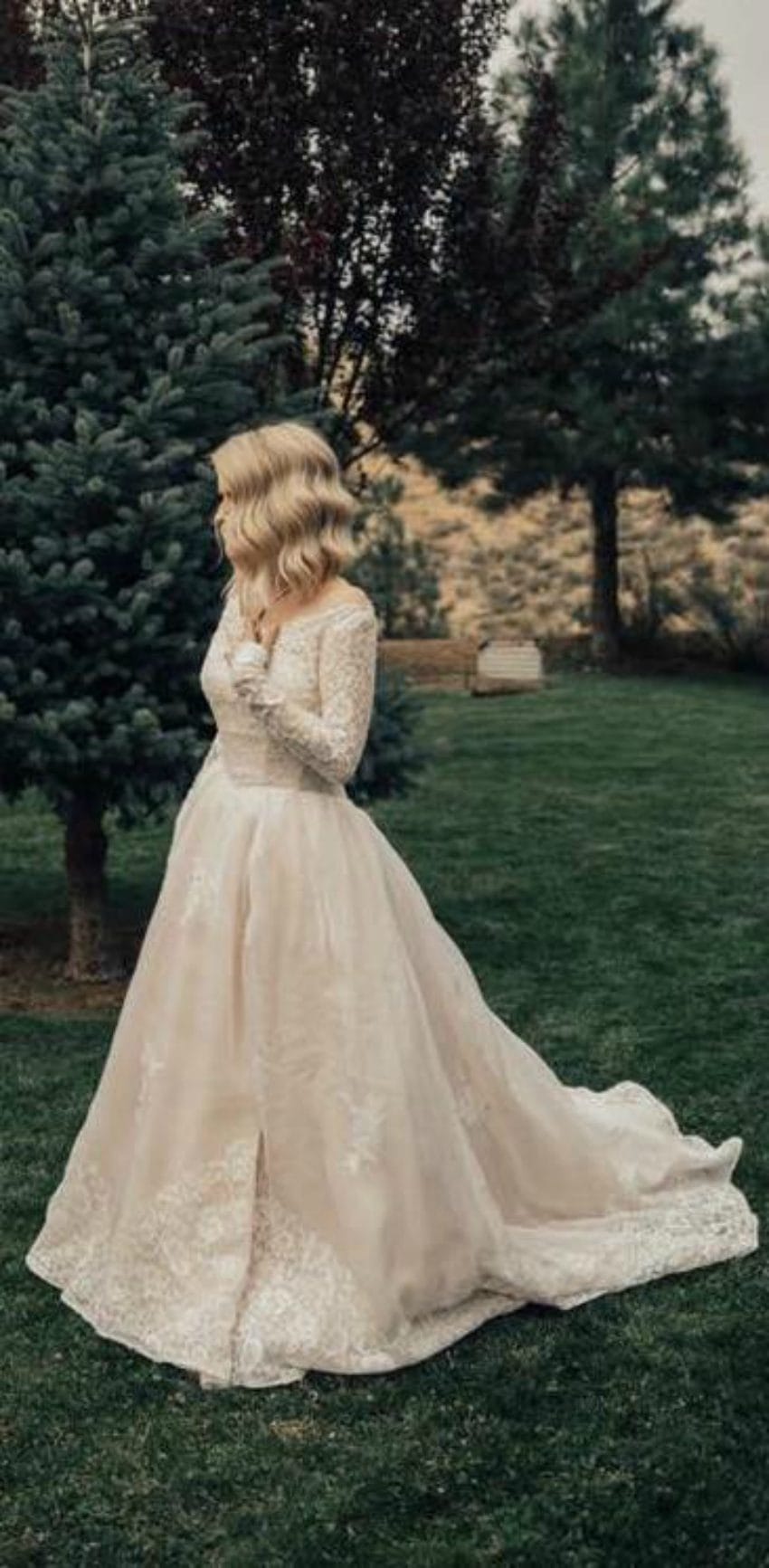 Jordyn and her grandma look equally beautiful in the stunning dress.
Credits: lifebuzz.com
Please SHARE this touching story on Facebook!