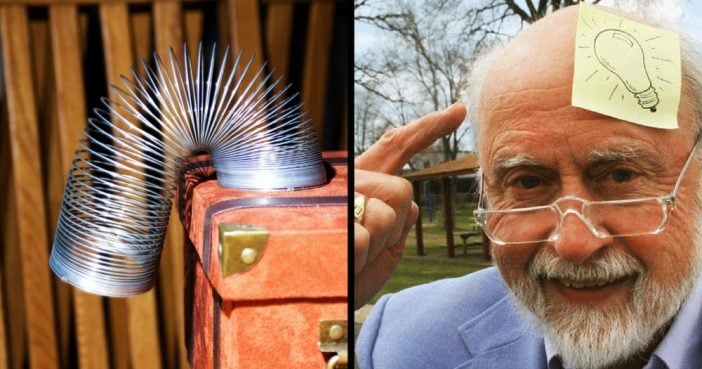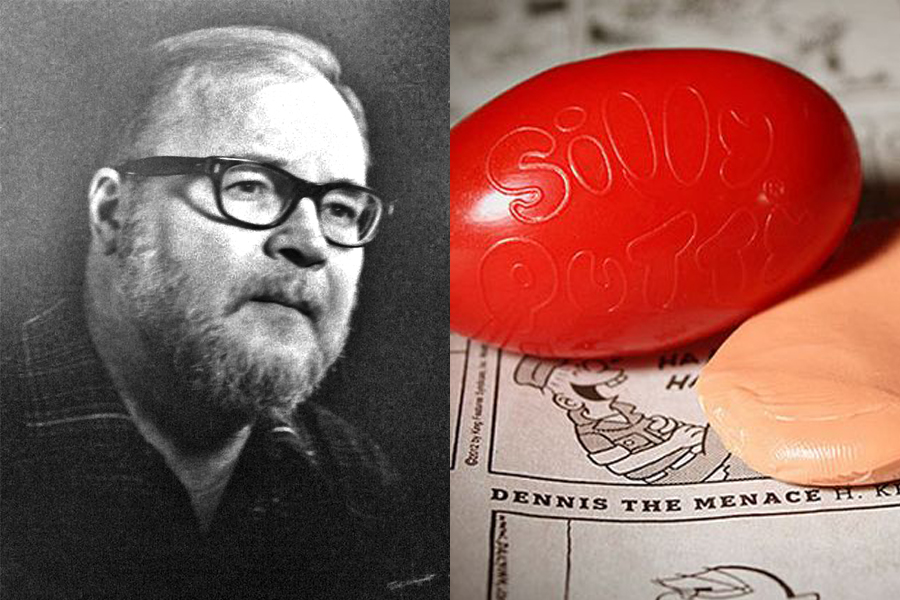 Inventor: James Wright, an engineer at General Electric 

What he was trying to make: During World War II, The United States Government needed rubber airplane tires, boots for soldiers, etc. Wright was trying to make a rubber substitute out of silicon since it was a widely available material.
How it was created: During a test on silicon oil, Wright added boric acid to the substance. The result was a gooey mess that bounced. Although no one could find any real use for it, it became a fun toy!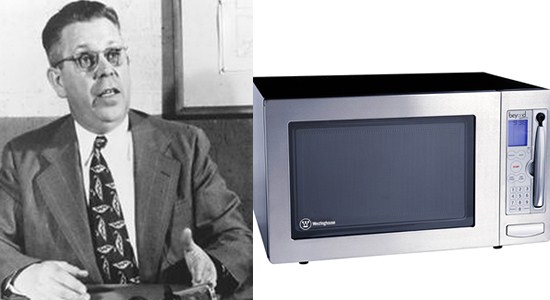 Inventor: Percy Spencer, an engineer with the Raytheon Corporation
What he was trying to make: The engineer was conducting a radar-related research project with a new vacuum tube 

How it was created: Spencer realized that the candy bar in his pocket began to melt during his experiments. He then put popcorn into the machine, and when it started to pop, he knew he had a revolutionary device on his hands.
8. Saccharin (an artificial sweetener)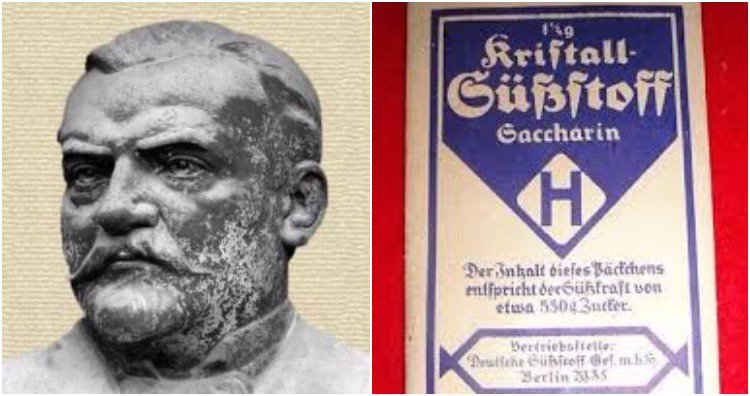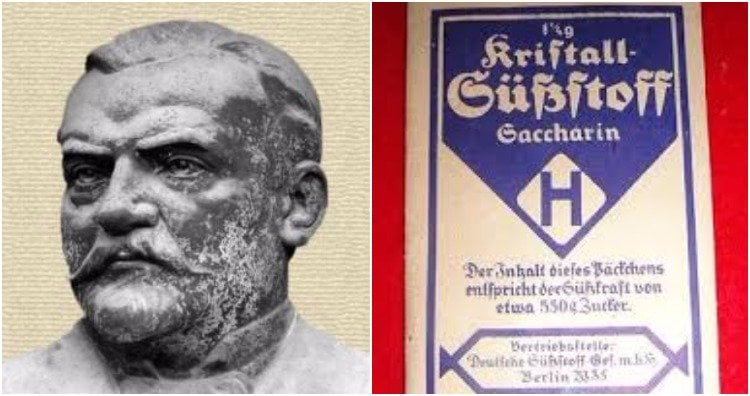 Inventor: Constantine Fahlberg, a researcher at Johns Hopkins University
What he was trying to make: Fahlberg was investigating the oxidation of o-toluenesulfonamide, whatever that means!

How it was created: Fahlberg's discovery happened because he forgot to wash his hands. He had spilled a chemical on his hands in the lab that caused his bread to taste very sweet. The researcher immediately requested a patent and mass-produced his product.
Inventor: An unknown cook in China
What he was trying to make: According to legend, the cook was simply experimenting in the kitchen.
How it was created: A cook accidentally mixed together charcoal, sulfur, and saltpeter – common kitchen items 2000 years ago. When the mixture was compressed in a bamboo tube (why the cook did that we have no idea), it exploded
Inventor: Patsy Sherman, a chemist for 3M

What she was trying to make: Sherman was assigned to work on a project to develop a rubber material that would not deteriorate from exposure to jet aircraft fuels. 

How it was created: She accidentally dropped the mixture she was experimenting with on her shoe. While the while the rest of her shoe became dirty and stained, one spot remained bright and clean. She retraced her steps and identified the stain resistant compound, known today as Scotchguard.