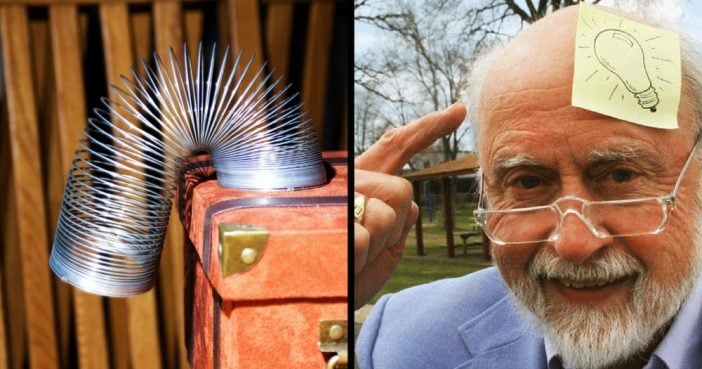 Inventor: The Kellogg brothers, John and Will 

What they were trying to make: A pot of boiled grain 

How it was created: The brothers accidentally left a pot of boiled grain on the stove for several days. The mixture turned moldy but the product that emerged was dry and thick. Through experimentation, they eliminated the mold part and created corn flakes.
Inventor: Albert Hofmann, a chemist
What he was trying to make: He was researching lysergic acid derivatives in a laboratory in Basel, Switzerland
How it was created: Hofmann unintentionally swallowed a small amount of LSD while researching its properties and had the first acid trip in history.
Inventor: Spencer Silver, a researcher in 3M Laboratories 

What he was trying to make: A strong adhesive

How it was created: While working away, Silver created an adhesive that was actually weaker than what already existed. It stuck to objects but could be pulled off easily without leaving a mark. Years later a colleague spread the substance on little pieces of paper to mark his place in his choir hymn book, and the idea was born.
Inventor: Wilhelm Roentgen, an eccentric physicist 

What he was trying to make: He was interested in investigating the properties of cathodic ray tubes. 

How it was created: When shining light through the tubes he noted fluorescent papers in his lab were illuminated even though his machine had an opaque cover. 

15. Play-Doh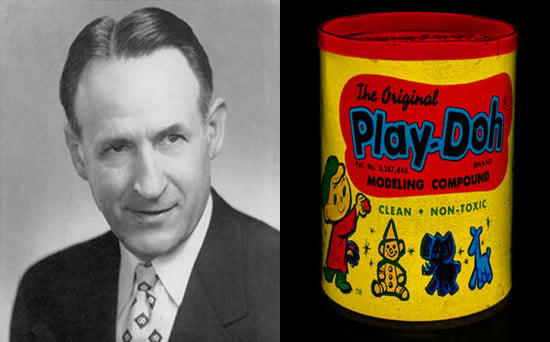 Inventor: Noah and Joseph McVicker of Kutol Products,
What were they trying to make: The modeling "Doh," with the unique smell, that children (and even adults) love to play with was not originally used for fun and games. In fact, it was used for the exact opposite: cleaning.
How it was created: In the early 1950s, Joseph McVicker learned that his sister, a schoolteacher, used the material in her classroom as modeling dough. And thus, Play-Doh was born. The McVickers decided to market their nontoxic creation as a children's toy. (Christian Science Monitor)
(Source: Business Insider)