40. A 'Bonanza' Theatrical Release?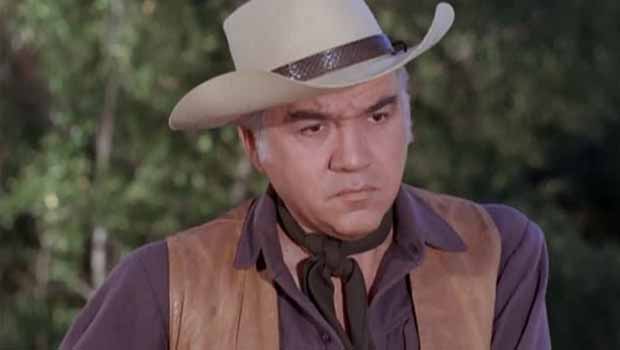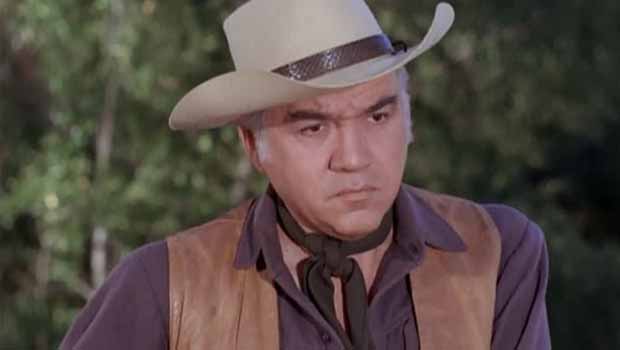 Bonanza actually had a theatrical release — in Mexico. The two episodes for "Ride the Wind" were given a full release in theaters in Mexico. The episodes were combined and renamed "Jinetes del Viento." There were no other theatrical releases of Bonanza.
41. Saturday Night Nearly Killed The Show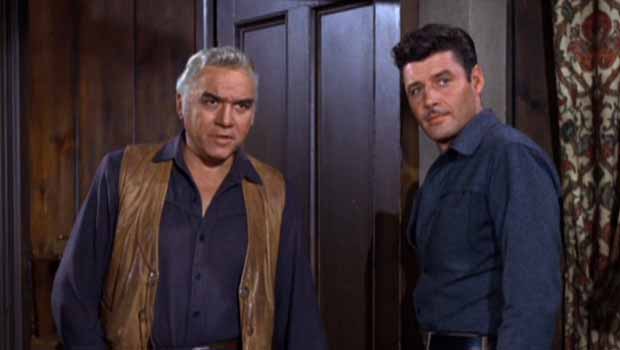 Bonanza was nearly canceled because its Saturday night airtime didn't attract a large audience. The series was targeted for cancellation but given one final chance when it was moved to Sunday nights at 9:00 p.m. By the mid-1960's ratings had skyrocketed and it reached #1 nationwide. Not bad for a show that barely made it past one season and then went on to finish 14 years of filming.
42. Michael Landon Wore Lifts Throughout Filming
Michael Landon's height is 5'9″, but that didn't stop him from wearing lifts on the set of Bonanza. Several sources claim that his new shoes added a few inches to his height.
43. Landon Joked About All The Female Deaths In The Series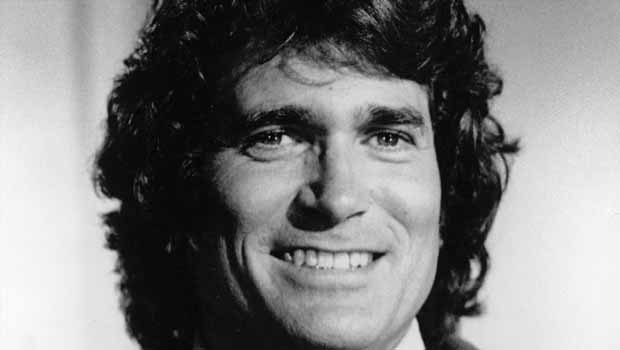 Michael Landon thought it was funny that so many females that appeared on the show would end up dead or mysteriously be leaving town. It got to the point where he once joked that the Cartwrights "had to be careful or their horses would trip over the graves" of the past female characters. Maybe not the most tasteful joke but it was right on point.
44. The Most Globally Broadcasted TV Show
Bonanza's success in the U.S. is indisputable. However, it aired not only in the U.S. but in every nation on the planet that had an available TV station. That's a claim that even today's most advanced connected internet streaming channels like Netflix can't touch. Bonanza was truly the first globally accepted TV series.
45. The Show Skyrocketed Michael Landon's Success
Michael Landon became a massive star because of Bonanza. He owns the claim to be the only actor to have three TV shows to run consecutively for at least five years. He starred in Bonanza (1959-1973), followed by Little House on the Prairie (1974-1983) and finally Highway to Heaven (1984-1989).
46. There Are Three Reunion Movies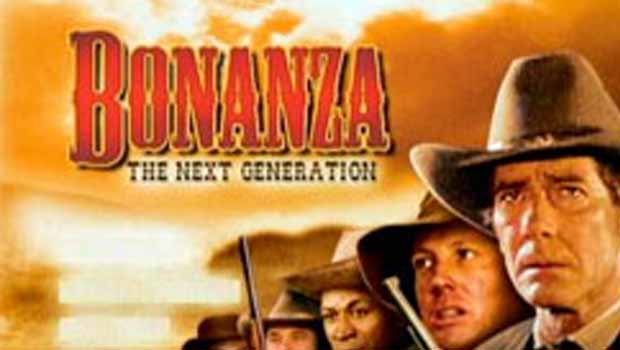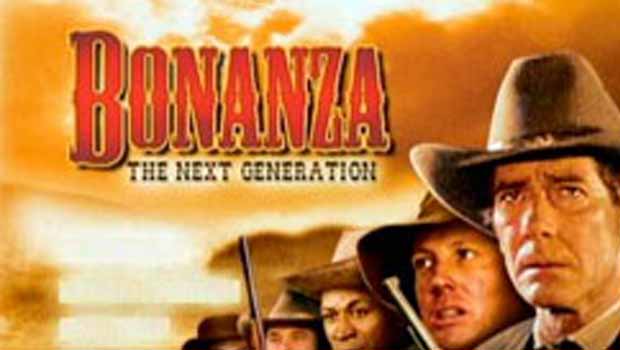 Because of Bonanza's continued success in syndication, the show continued to broadcast new TV specials even decades after the show went off the air. It includes The Next Generation (4/20/1988), Bonanza: The Return (11/28/1993), and Bonanza: Under Attack (1/15/1995).
47. Even The Show's Theme Song Was A Hit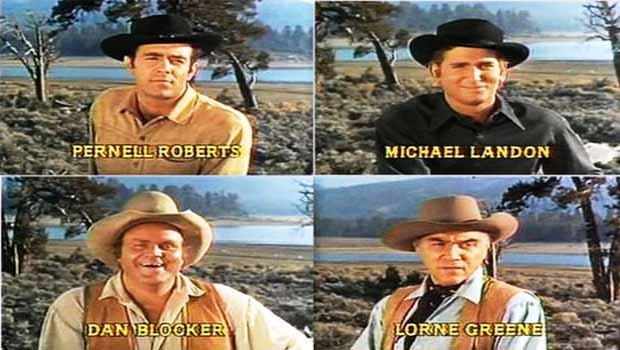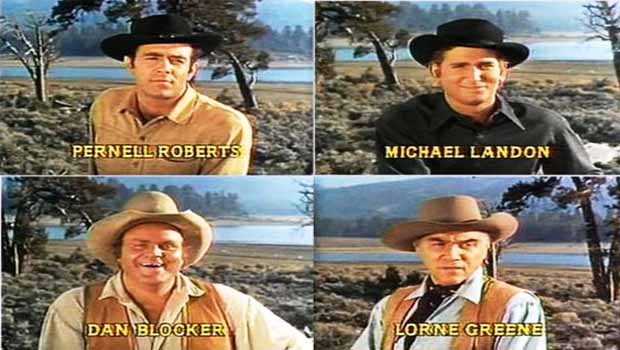 The show's theme song, which is written by Hollywood songsmiths Jay Livingston and Ray Evans, reached No. 19 on the hit parade in 1961. You know your show is successful when its' theme song can become a popular hit on local radio.
48. 'Bonanza' Reruns Were Run Under the Title 'Ponderosa'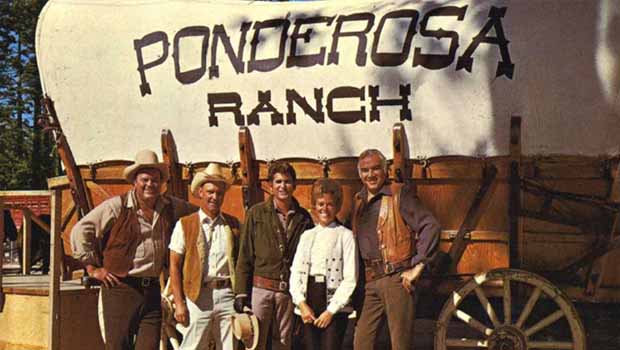 Bonanza was still being aired every Sunday night during the summer of 1972. When the production decided for a rerun, they decided to air it on Tuesday nights at 7:30 p.m. under the title Ponderosa. The show, as ratings fell, eventually filled the same time slot with new episodes on Tuesdays.
49. Big Name Stars Were Avoided
Producers on the show were so certain that the newer medium of color TV was about to produce a new generation of stars that they decided not to cast a bunch of well-known actors in the show's leading roles. That decision paid off and before long the entire cast of the show were huge international stars.
50. The Show Was Full Of Musicians Who Released Albums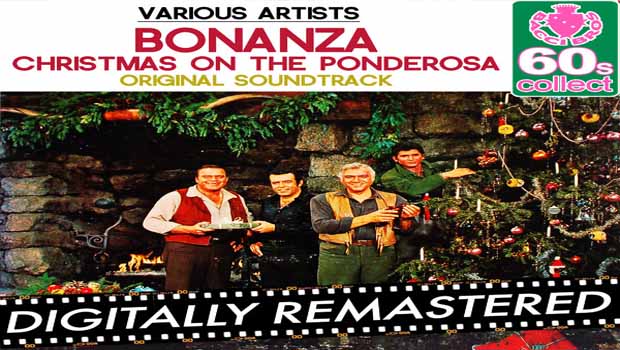 All Cartwrights sang on the 1964 album Christmas at the Ponderosa. Greene even released a single titled "Ringo" that was a huge hit in the U.S. and Canada. Greene also sang the theme song to Bonanza. It has gone on to become one of the most recognizable and popular TV theme songs of all time.
(Source: Definition.org)