31. The Theme Song Actually Had Lyrics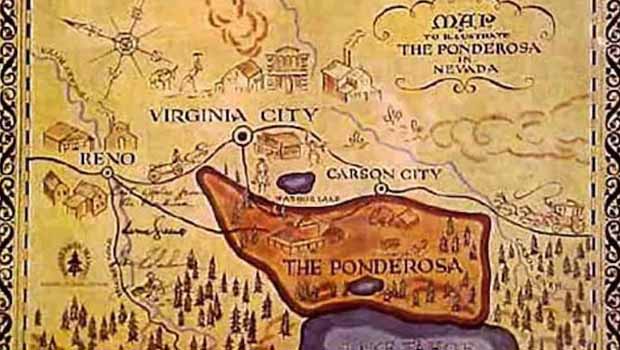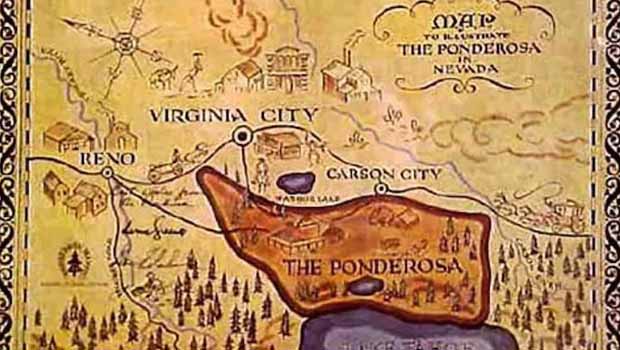 We mostly heard the theme song on its instrumental version. However, it really had lyrics. The song was created by Jay Livingston and Ray Evans and there is footage of the lead actors singing those lyrics. Lorne Greene, Dan Blocker, and Michael Landon sang a lyric version for the pilot, but it never aired. Famed singer Johnny Cash recorded his own version of the Bonanza theme song.
32. The First Western TV Series Filmed 100% In Color
Bonanza was not just filmed in color. In fact, it was one of the very first U.S. Western TV shows to be 100 percent produced in color, just like The Cisco Kid. That's also the reason why it's one of the most expensive of its time. If it wasn't for that decision the show would have been canceled before it had the chance to become one of the most popular TV shows of all-time.
33. It Was the Second Longest Running TV Western of All Time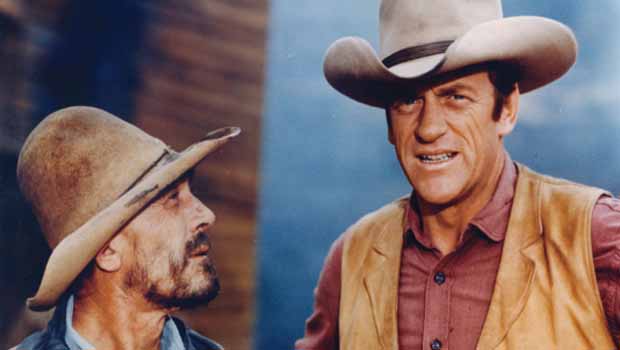 The only Western TV series to run longer than Bonanza was Gunsmoke, which ran for 15 seasons while Bonanza for just 14. Syndication for both shows continues in various parts of the world up to this very day.
34. The Cartwrights Were Not Hostile To Visitors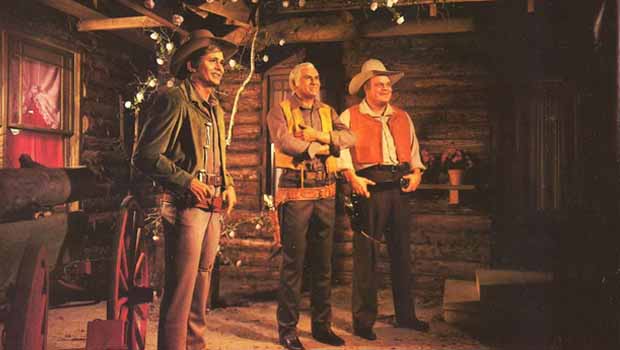 During the first few shows, the Cartwrights were hostile to visitors who came onto their land. However, Lorne Greene realized that the family ran an important business for the community. That meant many people would visit their homestead to conduct business. The show's characters were soon altered to make them more approachable for their neighbors.