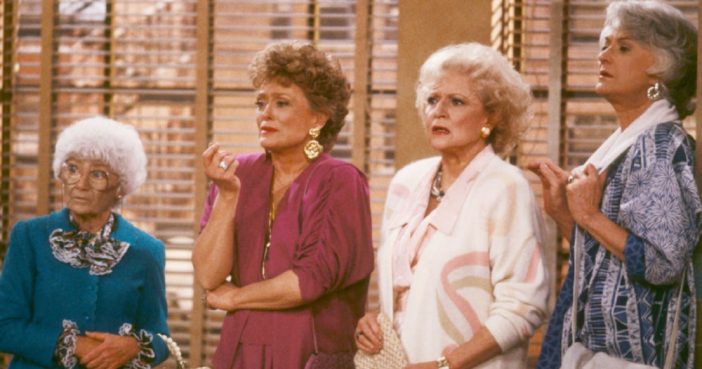 36. That's A Whole Lot Of People
37. The Southern Accent That Didn't Exist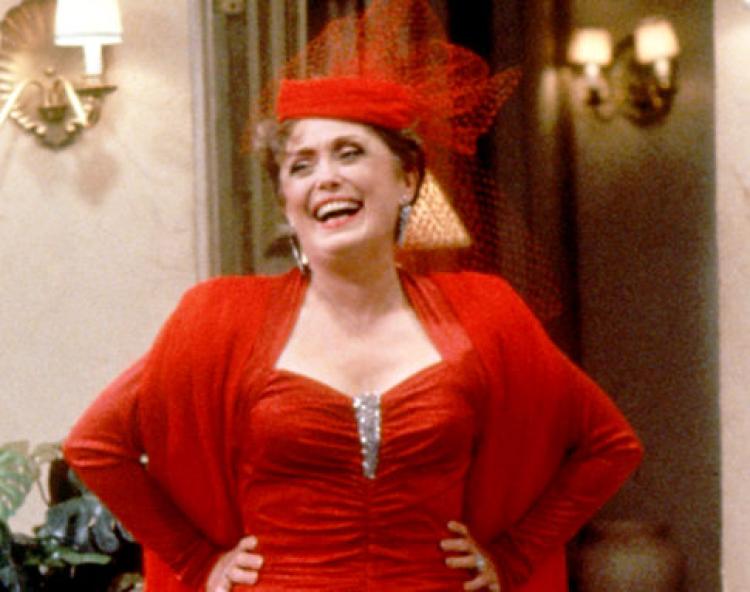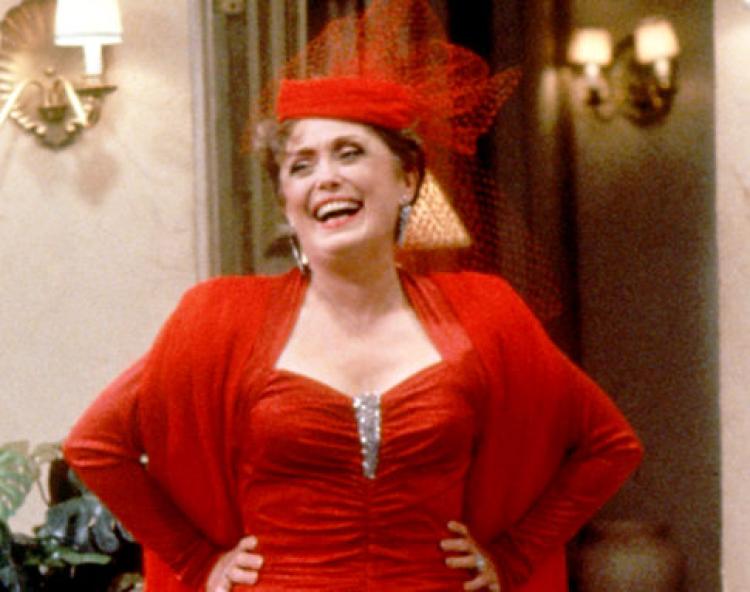 Blanche was never written with a Southern accent when the producers first started working on the show, but when Rue McClanahan started using the accent unexpectedly, everyone loved the charm it brought her character and it became a memorable part of the show.
38. Bea Arthur Was Born for This Role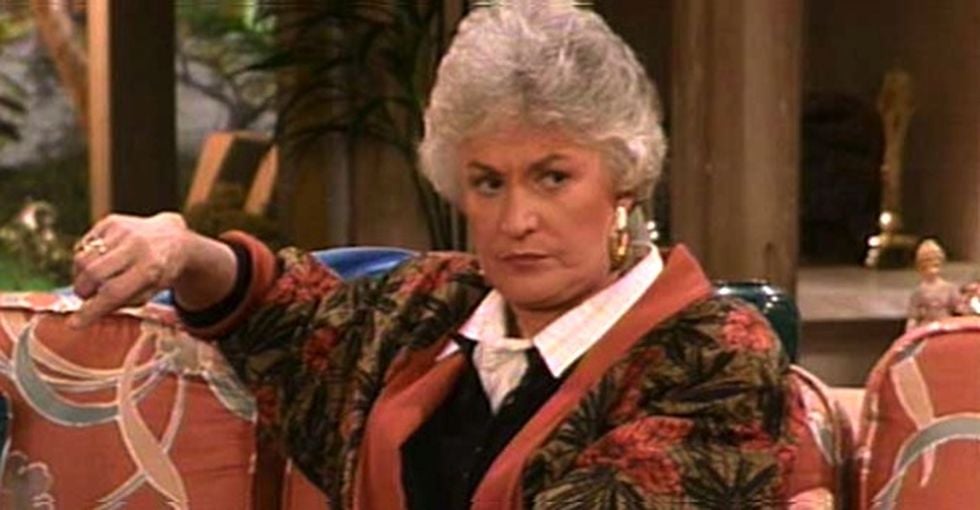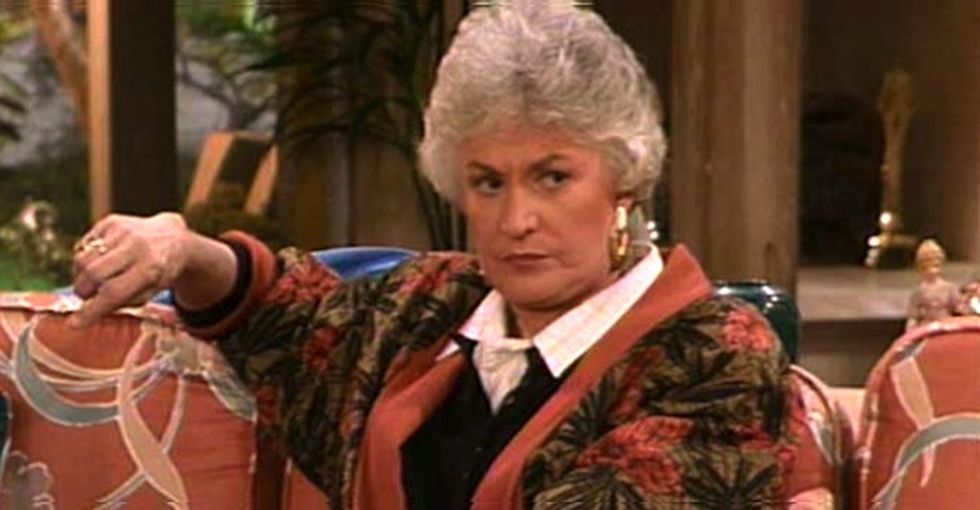 After Bea Arthur initially turned down the role of Dorothy, the producers set out on an exhaustive search for someone "Bea Arthur-esque." Nobody was up to snuff. After the aforementioned role reversals for White and McClanahan, Arthur knew the show would be a hit. Turns out she was right.
(Source: definition.org)