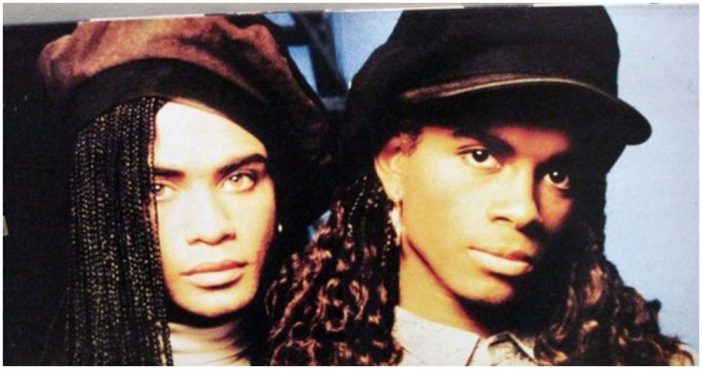 Another great one we came to love.
Of course, they were duped by their founder and producer, Frank Farian, who led the boys to believe that all they had to do was lip sync for a little while and eventually they would have the opportunity to sing on their own, without the aid of a track. Unfortunately, that never happened and as the pressure mounted for them to continue this charade, so increased the size of the lie in order to maintain it. However, it was literally about to burst at any moment.
Only a hardcore fan would know this one…
Few of us can understand the amount of pressure that these two young men were under and the amount of money that they were offered (which was probably a fraction of what they actually made for the music industry) in order to maintain it. However, it is the audience who will be forever skeptical of the pop-music industry because it's obvious that they don't care about the music that they produce at all. Wake up, folks! It's a money game!
Credits: the80s90s
Share this story on Facebook with your friends.