Well, we all have had a crush on Johnny Depp at some point of time. But we were too afraid to say it out loud for quite the obvious reasons. From Edward Scissorhands to the Mad Hatter and, of course, Captain Jack Sparrow, Depp has been incredible. I can never forget my first Pirates of the Caribbean movie where I actually developed a crush on him. Johnny Depp has always thrilled us with his eccentric roles. But now, it's time for you to know some unknown facts about this weird yet one of the most brilliant actors Hollywood has ever seen!
1. He moved houses around 20 times as a child
He was born in  Owensboro, Kentucky, and moved around a lot until his family finally settled in Miramar, Florida in 1970.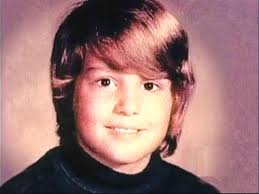 2. He dropped out of high school
His dream as a teenager was to become a rock star after getting his own guitar at age 12.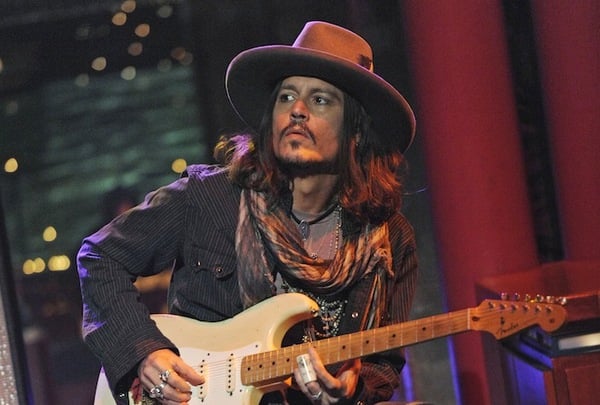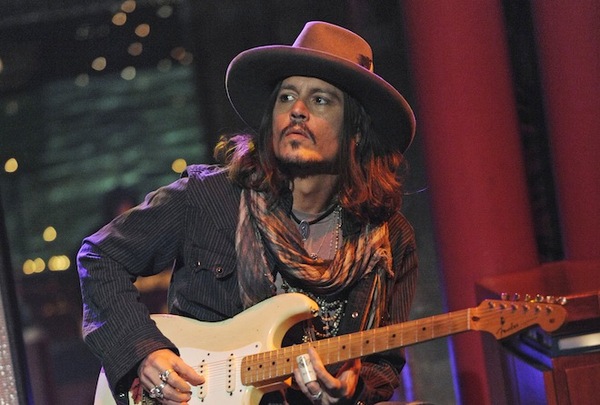 3. Nicolas Cage is a close friend to him
Cage was the one to influence Depp to go into the acting industry, and the rest is history. Being so grateful to Cage, Johnny offered to help him out when he was experiencing financial troubles in 2007.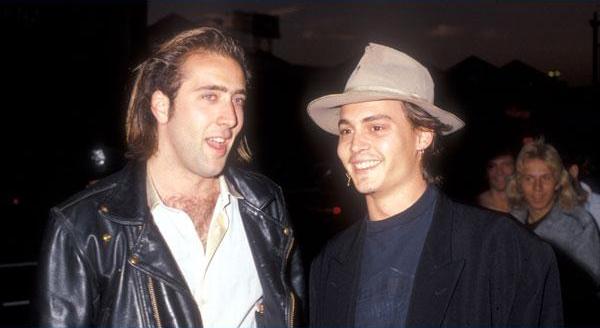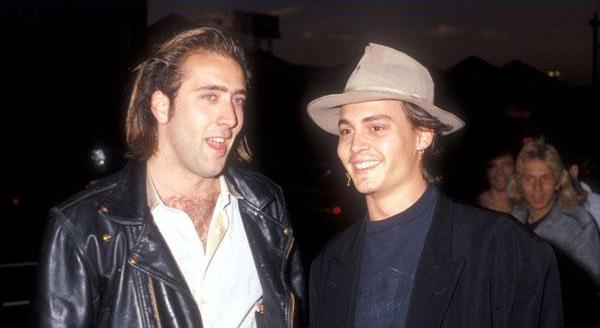 4. He's never actually won an Oscar
Despite being nominated several times.