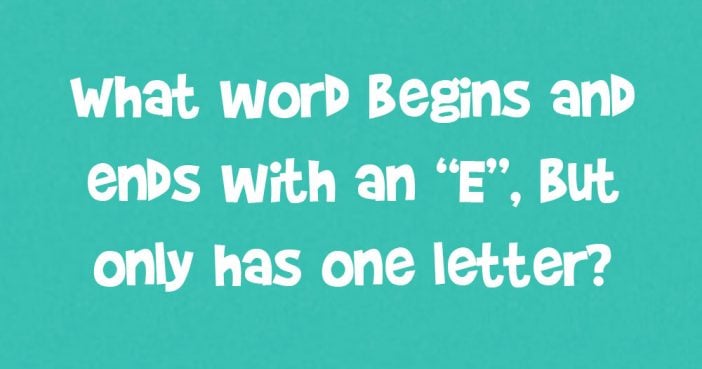 This one had me scratching my head for a minute. What on Earth could this word be? Think it over.
Riddle: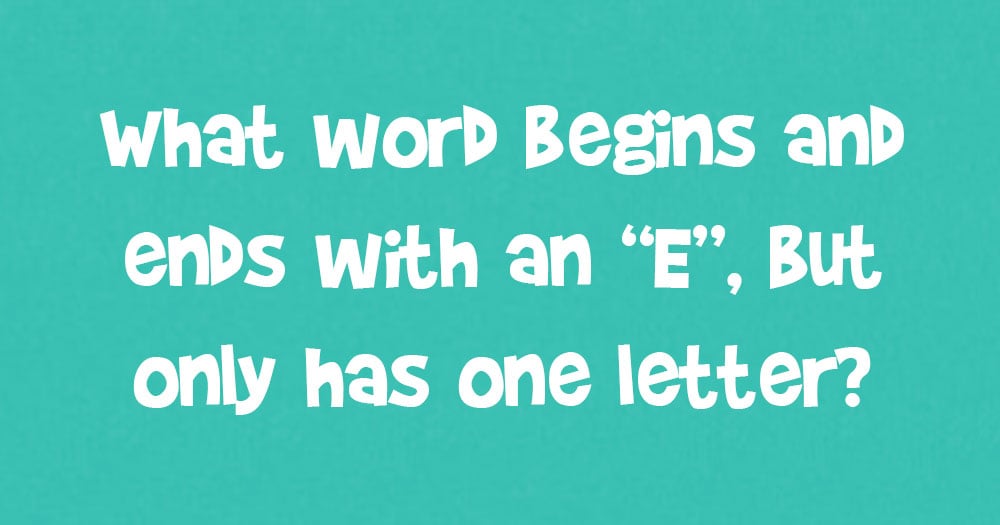 My advice is to read it again and don't let the wording trip you up.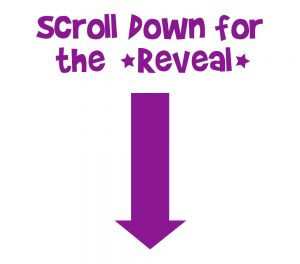 Stumped? Ready for the answer?
Answer: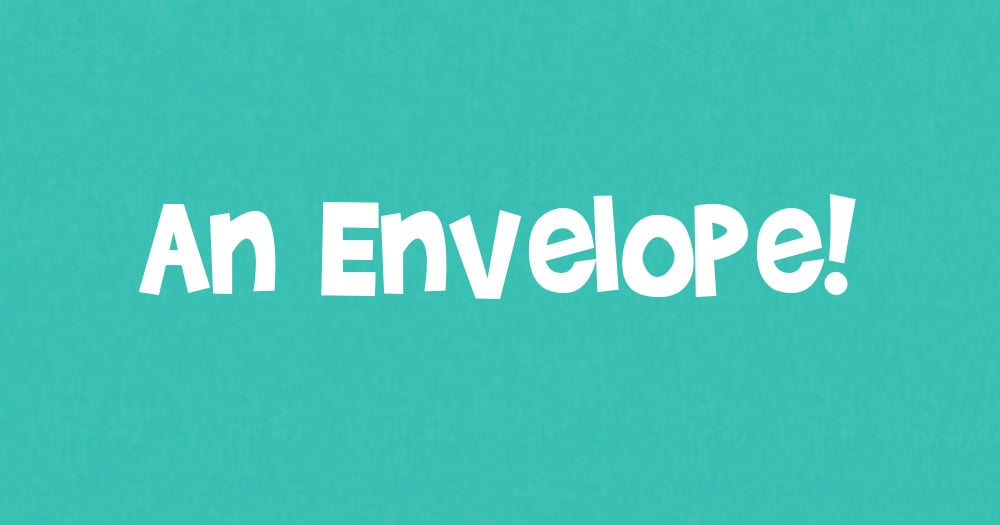 Hope you enjoyed this one as much as we did. Don't forget to check out our other riddles as well. As always we love to hear your comments and suggestions so keep them coming! Thanks for playing from all of us at DoYouRemember.com!