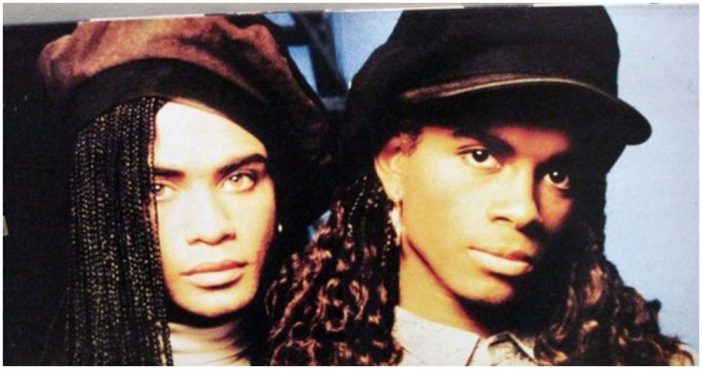 This musical duo was a hit in every sense of the word until we discovered that they were lip-syncing all of their beloved songs that sold millions of records and became household names! This revelation obviously demolished their pop star status but it was even more devastating to their hard-core fans.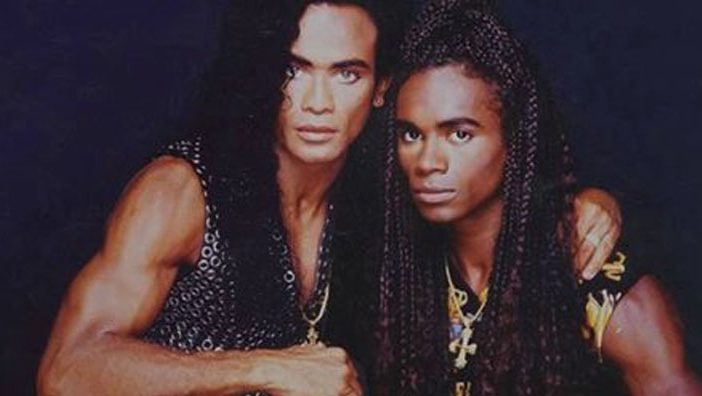 The main concern that the public had was that there was obviously a larger entity at work here who concocted a world that was aimed to deceive legions of fans for the sake of money. A.K.A.: The music business. Meanwhile, Milli Vanilli was turning out hit songs with corresponding videos on MTV and all the while, the music industry propagated and cashed in on this phony success. When in fact, the real singers were less attractive and so the combination of great voices and great looks was a formula for success in the late 1980s and early 90s, winning Milli Vanilli three American Music Awards and the Grammy Award for Best New Artist.
One of their hit songs, 'Blame It on the Rain.'
That all changed when they were live in front of 80,000 fans and the track that they were lip synching to began to skip! "Girl you know it's, Girl you know it's . . ." with that, their rise to the top became a sudden and swift fall. The two artists, Rob and Fab fled the stage that night and that was the end of Milli Vanilli as we knew it. Thereafter, they became the butt of every joke and were mocked on T.V. Comedy skit shows like 'In Living Color'. Needless to say, this was a moment of embarrassment that they were never going to live down.