The way this woman fell for her handsome, guitar-playing British neighbor is so relatable—and adorable.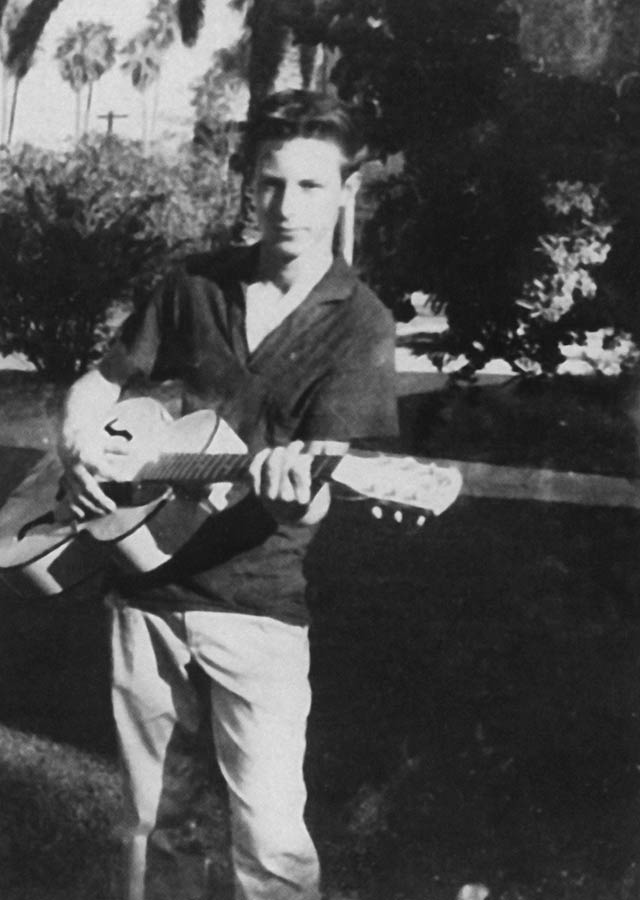 The British Invasion hit me in a totally different way than it did everyone else. It was the early '60s, I was 13 and I had found my very own English lad to fantasize about. I could listen to his accent all day long.
I wasn't allowed to date but I'd had the usual teenage crushes. Then Dave and John arrived on the scene and I experienced my first real crush.
My brother, four years older than me, made friends with the family, who had just moved to the States from England. The Clares had two handsome sons and I developed a crush on the younger one, Dave. He was quite a dreamboat—handsome, with a great-looking pompadour like Elvis Presley's.
Both brothers played guitar, and my brother was trying to learn. He spent a lot of time at their home and I tagged along as often as he would let me. Their father owned a small electronics repair shop and both parents treated me like family.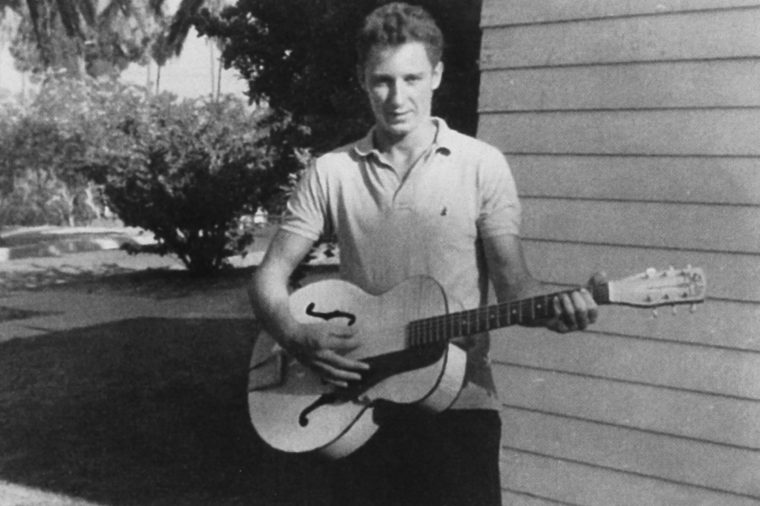 John, the older brother, was also cute, with curly hair and a sweet smile. He always treated me nicely. At the time I didn't realize he had a crush on me; I figured that out much too late. 
I must have had blinders on and all I could 
see was Dave. While I didn't treat John badly, 
I wish I had paid more attention to him.
I recently came across a ceramic 45 rpm record that John had made and given to me. 
I kept it all these years, and it made me smile. Unfortunately, I had tunnel vision when it came to Dave and couldn't see what was right under my nose.
My girlfriends also developed crushes on Dave. I don't think he was interested in any of us, but that didn't deter us. It was quite a competition, vying for his attention. He must have been amused, although he was too nice to let on.
Sadly, after a few years in the States, the family decided to move back to England. I still remember how hard I cried. 
I thought my heart was breaking. Such drama. I will always remember the Clare family and how they made that small window of time in my 
life so interesting. I couldn't have picked a better first crush if I had tried.
Credits: rd.com
If you have a similar love story you want to share, we would love to hear it!