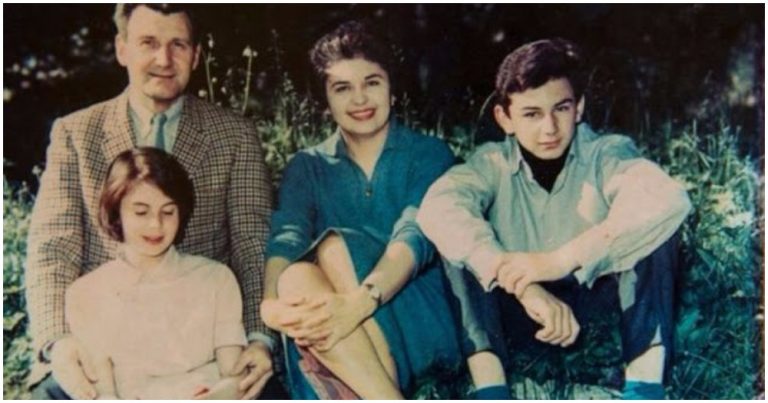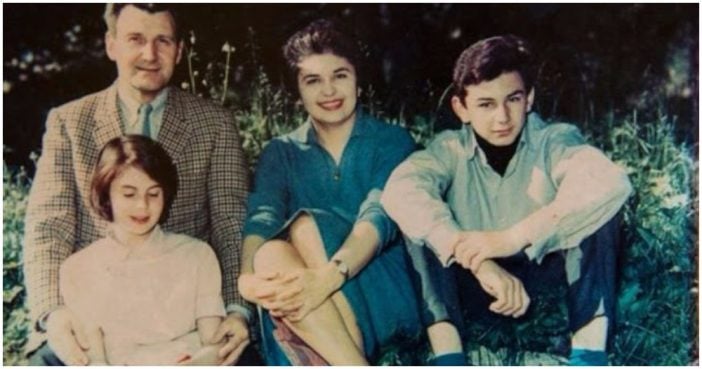 During the Second World War John's elite unit liberated Jewish female prisoners, among them his wife-to-be Edith (known as Eci) from a work unit the Nazis had marched East from the notorious Auschwitz camp.
Edith Steiner, 92, was 20 years old when she and her mother were sent to the concentration camp. They were in the camp for six weeks and were the only members of their family to survive. The rest were immediately sent to the gas chambers.
According to Daily Mail, Steiner was there during a time period when "Angel of Death" Josef Mengele was conducting his awful experiments, and was marched to the Bergen-Belsen concentration camp to face summary execution.
However, John Mackay, now 96, was in the ranks of a commando team that was able to liberate a substantial number of Jewish prisoners from their Nazi guards.
At a village hall dance where Edith was celebrating the liberation, she caught John's eye. (He was 23 at the time.) In a classic move, he sent a friend over to ask Edith if she wanted to dance with him. But she refused to his offer unless he came over and asked her himself.
The rest, as they say, is incredible history…
Edith, aka Eci, and her mother followed John back to his homeland of Scotland after they were married on July 17th, 1946. Together, they owned a hotel before retiring and made a family of two children, seven grandchildren and five great-grandchildren.
According to the couple's daughter, Sharon Mackay, Eci and her mother who had been transported from Hungary were the only members of their family who survived the ghastly selection process at Auschwitz. While at the camp, Eci managed to make "keep sakes" she has kept with her ever since, including a comb and a poem book.